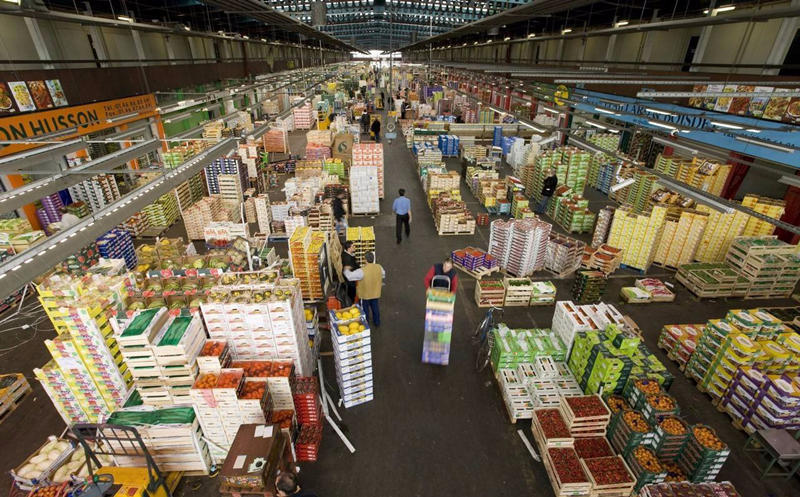 Yiwu Foods Market was opened in October, 2008 which occupies 68749.5 square meters and a structure area of 340,000 square meters.Within the framework of multi-layered structure, the whole building and construction three-story, the local five-story, with a layer of underground, an overall building and construction area of 147999.75 square meters, the ground second and very first floorings is the market, with the total of standard booths 2125.

The 3rd floor on the ground is used as the factory direct sales area, Store Exhibit Center and the location of operating large reception, settlement, office and others. The four or five-story workplace are utilized for the main arrangements for industry and commerce, taxation, finance, market management, property management and other market supplementary services.

The brand-new Yiwu Foodstuff Market is a modern industrial wholesale market, main deals with non-staple food categories, non-stereotyped classes packaged dried fruit roasted seeds and nuts, non-stereotyped packing sugar, wine, canned fruit drinks categories, top-quality tonic such as ginseng and velvet, spices, edible oil, tea, along with commodity and other miscellaneous agricultural products, are operated by more than 2,000 homes, the estimated yearly turnover is 5.0 billion, sell to the all country and export to many nations and regions. The Yiwu Food items Market's completion and opening is another milestone in the history of Yiwu market advancement. And it will make greater contribution to the city's economic and social.