How can I find the hot products on AliExpress?
As an AliExpress seller, how do I find hot money in AliExpress? What is the heart of the explosive models of AliExpress? Next, let's take a look at the core of AliExpress for creating explosive keyword-picking patterns.
How do I find hot money in AliExpress?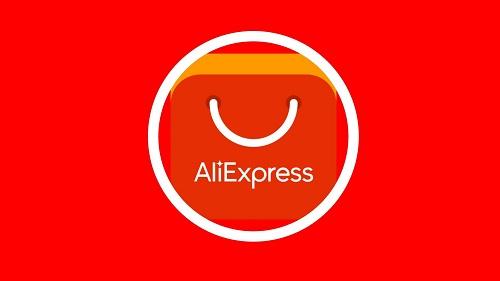 Keyword selection
The preliminary data mainly reflects the analysis of the keyword market, the analysis of the keyword market mainly analyzes the characteristics of peer products and the analysis of price and sales.
First: selection of categories, on the AliExpress homepage, select the products with the greatest potential by analyzing the search results by category.
Second, the selection of trends. In the AliExpress backend, sellers can view industry information and understand traffic analysis and transaction conversion analysis of various industries through industry intelligence, and analyze relevant potential industries. and specific product categories.
Third: Choose products using vertical and horizontal data. Seller friends can summarize the information of top selling products on the platform, such as titles, favorable comments, reviews, orders, etc. , through the above data in an Excel table for the system Focus on the analysis of the potential index (number of orders / number of evaluations) The higher the potential index, the better the quality of the product.
Before performing the analysis, sellers should extract short term industry big words for research analysis, but note that this is not about suggesting sellers to follow and plagiarize headlines. hot sales, but avoid the traffic of hot products to find words.
Fourth, use third-party software tools to explore potential explosions on the platform. In the platform selection process, sellers should target products with a small number of reviews but a large number of orders, as this is a hot product that has been on the shelves recently but has development potential. Therefore, sellers can boldly choose to follow. As for the products with high ratings and high orders, sellers should be careful in following them, because these products have been on the shelves for a long time, they have insufficient endurance in the future, and are even obsolete. How to find such a product with a high review but a small number of reviews. It is recommended that sellers choose to use the data wizard analysis tool, enter the keywords they want to analyze in the keyword search bar and extract the relevant data from the produced through research.
The above is about finding hot money on AliExpress. If you want to get more information about AliExpress, please continue to pay attention to yiwu market experts!