How to buy from Yiwu market?
How to buy from Yiwu wholesale market? Many small commodity import buyers have to know, but don't know how to go to Yiwu market to buy? Next, the Yiwu Group website will show you how to purchase and represent in Yiwu, China.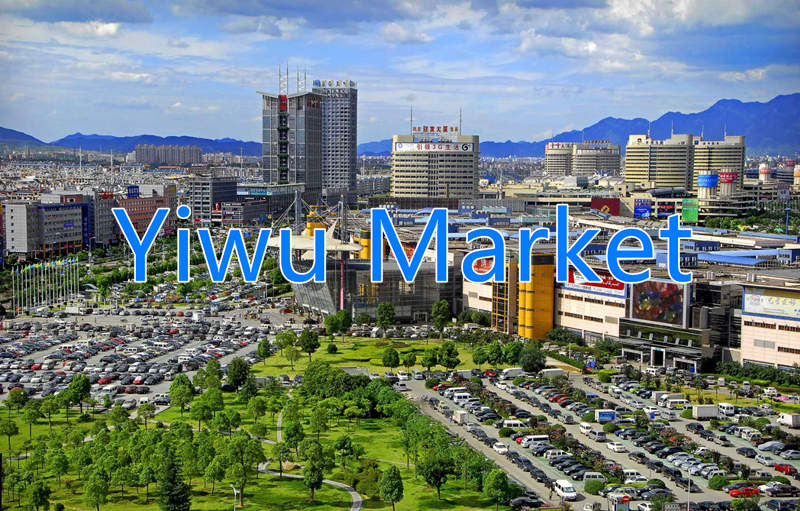 We all know that the Yiwu market is a gathering place for Chinese factories and Chinese small commodity products, and it is the best choice for purchasing in China. Because Yiwu International Trade City is the world's largest small commodity wholesale market, there are many products, cheap prices, and complete varieties. If you are interested, you can refer to this article on Yiwu Market Guide.
A brief introduction to Yiwu markets, so how do we go to Yiwu? What about Yiwu market? The wholesale market is mainly composed of Phase I to Phase V, and the area is very large. It is very tiring to purchase goods in such a huge market. If you do not know it, you may not be able to purchase the right products in a month.
Nevertheless, if the preparations are done, or if you find a reliable Yiwu purchasing agent, you won't be too tired. In this way, we can spend our energy and time on selecting and purchasing products. Here, I will write in two parts, one is the purchase preparation process, and the other is the purchase work. There will be a case below, how our customer, a Chinese buyer, purchases in Yiwu.
One: First of all, let me start with the preparation work of purchasing goods from Yiwu
1. Travel in Yiwu: How to go to Yiwu market to purchase goods-take the train, high-speed rail or high-speed bus.
China is divided into several regions, and you can choose the means of transportation according to your itinerary and financial arrangements. If it is a buyer in East China. I will focus on explaining the transportation methods from Shanghai to Yiwu and Hangzhou to Yiwu.
Shanghai to Yiwu:
From Shanghai to Yiwu, there are fast and slow trains. There is high-speed rail that arrives quickly. You can get on the train at the Hongqiao high-speed rail station. The high-speed rail from Shanghai to Yiwu only takes 1 hour and 20 minutes and the fare is 123 yuan. This is the choice of most people.
You can also choose a high-speed train to Yiwu. The price is a little cheaper and the time is less than 3 hours. Regarding the number of trains, there are numerous high-speed trains. Basically, there are several trains during the day. There are also several train for more than two hours. The fastest train is 2 Hours and 50 minutes t755/t758 (Shanghai South-Yiwu) 17:30-20:20. It is about RMB 90, if you need help, you can also contact Yiwu procurement agent.
If you want to become more economical, you can choose a regular train, which takes about 4 hours. The fare for a regular train is 47 yuan for a hard seat. If you wish to lie down from Shanghai to Yiwu, the fare is about 100 yuan. You can also decide to travel by car, which takes about four hours. The cost is about 100 yuan.
You can also choose a special car, from Shanghai to Yiwu, you can take 4 people, and the price is about 1,000 yuan. If you are a particularly wealthy buyer, you can also fly to the gate of Yiwu Small Commodity Wholesale Market, or take a spacecraft to Yiwu Market. I think I'll skip this topic…
There are 4 ways to get from Shanghai to Yiwu by subway, train, bus, taxi,car or In an impossible spaceship:)
Select an option below to see step-by-step directions and to compare ticket prices and travel times in YiwuGroup travel planner.
Hangzhou to Yiwu:
There are many travel options from Hangzhou to Yiwu. High-speed trains, high-speed trains, and ordinary trains are also very fast. It only takes less than 1 hour for high-speed rail and high-speed trains to reach Yiwu from Hangzhou Railway Station. Ordinary trains only take about 2 hours. There are many trains from Hangzhou to Yiwu and Yiwu to Hangzhou. As long as it is daytime, there are trains almost every hour. You can arrange it according to the time. After getting off at Yiwu Railway Station, it is recommended to take a taxi to the hotel. If you need to know Yiwu hotel, you can also read our Yiwu hotel guide article.
Or you need to go directly to Yiwu International Trade City. The taxi from Yiwu Railway Station to Yiwu Market costs about RMB 30. You can also contact your friend or Yiwu purchasing agent to pick you up, which will save you a lot of worry. From Hangzhou City Station to Yiwu Railway Station, the high-speed rail fare is 50 yuan, and the ordinary train fare is 23 yuan;
From Hangzhou Xiaoshan Airport to Yiwu:
If you arrive at Hangzhou Xiaoshan Airport, it is very close to Yiwu, only more than 100 kilometers away. There are buses from Hangzhou Xiaoshan Airport directly to Yiwu, and there are quite a lot of trains. The current schedule from the airport to Yiwu is: 09 : 20, 10:00, 10:40, 11:20, 12:00, 12:40, 13:20, 14:10, 14:50, 15:40, 16:20, 17:00, 17:40 , 18:30, 19:30, 20:30, 21:30, 22:00, 22:40, 23:00, the fare is 62 yuan, under normal circumstances, there will be no traffic jams, about 2 hours to Yiwu International Trade City Passenger Transport Center. (Information as of May 2023)
There are 3 ways to get from Hangzhou to Yiwu by train, taxi or car
Select an option below to see step-by-step directions and to compare ticket prices and travel times in YiwuGroup travel planner.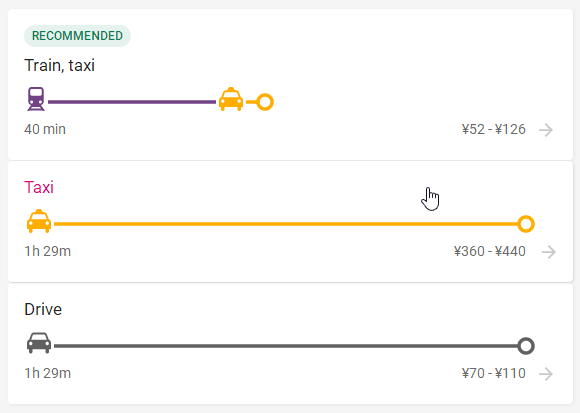 Ningbo to Yiwu:
There are also fast and slow trains. The fast train takes more than two hours and the hard seat fare is more than 50 yuan.
If you are a buyer in Ningbo, if you have enough time and are not afraid of being tired, you can choose Ningbo South Railway Station-Yiwu, which takes about 2 hours to reach Yiwu, or you can go to the passenger transport center to take a bus (cost 67 + 2 yuan insurance) .
The first shift in the morning is 6:25 (hehe, you can also swipe your card, and friends with the card can use it and have a chance to win the 20W award) 2 hours and 20 minutes to the Yiwu Binwang Passenger Transport Center, the last train is at 18:20 in the evening, just after getting off the bus To the opposite bus stop 120/121, there is the South Gate of International Trade City Phase I written on it, and get off at that stop.
Because the South Gate is Zone A (Zone 1) of Phase I of the Trade City, if you need to go to Phase II, you can take another bus to the East Gate stop of Phase II. You can see the specific bus stops by looking at the stop signs; Friends in other areas can choose transportation according to their own time and funds.
1. About what to eat in Yiwu, Yiwu cuisine: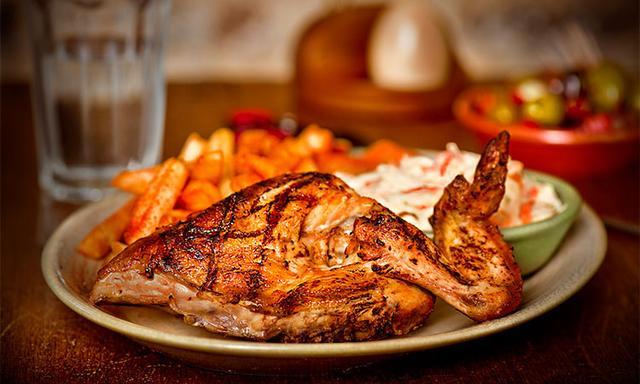 There are fast food restaurants everywhere in Yiwu Trade City, with various flavors and delicacies from various countries. There are such fast food restaurants on the west side of each floor and every district, including Chinese, Western, and Arabic food.
There are also the east gates of the F, H, and G areas of the second phase. There are many varieties and colors. It is really cheap and good. It is recommended to eat before 11 o'clock, otherwise there will be more and more people, and there may be no place to seat, which will affect Appetite directly affects the purchase in the afternoon, and people will feel very tired. The products selected in this state may be unsatisfactory. If you live in Yiwu at night, you can eat at the hotel where you are staying. There are many Western or Arabic restaurants nearby.
2. Yiwu hotels and accommodations:
Here I would like to recommend the hotels in Yiwu Chengxin District and Chouzhou Road. Opposite the E1 gate of Phase I of the International Trade City, it is the western gate of Phase I. The large signboard is easy to see. The home is better, and you can also access the Internet (free). The key is that the room rate is not expensive, and the cheap ones are only more than 120. Breakfast is included (one bed, one ticket). This room is the most suitable for couples or couples.
The food environment in Yiwu is pretty good. There are Chinese food (cheap and good quality), Arabic food (a bit more expensive), and you can find it online (I won't write it so that it counts as my advertising post, haha. If you need help, you can contact us.)
If you want to stay better, you can go to the foreign-related hotels in the first and second phases. There are many four-star and five-star hotels in Yiwu, with high-grade environment, good service, and of course the price is much more expensive, and we can also get it. Preferential prices, you can contact us if you need help.
Two: The following is the second part, about the distribution of Yiwu market:
1. The focus of purchasing goods is efficiency, and efficiency is the key. People always say that time is money. Reasonable use of time and reasonable development of wholesale procurement routes are the key to our development (I will demonstrate it later, a Chinese buyer purchases in one day) route map).
The scale of the Yiwu market will surely surprise anyone who has been here, and they will feel surprise and excitement when they first come. Such a big market will definitely have a lot of gains, but as soon as you enter, you start to be dazzled and have no direction. So we walk blindly and purchase goods without a purpose.
If there is no reasonable arrangement of time, clear purchase goals, purchase time and purchase routes, time will be wasted. For a detailed understanding of the distribution of the Yiwu market, you can see our Yiwu Market Guide in 2022.
Briefly introduce the hot areas of Yiwu market: For detailed information, please refer to this article (Yiwu Market Guide)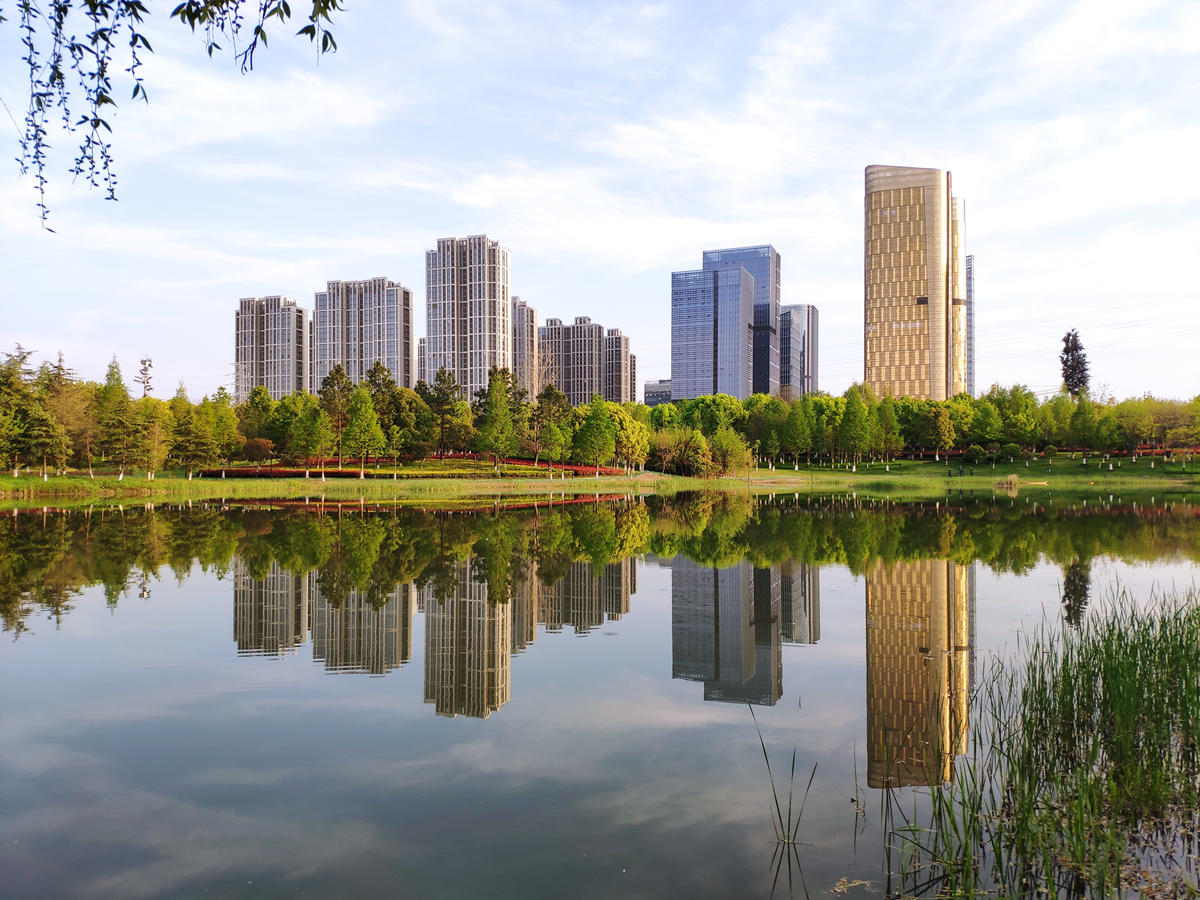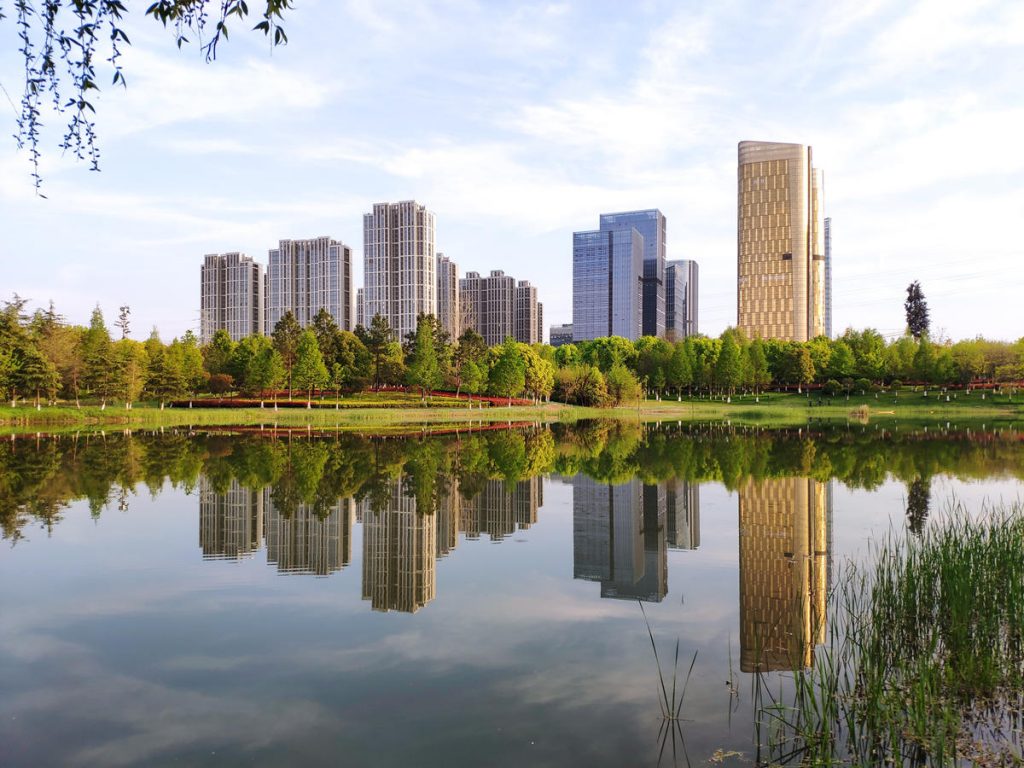 1. Yiwu International Trade City Phase I
Area A: dried flowers, artificial flowers, flowers (1-600); headwear (3001-3600); decoration crafts, festive art (6001-6600);
Zone B: artificial artwork, flowers, plush toys (601-1200); accessories and headwear (3601-4200); decoration and home crafts (6601-7200);
Area C: handmade toys, plush toys, inflatable toys, electric toys (1201-1800); headwear, jewelry (4201-4800); decoration crafts (7201-7800);
Zone D: plastic toys, electric toys, ordinary toys (1801 – 2400), jewelry (4801 – 5400); photo frames, tourism crafts, porcelain crystals (7801 – 8400);
Zone E: Various toys, ordinary toys (2401-3000); Jewelry (5401-6000); Jewelry accessories, photo frames (8401-9000);
Yiwu Small Commodity Wholesale Market Phase I Product Distribution:
First floor: all kinds of toys, new and exotic products, home furnishings, flowers, etc.;
The second floor: jewelry, of which most of the area A and B area are headdresses, a small amount of jewelry, including bracelets, necklaces, earrings, etc., the CDE area is the jewelry category, of course, it also includes a small number of handicrafts and packaging products and jewelry accessories;
The third floor: handicrafts gifts and a small amount of jewelry and accessories, as well as photo frames, religious supplies, hotel supplies, etc.;
The fourth floor is the factory direct sales area, which is basically produced in large quantities, unless it is necessary to purchase a large amount of goods.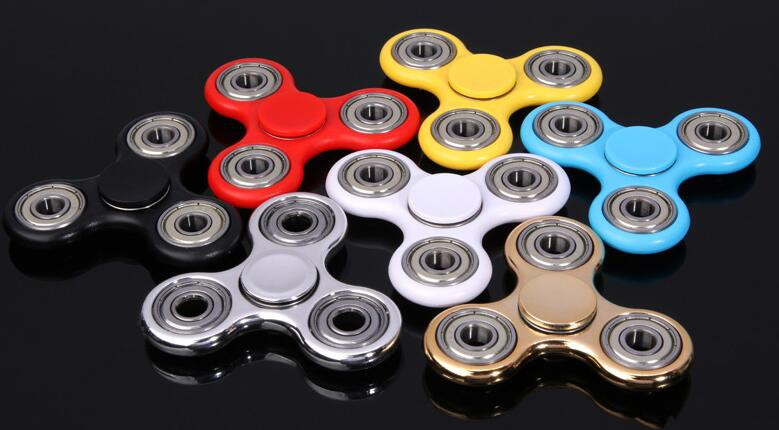 2. Yiwu International Trade City Phase II
Area F: rain poncho, umbrella, luggage, bags and school bags (10008-11381); electrical products, hardware tool accessories (13008-14367); small household appliances, shavers, hardware kitchenware (16008-17367);
Zone G: luggage, school bags (11508 – 12524); automotive supplies, hardware tools and accessories (15712 – 15869); battery lights, flashlights, electronic clocks, instruments and photographic equipment (17778 – 18704);
Zone H: Pen and ink supplies, paper products, glasses, office and school supplies, sporting goods, sports equipment, knitting accessories, cosmetics
Note: The store numbers are in parentheses. The 4th and 5th floors are the direct sales centers of production companies based in Yiwu Market.
Next, I will show you the purchase roadmap of one of our customers, a Chinese buyer who spent a day in the Yiwu market:
Our customer, each purchase of about 10,000 yuan in Yiwu wholesale market, is a replenishment in nature, and the wholesale quantity and amount of the order will be different. The buyer's home is in Shanghai, so he customized the wholesale roadmap, including the purchase experience. I can only give you a reference, there are better and more reasonable than him, and everyone is welcome to leave a message on the message board to add and discuss!
First of all, we will follow a principle, the most important product is the principle of proximity, the important goods are purchased first, and the other ones with less goods or the shops are located far away, I will buy at the last time, and I will give up before it's too late (Yiwu Wholesale Market It closes at 5 pm), so you can guarantee the quality of your purchased goods. When I was investigating the supply of goods, I used a pen to record the distribution map of the store area I needed. I also recorded whether there is a passage between the area and the area, which can save time and energy.
If I feel important to Yiwu market merchants, I will ask for business cards after every purchase, and according to the market feedback of the products, I can purchase from the selected shops. I now purchase steadily from several stores, saving time, worry and cheap , The new product styles are of good quality. The most important thing is that they don't ask me for it, and the MOQ is relatively small. By the way, don't forget to buy a luggage trolley when you purchase, preferably stainless steel, good quality, and packing bags (woven bags). You can buy them at the front entrance on the first floor of the second phase, about 50 yuan, and about 5 yuan a woven bag.
Yiwu Market opens at 8:30. After opening the door, I go directly to the south gate of Yiwu International Trade City. The elevator goes up to the 2nd floor and goes straight to the jewelry area. I will make up all the goods that need to be replenished this time, because I am a regular customer. I'm familiar with the road, and I finished the jewelry in less than an hour, because the store I chose has a good reputation, new products are on the shelves quickly, and the quality is guaranteed. The price is reasonable. I don't need to choose from the west. Just go, so I can buy goods in Yiwu market very fast.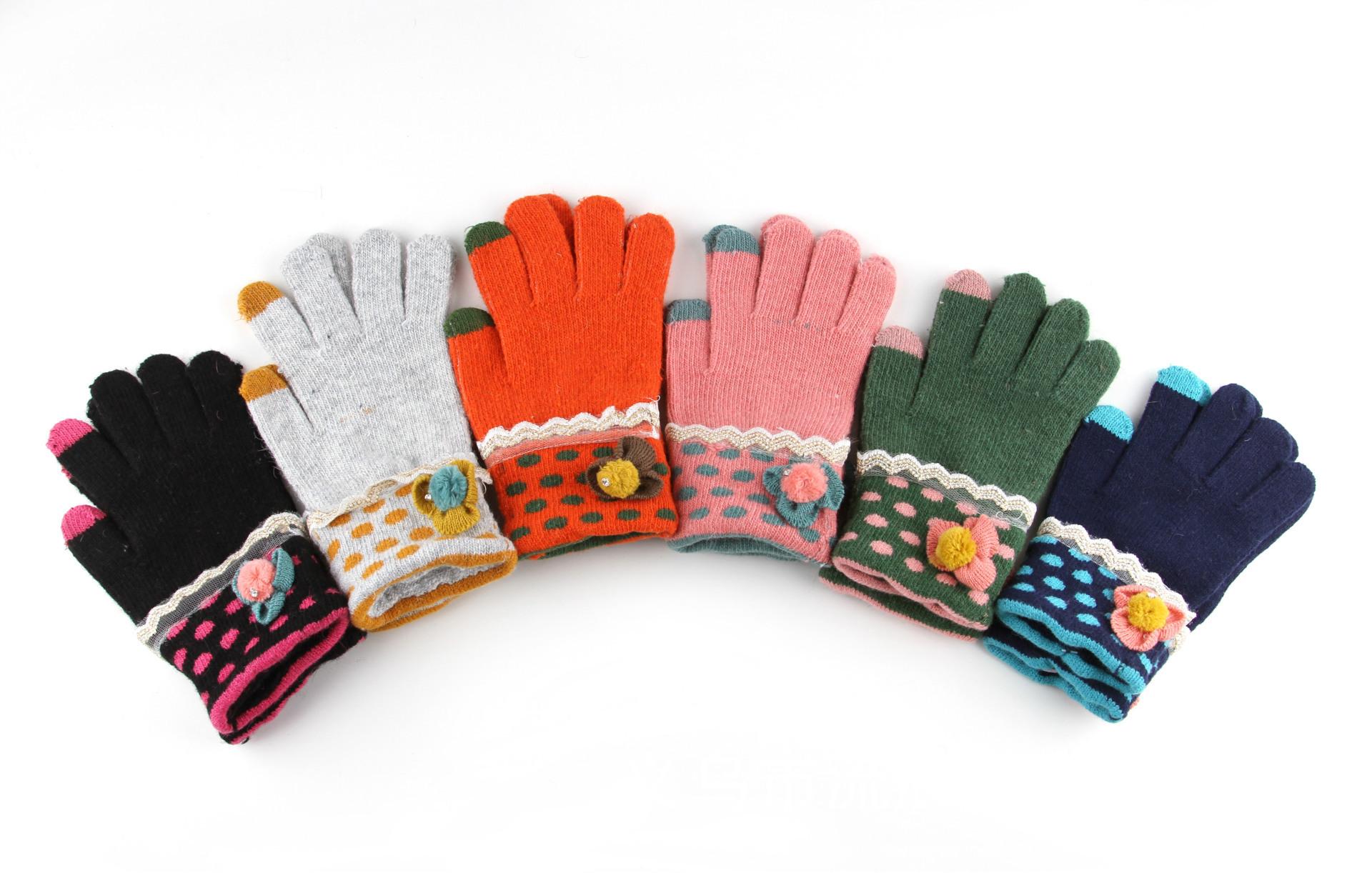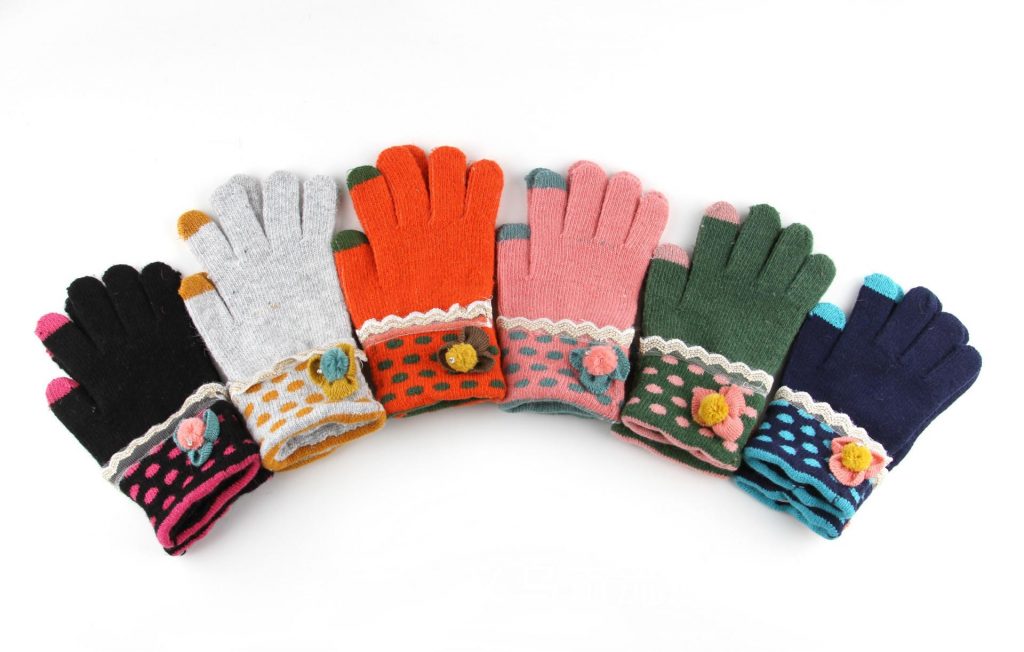 From 10 o'clock to 11 o'clock, I went up to the 3rd floor to pick out gifts and crafts, and I directly packed the bags and asked the delivery service department in the middle platform of the stairs to deliver the goods for me (the Chinese domestic freight was taken), and I spent a few more. If you arrive in Shanghai, you can pick up the goods the next day, so worry-free! You only need to hand over the goods to them and explain that the fragile and valuable items need to be handled carefully. Their efficiency and service attitude are quite high, and I recommend them to everyone. Sometimes merchants may have to deliver goods from the warehouse if they are out of stock. Here is a reminder. It is best to go to the merchant with "Credit Unit" on the store's door to place the order, and there will be no destination or wrong delivery of the wrong product. , Goods are not packaged, etc.
By 11 o'clock, the two categories of goods have been restocked, and now it is time to reward myself. I said that this time or earlier is the best time to eat. Remember to add some nutrition, you can buy some fruit bowls to eat, and then take a rest!
I will continue to purchase at 12 o'clock. At this time, I will take an hour to observe the fashion trends. This time can not be saved. I will buy some beautiful ones even if they are expensive. After all, your products have special characteristics to be attractive.
At 13 o'clock, we should be aware that the door will be closed in 4 hours. Hurry up, so I immediately went to the second phase and advanced to the bag, followed by girls' products, watches, glasses, and the three major products in 2 hours. All tasks are completed. For the same reason, I still like to get the goods in the old place, which is safe and reliable, and the credibility is guaranteed.
It's 15 o'clock in the afternoon, and we also spend an hour to look at the current commodity trends in the second phase. We must ensure that our products are best-selling products, and we must not be eliminated from doing business. There is still half an hour to close. In fact, some businesses will close half an hour later. Now the most important thing is to buy something delicious and drink to replenish your physical strength. Go back and take the high-speed rail for 2 hours. It's hard work!
Okay, everyone looked at whether I thought my purchase arrangement was very tight. In fact, it is not. Every step and every link is under my control of my plan. I will not disrupt the plan at all. This is due to I have done sufficient preparations in advance. If you also summarize and record every time you purchase goods and compare them with previous records, you will also get the best total purchase route map.
Another key is logistics. In fact, logistics is also very important in the actual purchase process. In the previous introduction of my purchase process, I purchased small items. 10,000 yuan is enough for you to fill a truck, but why can I be alone? Run with it? In fact, there is something to be particular about, as far as possible, the goods that can be sent and the express delivery are sent out on the same day, so that I can receive the goods the next day, and it will not affect my new product launch plan.
After the purchase, if you don't have a car, you can call a disabled car for 50 yuan to the passenger transportation center. It is very convenient. Some private cars will also earn some extra money. They will contact you actively, usually 50 yuan, and the taxi starts at 8 yuan. If it is available (as long as there are not many goods), passenger trucks are expensive, usually 100 yuan. It depends on the situation.
If you have more goods, you can choose a passenger truck. So what about our bus or train? If you take the train, if you don't have much goods, you can go directly with you (free). If you have a lot of goods, you have to consign by rail; if it's a bus, you still need to consign if you have more goods, but this is going with the bus, which is quite safe. ! If you have less goods, you can bring them directly to the car. There is a door next to which you can put your luggage and goods. The passenger transport center in Yiwu generally won't come to charge you. It won't work in Shanghai. If you take the goods away, you will be charged.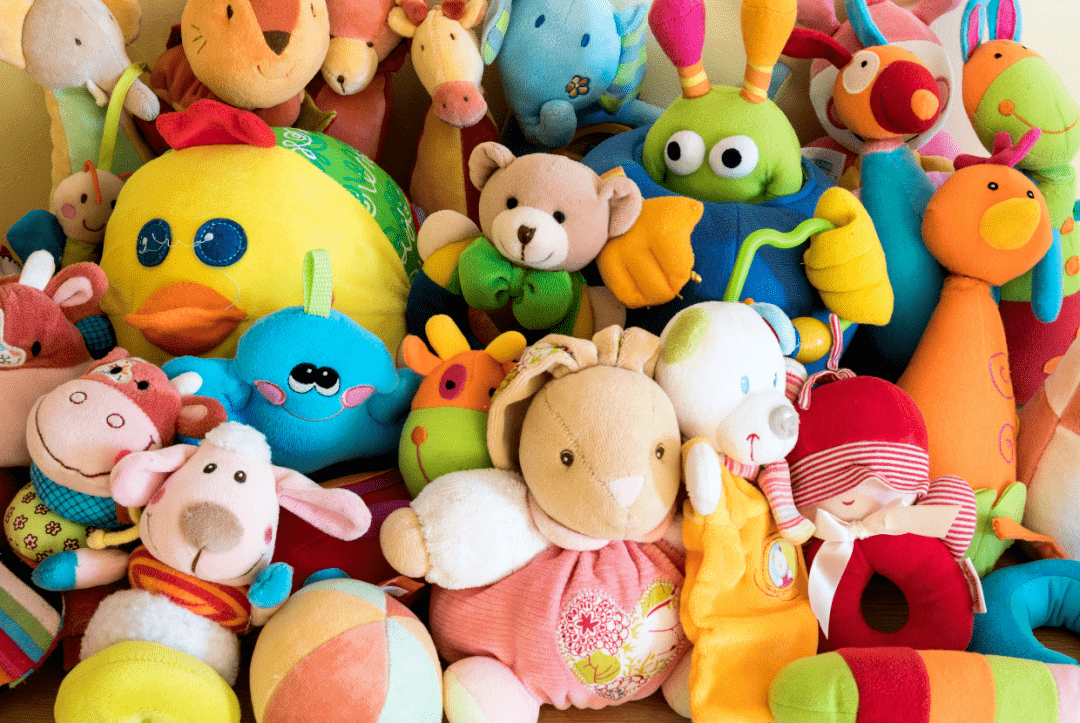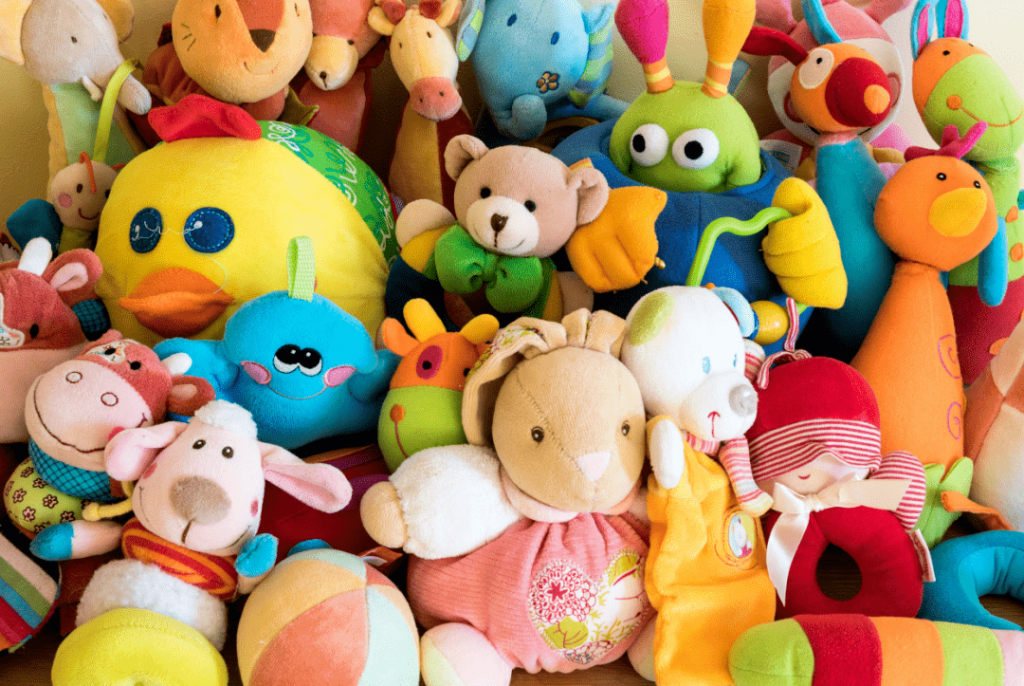 Yiwu wholesale tips: Tips to help you buy wholesale:
1. In the first phase of the Yiwu market, the C area, D area, and E area. Most of the goods that need to be purchased in small batches are mostly concentrated in the C and D areas. Basically, when you go to buy goods, first check whether this store has a large amount of stocks to put aside , Yes, it can be wholesaled in small batches.
There are also many shops that specialize in foreign trade. If you see something good-looking, but each style only puts a sample, basically it is for a large number of orders, and occasionally retail boxes are small wholesale, and they are sold in stock. Headdresses are the majority. Small batch customers can directly look at some headdresses and some small pendants with diamonds in the jewelry part, as well as some silver jewelry.
Some large shops are much better. You don't need to take the whole package as a whole after you go in. You can take them in bulk. Generally, the amount and quantity are not limited. It is necessary to add one point here. The terminology of purchasing and bargaining, such as the "whole piece" piece I mentioned earlier, they all pack the goods into a box for delivery, referred to as "piece", don't let the seller look at it. If you are a novice (otherwise the asking price will be higher or you will not approve it directly), I have a deep understanding of the first or two visits, and later I learned it from someone who bought the same goods next to me.
2. If there is a fixed partner merchant, you can let him send express or freight if you replenish the goods, you don't need people to go there, it is very convenient!
3. When we go to purchase goods, the first principle is to save if we can save, so we must budget in advance the total cost of food, accommodation, and transportation, and then roughly determine the purchase amount according to the type/quantity of the purchase. Of course, you can't be too sorry Don't save yourself if you shouldn't.
4. The principle of loading: heavy, bulky goods that are not easily crushed should be placed at the bottom of the packaging bag, and fragile and expensive items such as jewelry should be placed on top or carried with you.
5. Regional layout: There is a corridor to the north of E area on the second floor of Phase I and Phase II. There is no need to go through the motorway from the north gate of Phase I and up the steps to enter Phase II, which is troublesome and dangerous! The second floor of Zone G of Phase II is also connected to Zone H, and there is no need to cross the motorway from the first floor to enter Zone H.
6. If the friends who return on the same day do not purchase goods often, it is recommended to go to the ticket office to book the last train when they get off the train in the morning, so as not to delay the itinerary.
7. On the first floor and the second floor of the East Gate of the first phase of the Trade City, there are China Construction Bank and Chouzhou Commercial Bank. There is Zheshang Bank at the south gate of Phase II, and there are banks at the gates of F, G, and H districts!
For domestic purchasers in China, if you send goods, you can choose Jiangdong or Meihu in Yiwu for consignment. Generally, the goods will arrive the next day on the same day, and the pick-up points are distributed in each area.
If you are an import buyer, you should contact a professional Yiwu purchasing agent. The service is professional and fast. The procurement is really hard. You can solve the small quantity of goods by yourself. It is difficult to complete the large quantity by yourself. Having said so much, in fact I just hope that everyone can purchase the products they want and make more money.
This article for Yiwu group original, the purpose is to help yiwu purchase friends, this article has joined the copyright plan, please do not copy.

This article will continue to update, please collect, also welcome to need help friends contact us.