Introduction of Chinese Yiwu International Commodity City and Yiwu wholesale market

China Introduction Commodity City is located in Yiwu, Zhejiang Province, and there are several names, such as Yiwu market, Yiwu wholesale market, Yiwu International Trade City and Yiwu Small Commodity Wholesale Market, etc. The Yiwu market was founded in 1982. It has a business area of ​​more than 54 million square meters. It is more than 100,000 minutes. It is more than 250,000 employees. The daily traffic is more than 31,000 times, and 16 major categories, 4502 species, 41,17 Substate, 600,000 items. Yiwu transportation is convenient, from Shanghai to Yiwu, Guangzhou to Yiwu, Hong Kong to Yiwu is very convenient. There are two international sea ports, Shanghai Port and Ningbo Port.
Yiwu market is international small commodity wholesale circulation, information, and presentation center. Being called "Yiwu Small Commodity Wholesale Market" by the United Nations, World Bank and Morgan Stanley. In 2011, China's small commodity city market has been 51.512 billion yuan, and he first ranked first in major professional markets in the country for 21 consecutive years.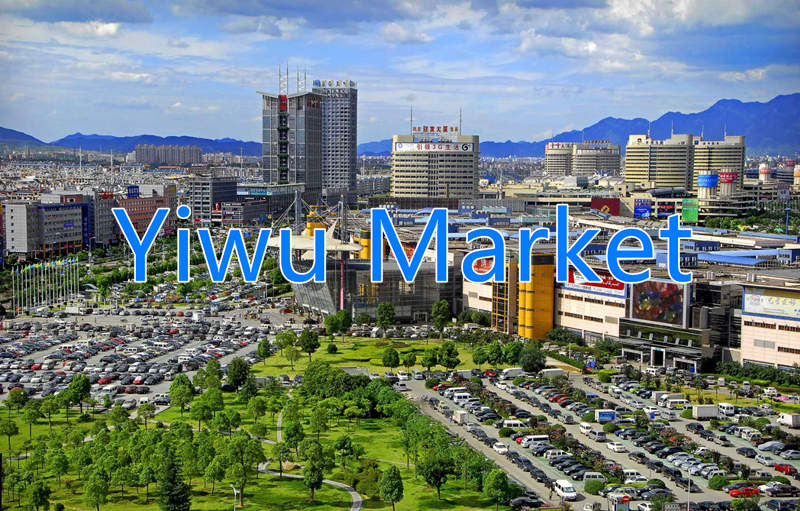 China's small commodity wholesale city is the world's largest wholesale market. Yiwu market is also one of China's largest small commodity export base. The wholesale of goods has exported to 220 countries and regions. The annual export of more than 600,000 standard containers, foreign trade exports accounted for 60% More, many foreign buyers live in Yiwu, the total number of people's permanent representatives of foreign enterprises, and the first commodity wholesale and import and export trade, the first place in the country, the permanent foreign purchases of more than 13,000.
UNHCR, Ministry of Foreign Affairs and other agencies Established the purchase information center in Yiwu, 85 countries and regions set up imported goods, "buy global goods, sell global goods", preliminary formation. Yiwu market guidelines have also become guidance of small commodities.
Regarding the importance of commercial procurement data, since 2006, the Ministry of Commerce has released Yiwu China Commodity City Industry Standards, and the largest market in this world, the world's largest market, "World Supermarket" Global small commodity trade pricing, wholesale, and capacity reliability rights have realized leaps from output products to output standards and rules.

China Yiwu Commodity City is my country's first AAAAA-level national shopping tourist attraction, which is not only a cheap product, but also a tourist place. Traveling in Yiwu, is very attractive in Yiwu procurement goods.

2021 attracted more than 7.82 million tourist tourism shopping. Yiwu's wholesale market management specification has been awarded the "Heavy Quality, Keeping" wholesale market by the State Quality Inspection and Quarantine; was awarded the honorary title of "Guide Contract, Heavy Credit", "National Credit Supervision Demonstration City" by the State Administration for Industry and Commerce.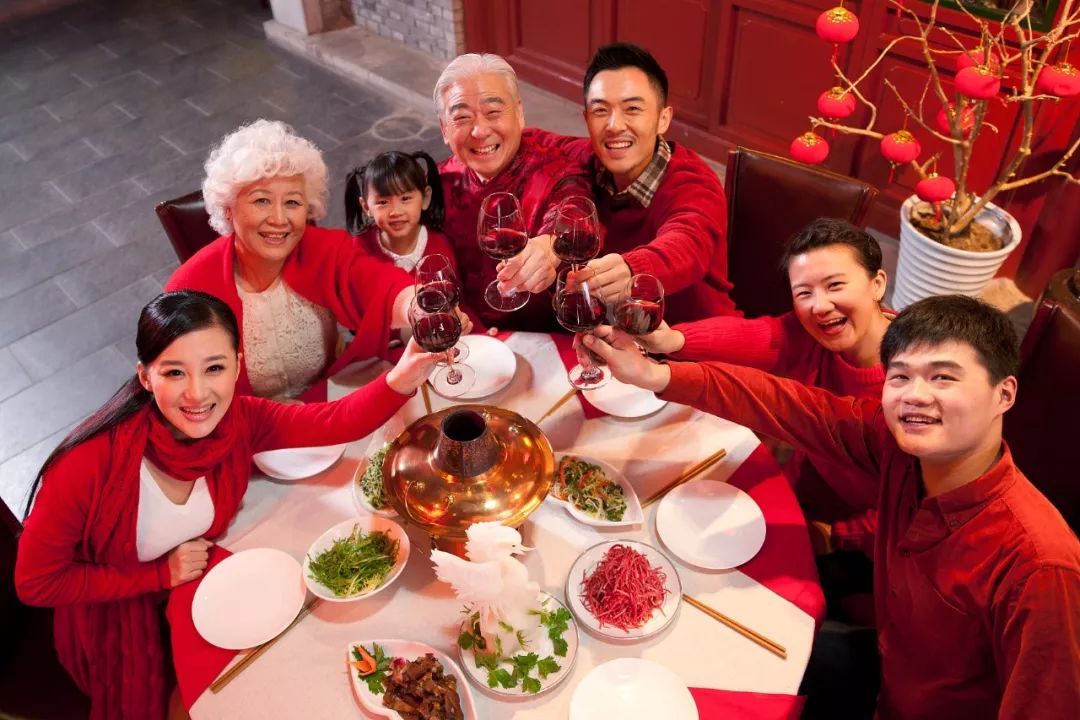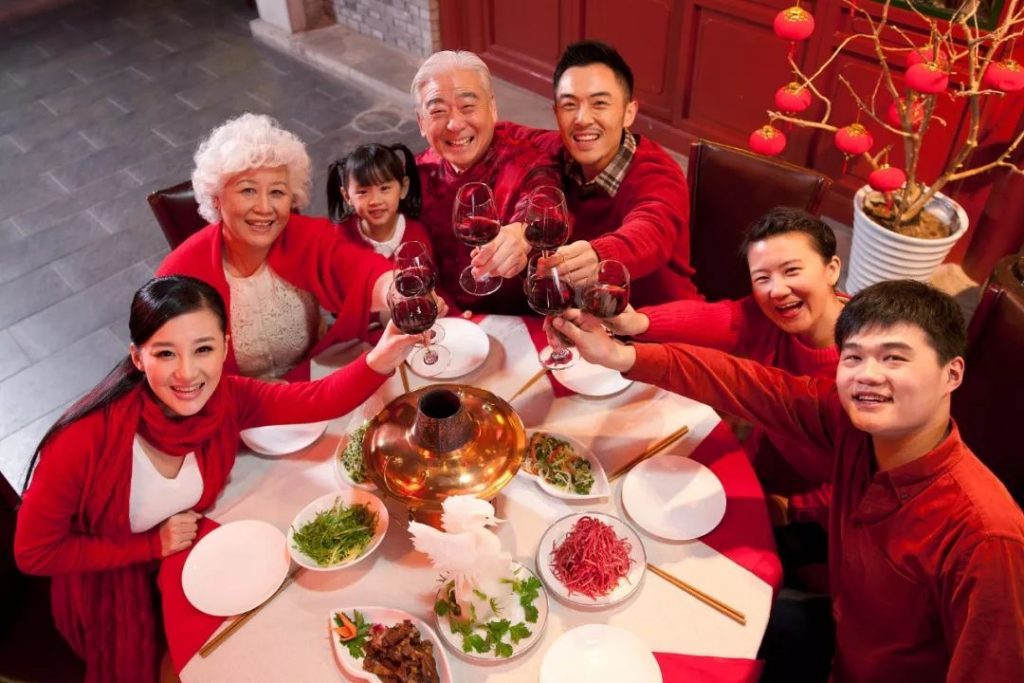 Developer overview
Yiwu market is located in Zhejiang China Commodity City Group Co., Ltd., founded in December 1993, providing a huge small commodity procurement platform for the world, is a state-owned holding company. On May 9, 2002, the stock of Yiwu Commodity City was listed in the Shanghai Stock Exchange, and the stock code 600415. The company's total share capital of 2,7216 billion shares, including 17 branches, 11 holding companies, more than 6,000 employees. In 2021, the company achieved operating income of 10.356 billion yuan, profit of 2.847 billion yuan, total assets of 38.12 billion yuan. In 2015, in 2016, two consecutive years have been rated as the second place in China's competitiveness of China.
The company uses the goal of exclusively operation and development, management, service, with the main industries in accordance with Yiwu wholesale market, and relying on all kinds of companies in Wuwu market, it has developed rapidly. Yiwu sea, Yiwu procurement, Yiwu agent, cross-border e-commerce, DrOPSHIPPING, Amazon, FBA, Alibaba procurement, wholesale store, international import and export, promoted the development of various industries. Under the leadership of Yiwu City, Yiwu market has developed in various periods. In particular, since 2001, Yiwu has vigorously developed market infrastructure, innovation market, wholesale and retail and procurement agency, and completed the International Trade City, two, two , Three, four, five district markets and garden apparel markets, committed to building China Commodity City into international first-class modern trade and logistics platform.
Relying on a good international trade market resource, Yiwu Small Commodity Wholesale Market is getting better and better, Yiwu Commodity City is based on "two district six cities", vigorously promotes the construction of international production materials, and builds new e-commerce models, and cultivates. Imported, transit market, make the convention and exhibition industry, participate in the investment financial sector, develop the growth of real estate, hotel, and operate international trade, modern logistics, advertising information, shopping tourism, cultural and sports, form a group resource sharing and linkage development Architecture and profit models have achieved good economic and social benefits.
We can see that in the future, on the basis of continuous reform, the strategic objectives of Yiwu market development are: in the heart of the wholesale market, the capital operation is a link, build a "modern trade service integrator", enhance goods Types, improve international and domestic trade service capabilities, promote the transformation of Yiwu market transformation, let us wait and see.