Yiwu City is a seriously underestimated city
An ordinary person's view of yiwu market:
I changed my career to do business in 2016, and since I established my first branch in southern Jiangsu in 2018, I have been walking in central Zhejiang and southern Jiangsu all the year round, and I am very familiar with the cities I often travel to. I often see some editors on the Internet saying that Yiwu is inferior to Kunshan. It is understandable. Recently, several editors clamored that Yiwu is not as good as Yixing? Really smiled.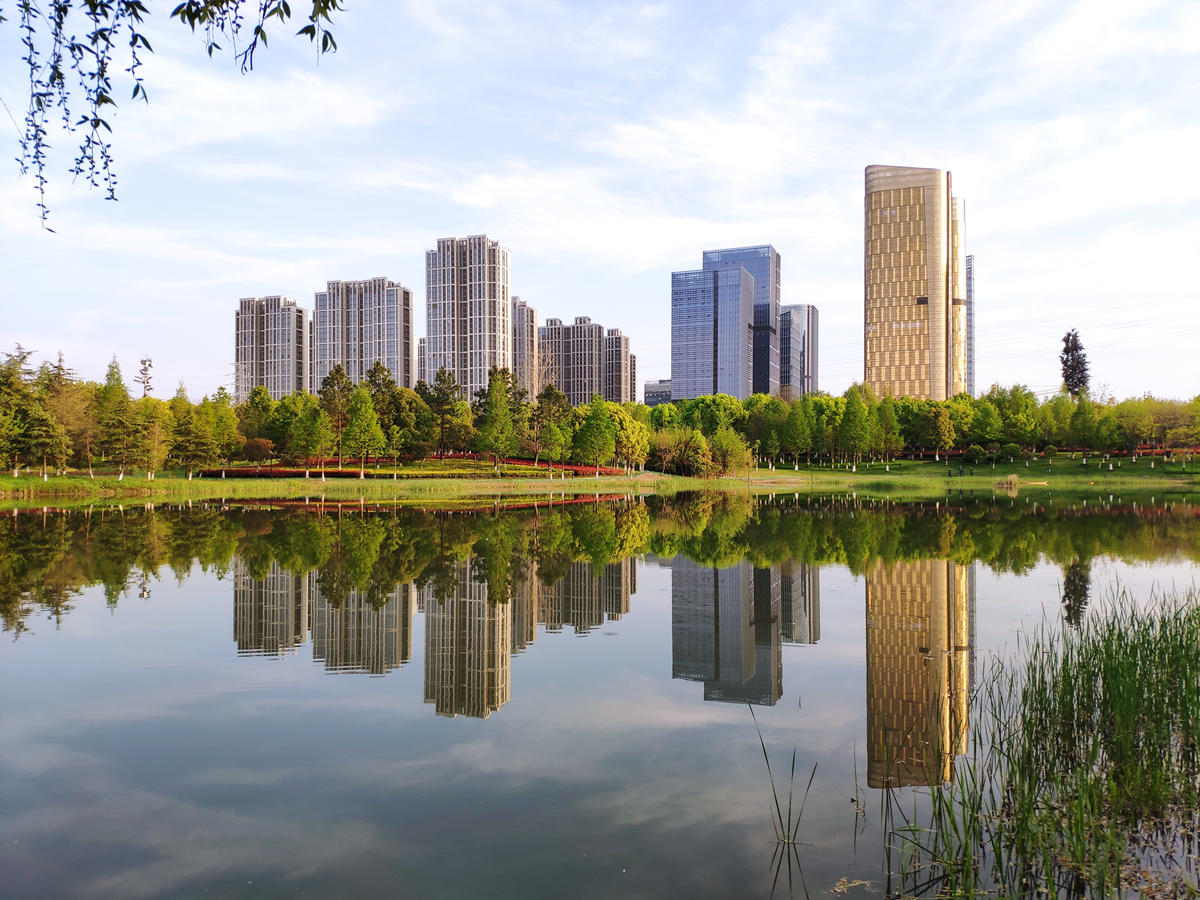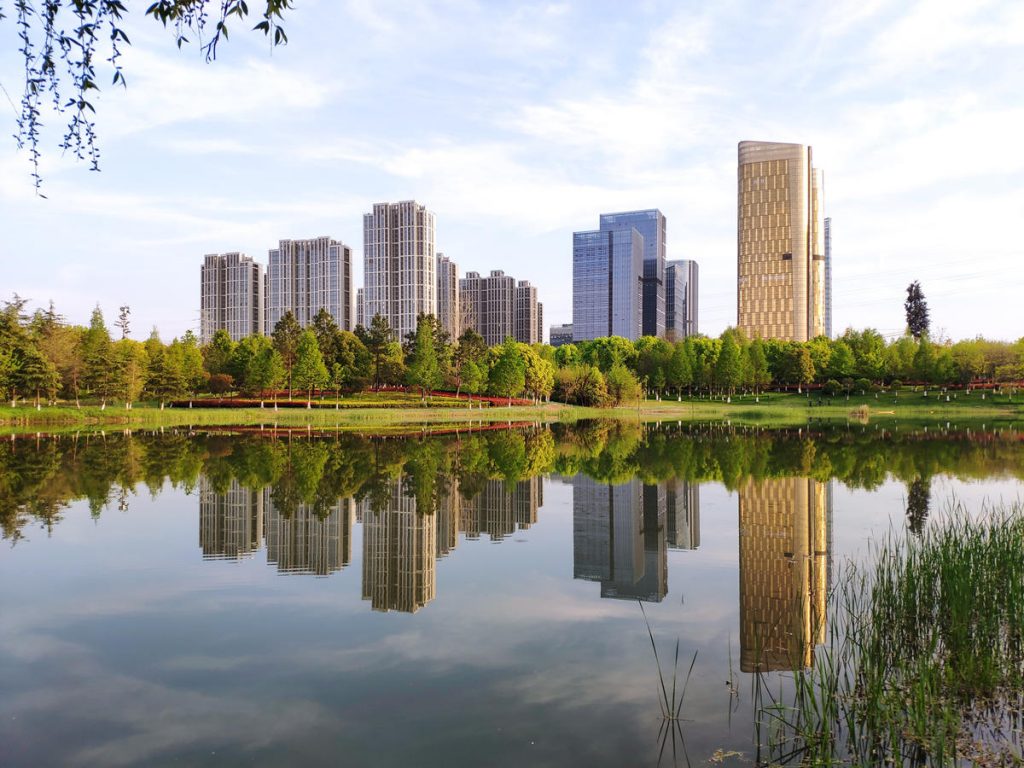 In Yixing, you can feel that Yixing is a small city as soon as you exit the high-speed railway station. There are still a few dozen passengers on board and off the train. It is but a small county. Yiwu is a different largest station in Zhejiang Province. , people coming and going is always overwhelmed by people getting on and off the car. Not to refer to the public transportation system. Yiwu urban and rural bases are all 12-meter large buses, and Yixing are all single-door minibuses.
In the evening, it is impossible to imagine that, at ten o'clock. We basically bid farewell to the nightlife. Except for the Huankeyuan and Chengbei food stalls, the probability of finding a restaurant in other places is too low. The most exciting nightlife in Yiwu has just begun, Beicun, Yinhai, Futian, Liuqing, Qingkou… Is not a concept at all
On the streets of Yiwu, there is plenty of internationalization, foreign currency exchanges everywhere, foreign restaurants, and businessmen from all over the world. Yixing is all in Yixing dialect, and there are expected to be very few foreigners.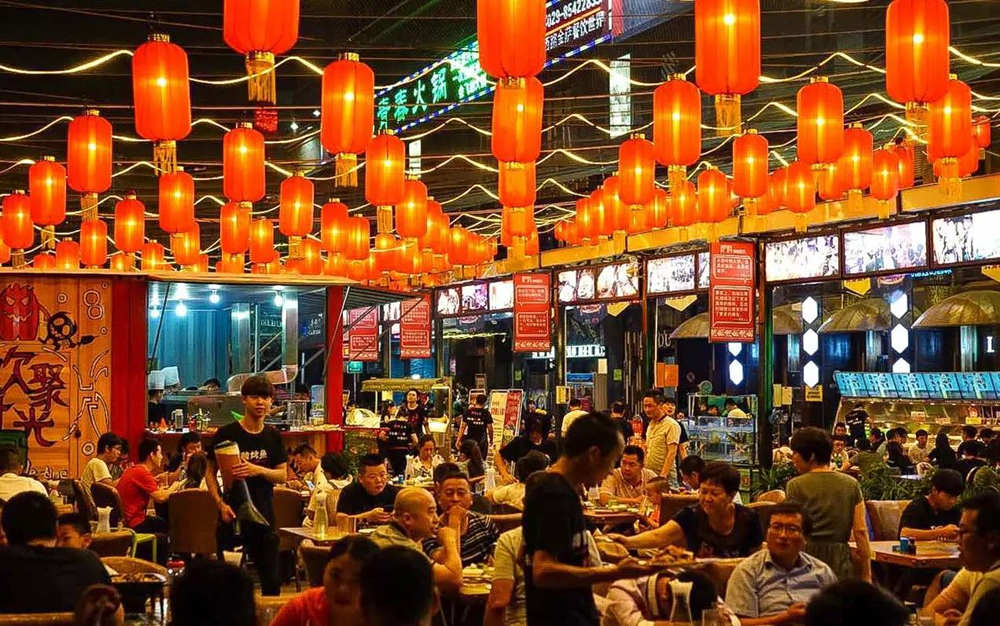 In Yiwu, there are airports, high-speed ring roads, large railway stations in high-speed railways and ordinary railways, Yiwu land port, elevated roads around the city, cross-over elevated arteries in the urban area, and endless traffic. Yixing, hehe…. I really can't tell.
The face of the city the Yiwu government has completely overthrown Yiwu City for reconstruction. There will be three CBD projects in the city right away. Yixing is no rival at all. The city is pretty clean.
When speaking of business, this is another thing that is simply incomparable. Yiwu has the heart of Yiwu, Wanda, Wuyue, Xinguanghui, as well as more than ten projects under construction such as the Aegean Sea, Greenland, and outlets. Each There is large shopping malls in the town. Yaohan is very proud of Yixing people. Its sales in 2019 were 1 billion, and Yiwu's heart was 1.4 billion. Yiwu's Wanda was updated to the second A-level Wanda Plaza in Zhejiang Province in 2019. Yixing Wanda is still a C level. I have the same reason
There can be countless comparisons. I have no idea how the netizens in Yixing can say with confidence that Yiwu is far from Yixing. There are only Kunshan in Jiangsu and Jinjiang in Fujian that can be compared with Yiwu.