Yiwu arrives ningbo Zhoushan harbor to have good news again
Yiwu wholesale market NEWS:
On September 28, train No. 81946 with 200 Tons of exported goods departed from Yiwu West Station with a whistle, ushering in the launch of the first Yiwu-Ningbo sea railway joint train from Zhoushan Port "Sixth Port". In the future, once Yiwu's assembly and distribution goods enter the "Sixth Port Area" of Ningbo Zhoushan Port in Yiwu, they can save 2-3 days for export through "Declaration. Inspection and Release". The land part of Yiwu, the capital of small commodities in the world, is directly connected with the world's first sea port, Ningbo Zhoushan Port, further simplifying export procedures and procedures between different regions and different port.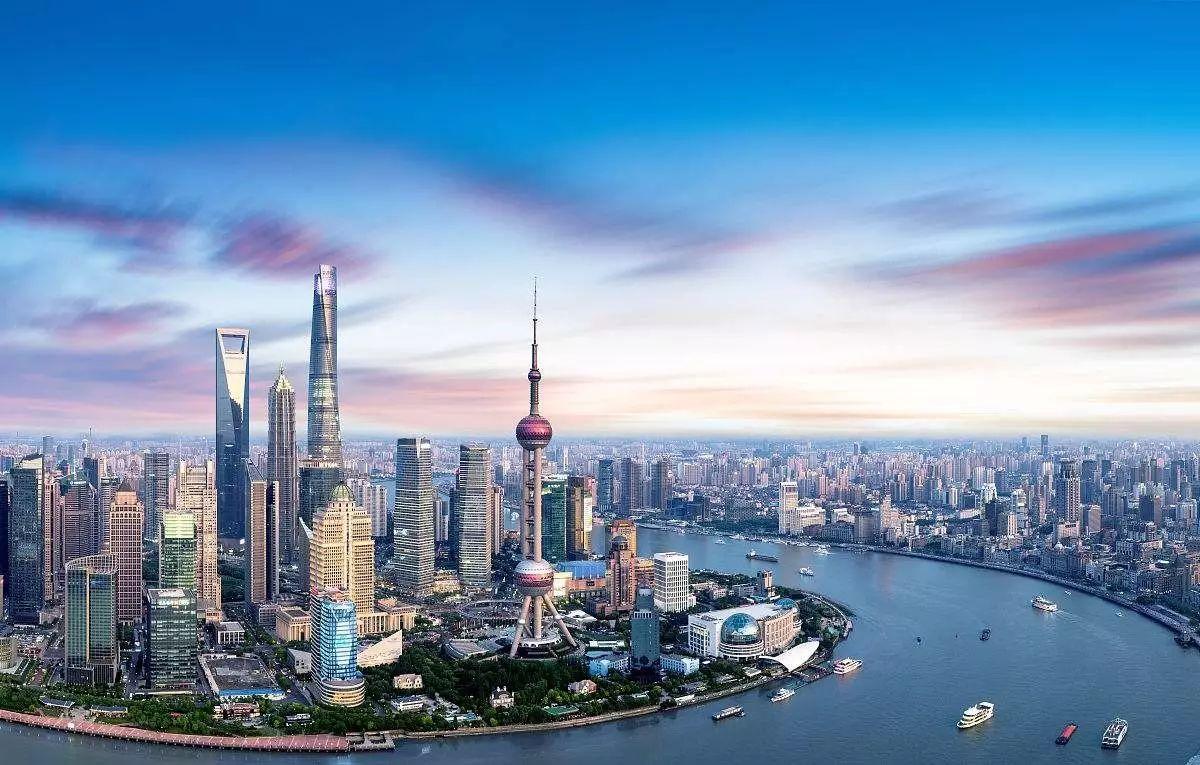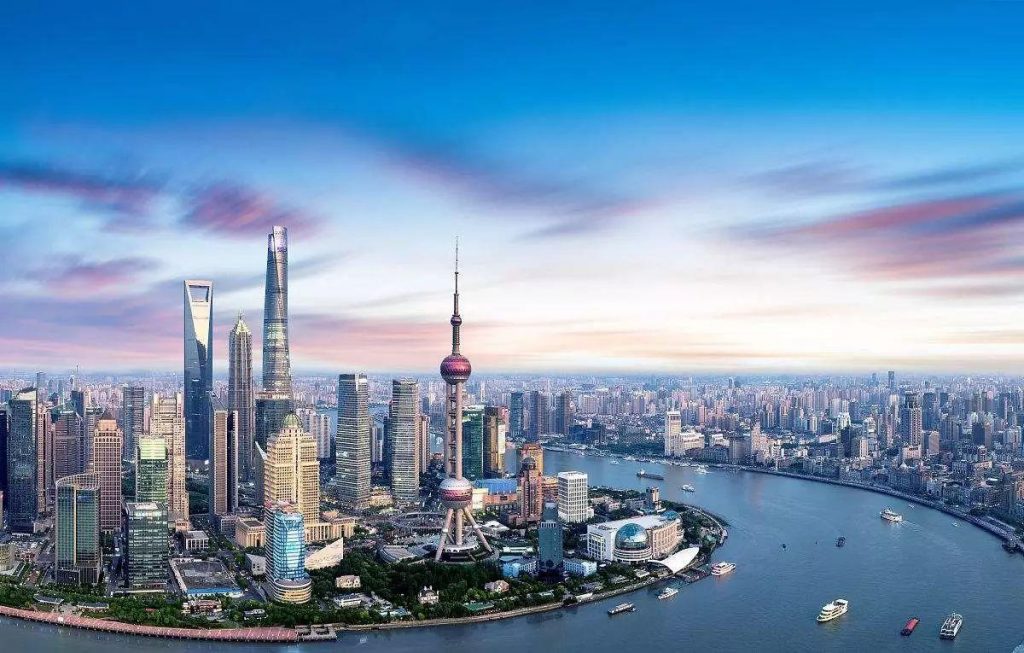 "It appears that we have to go through customs clearance procedures in Yiwu and Ningbo customs separately, but now we only need to go through Yiwu customs once. I calculated it and saved a lot of time and money." Jones, Director of Yiwu ATCRAC Customs Brokerage Co., Ltd. Referring to the account settlement for us. "The most important thing is that you don't have to worry about not being able to keep up with the shipping schedule. The container can be shipped as soon as possible when arriving at Ningbo Port. Zhoushan."
Yiwu is not dependent on the sea or along the border. In order to strengthen the connection between Yiwu and Ningbo Zhoushan port, all parties have worked closely with the construction of the Yiyongzhou open canal as a strategic hub, allowing Yiwu products to directly connect to many ports around the world, helping to realize the dream of Yiwu port and helping the port carry forward all directions. Reform of port, maritime and customs affairs in the "Sixth port" area.
Since the beginning of this year, Yiwu and Ningbo have jointly developed the "Sixth Port Area Integrated Logistics System" to expand port and sea resources by numerical means. According to Yiwu customs release order, the goods will automatically transfer from Ningbo customs after arriving at Ningbo Zhoushan port. After the shipment of this special train enters Yiwu West Station, pre-release and pre-release procedures are performed through the multimodal transportation platform "Sixth Port Area Comprehensive Logistics System". The loading of Ningbo Port Container Terminal has been completed. Goods pass through customs. "It is estimated that he enters the port" after the release, and the performance of the "Declaration, Inspection and Release".