Yiwu sea freight straight down $10,000, the shipment soared.Yiwu market wholesale products like hot cakes!
Yiwu wholesale market guide: Yiwu this year's foreign trade season arrived as expected.According to CCTV, Yiwu has started a rush of shipments during the peak season due to a drop in sea freight rates.
A merchant in Yiwu International Trade City said that since last month, the shipping price of the United States line has dropped sharply, from more than $30,000 to more than $20,000, and the freight has dropped, so the shipping space problem is not so urgent.Customers are pressing them for timely shipments, and they are now placing more orders than before.
Yiwu "deliver goods tide" has come!Sea freight dropped by $10,000, and shipment soared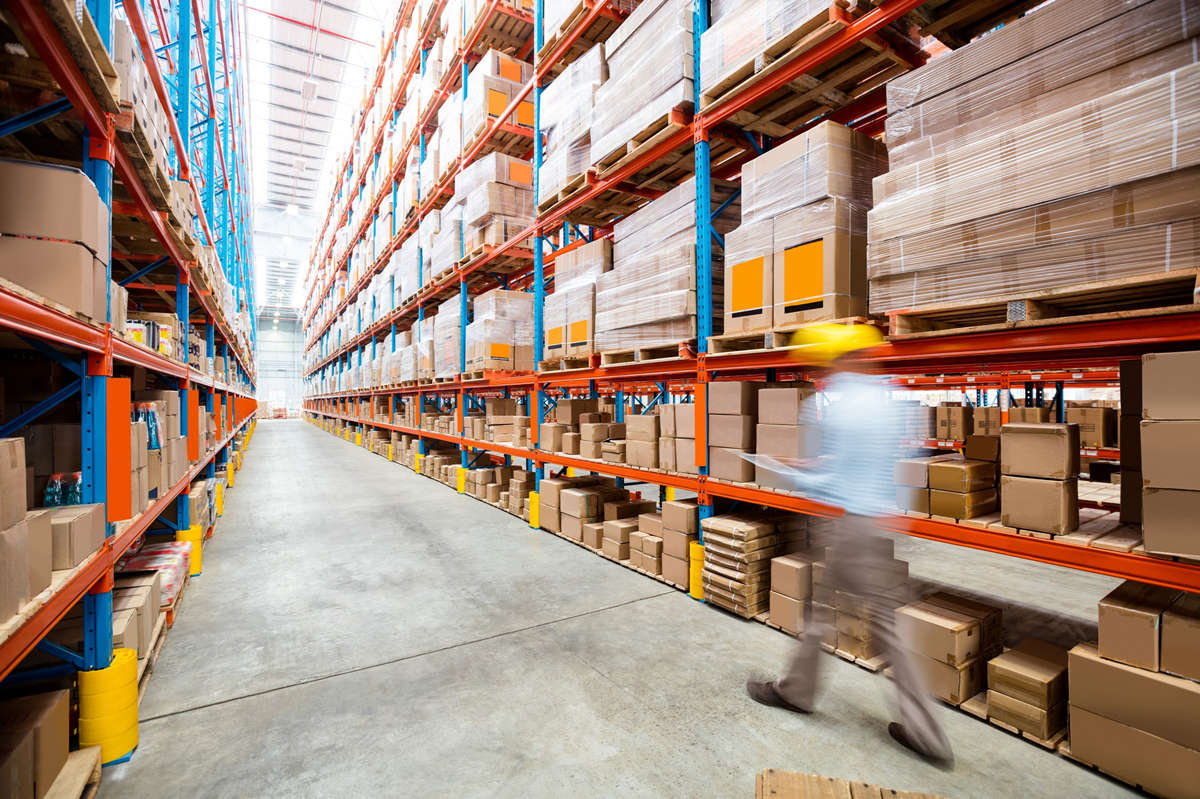 According to the Ministry of Transport, in 2020, the container throughput of coastal ports was 230 million TEUs, while China-Europe freight trains carried 1.135 million teUS of cargo.Although the proportion and volume of China-Europe freight trains are relatively limited, under the background of "it is difficult to get a single case" and the freight costs rise sharply, china-Europe freight trains provide more diversified choices for foreign trade enterprises, and the growth of china-Europe freight trains is very obvious.
By October 1, the Yiwu platform of China-Europe freight train has run 1,004 trains and shipped 82,800 TEUs, with a year-on-year growth of 57.7%.
According to the industry, in terms of cost, the freight quoted for a 40-foot container is currently about $10,000, and now the freight for shipping containers has risen to nearly $20,000. Foreign trade enterprises can save costs by using the China-Europe freight train to a certain extent.
But as demand for shipping continues to rise, it is unclear whether subsequent rates will continue to fall.The wheel tyre, said the company and part of the shipping companies have signed long-term agreements, and through a variety of ways to ensure the company's delivery demand, the company mainly for FOB export trade way, the freight shall be borne by the customer in principle, but the company from the increasing cost of management strategy, customer factors, on the part of the time take the freight part of the customer.