Foreign businessmen in Yiwu market handle business in the community immigration service station.Yiwugroup reporter interviewed: " Doing business and living here is really too convenient. I love Yiwu."Said Mvis, a Pakistani who does business in Yiwu, Zhejiang province.
More than 1,100 new foreign businessmen were added in Yiwu in the first half of this year, the Exit and Entry Administration of Yiwu Public Security Bureau learned on Monday.
Under the context of the epidemic, Yiwu, a "world supermarket", maintains the vitality of the market, which is closely related to the "one-stop handling" mode of local foreign services provided for foreigners.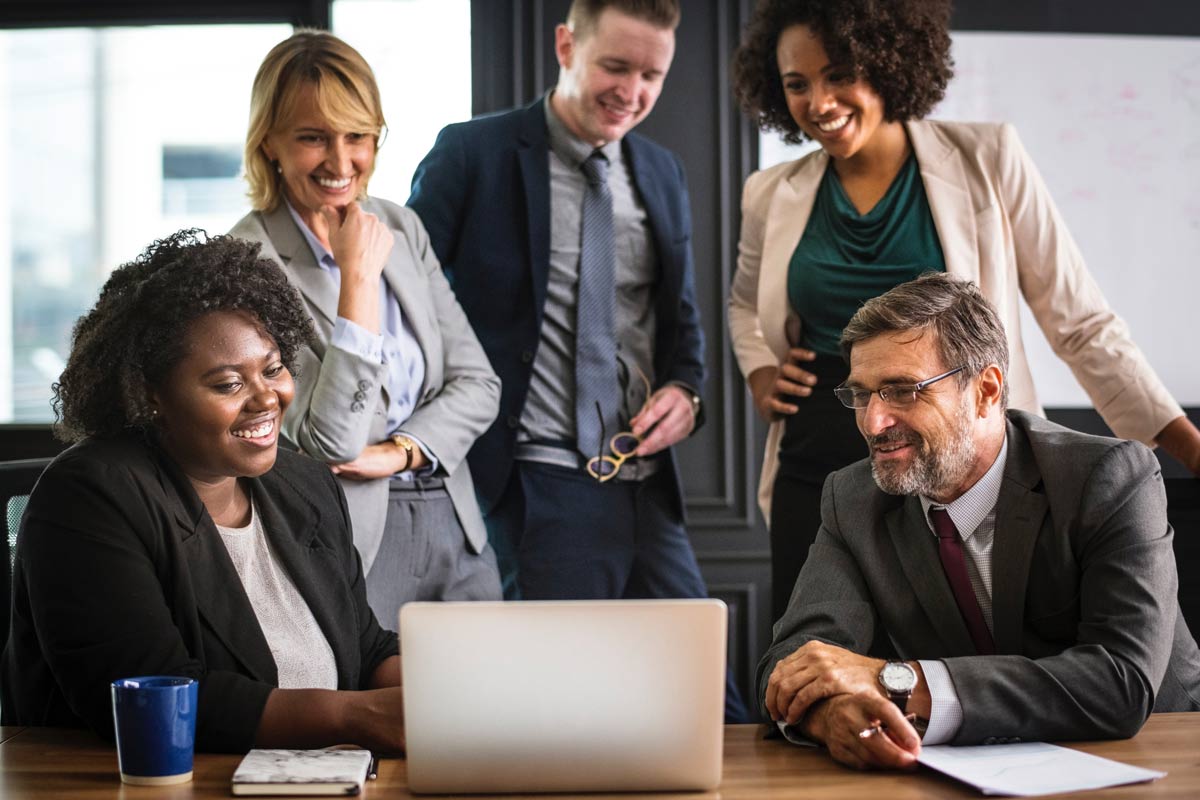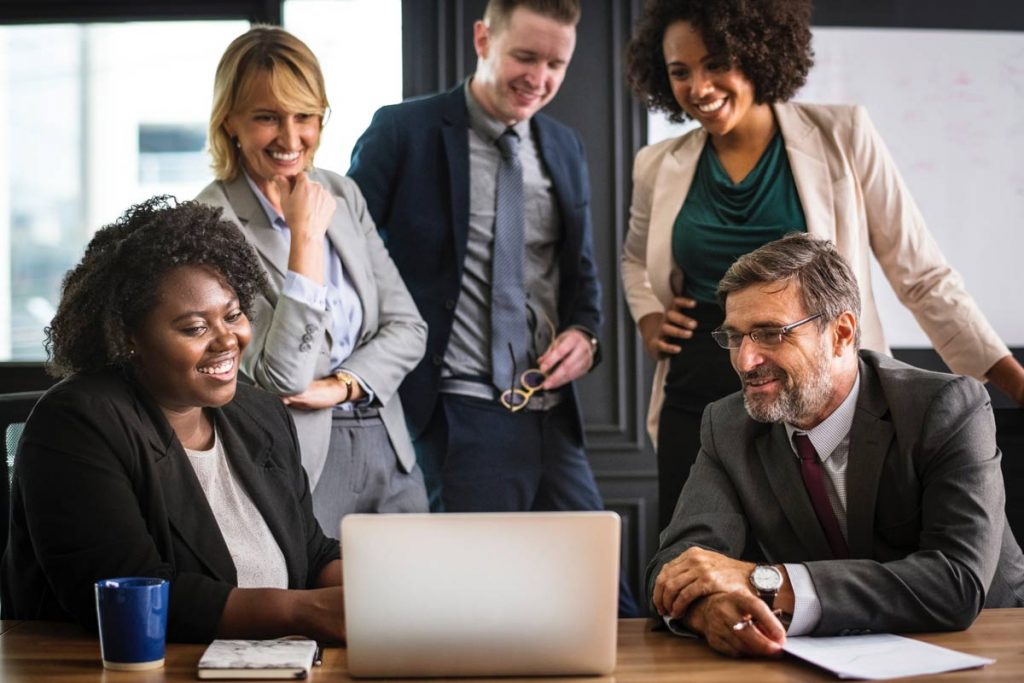 Since the beginning of this year, the Exit and Entry Administration Bureau of Yiwu Municipal Public Security Bureau has promoted the reform of "one-window general handling", expanded the "specialized departments" into "general practice", and realized the "one-stop handling" of foreign-related services.In the local entry and exit administration department, employees, including foreigners, can centrally handle 41 public security services, including household administration, floating population, traffic management, and exit and entry.Data show that Yiwu has realized nearly 70% of the whole process of foreign-related services online handling.
Mwis said he recently applied for a five-year residence permit in China without "running around" and completing it at a "door" immigration service station alone.
"We have set up immigration service stations in Jincheng community, Jiming Mountain community, with over 1,000 foreigners, and Shilin community."Said Ye Hong, deputy director of the Exit and Entry Administration Bureau of the Yiwu Municipal Public Security Bureau.
Yiwu market is the first county-level city in China to invite the authority of foreigners to China for approval, and has first issued the "Foreign Business Friends Card" with the function of "clothing, food, housing, travel and business".The local area is creating a better environment, so that global merchants "influx" Yiwu, choose Yiwu, promote the market more prosperity.
From January to August this year, the total import and export value of Yiwu reached 236.26 billion yuan, up 18.0% year on year (completion)