The Dragon Boat Festival in Yiwu China.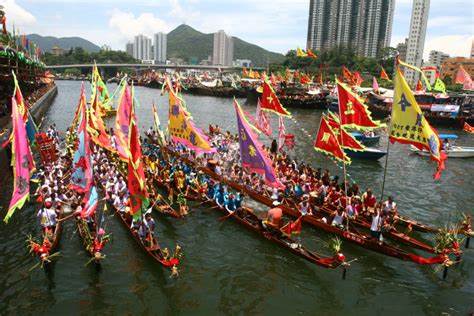 The Dragon Boat Festival (Duanwu Festival, Duānwǔ Jié, Double Fifth, Tuen Ng Jit) is a standard holiday that celebrates the life and death of the famous Chinese scholar Qu Yuan (Chu Yuan). The celebration takes place on the 5th day of the fifth month on the Chinese lunisolar calendar.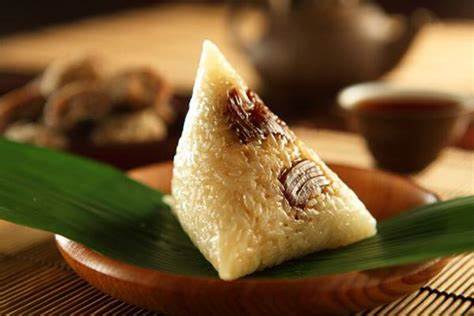 What Do People Do?
The Dragon Boat Celebration is a celebration where lots of consume rice dumplings (zongzi), drink realgar red wine (xionghuangjiu), and race dragon boats. Other activities include hanging icons of Zhong Kui (a mythic guardian figure), hanging mugwort and calamus, taking long walks, writing spells and using scented medicine bags.
All of these activities and video games such as making an egg stand at midday were related to by the ancients as an effective way of preventing illness, evil, while promoting health and wellness. Individuals sometimes wear talismans to ward off evil spirits or they may hang the picture of Zhong Kui, a guardian against fiends, on the door of their homes.

In the Republic of China, the festival was likewise commemorated as "Poets' Day" in honor of Qu Yuan, who is referred to as China's very first poet. Chinese citizens traditionally throw bamboo leaves filled with prepared rice into the water and it is also customary to eat tzungtzu and rice dumplings.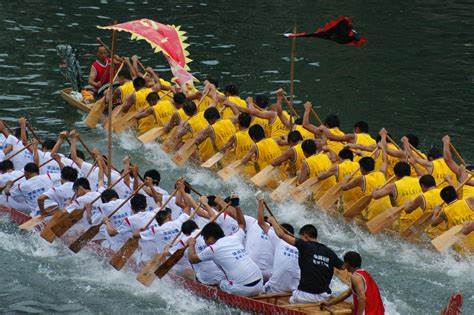 Our Holiday Arrange in 2021
This year we will have the vacation of Dragon Boat Celebration of 2 days on 29th and 30th May. In these 2 days, our business will be closed and the market will likewise enjoy this holiday, however the majority of stores keep open as well.if you need purchase product, PLS contact us in advance.