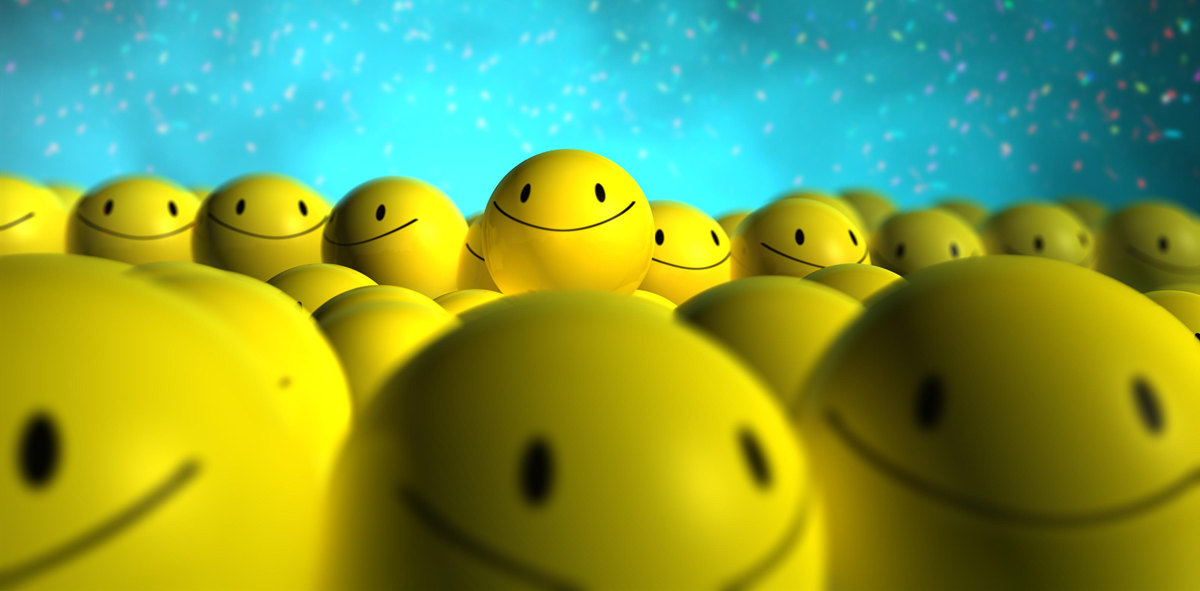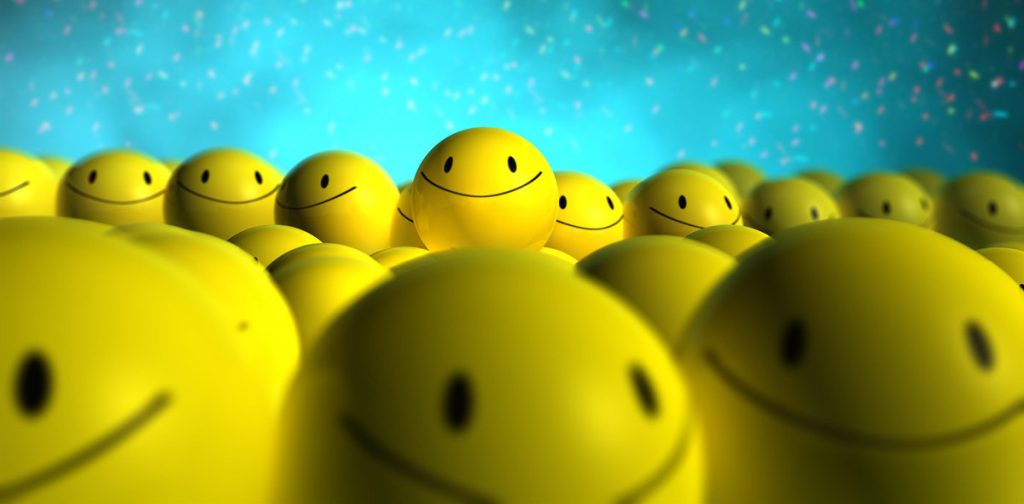 One-stop Solution for Visiting Yiwu Fair
Welcome to Yiwu to attend Yiwu Fair 2021 — China Yiwu International Commodities Fair 2021, the top 3 exhibitions in China, the No. 1 exhibition of little products in the world. Are you searching for One-Stop Option to Yiwu Fair Visit? Yiwu Group is your best option.
Yiwu Fair 2021 Basic Info:
Date: Oct.21-25, 2021 Place: Yiwu International Exhibit Center Some Numbers: Exhibit Area: 120,000 sqm Exhibit Booths: 5,000 Exhibitors: 3,000+ 2021 Yiwu Fair Transaction: 1.53 billion USD
Products on Program:
Automotive, Suitcases & Bags, Health & Appeal, Present & Crafts, Electronic & Electrical Devices, Hardware & Tools, Precious Jewelry, Apparel, Shoes, Hats, Scarves, Sunglasses, Watches House Appliances, Knitting Accessories, Leather Products, Sports & Leisure, Stationery & Office Supplies, Toys.
Provider/ Facilities You May Need:
☑ Great Information– for good decisions.
This is REALLY IMPORTANT! We're informed of the HK to Yiwu non-stop flight at a very first time. This details can be of terrific assistance for working out a much better travel plan. * Rate for this service: FREE.
☑ Business Invitation Letter — for obtaining a visa to China.
* Rate for this service: FREE.
☑ Aid with reasonable pre-registration and getting reasonable badge beforehand– to conserve time on the reasonable day.
* Rate for this service: FREE.
☑ Help with China domestic air tickets and Yiwu hotel reservation — for a enjoyable and smooth trip.
We can make all these hassles remarkably simple for you. Due to the fact that we're LOCAL and we understand THE LOCAL, and we can provide great recommendations. We can suggest you the descent hotels within strolling range to the reasonable venue by merely sending you a reservation link. * Rate for this service: FREE.
☑ Organize airport pick-up — for a smooth deal from airport to your hotel.
Our motorists are careful-driving, extremely sKILLED and prompt. Our cars and trucks are all well-insured. You'll feel safe and trusted with us. This is very unlike numerous other chauffeurs and automobiles. AND our rates are also budget friendly. * Rate for this service: 1-way Shanghai Pudong Airport -> Yiwu Hotel: 800 CNY/130USD 1-way Shanghai Hotel -> Yiwu Hotel: 900 CNY/133USD 1-way Hangzhou Xiaoshan Airport -> Yiwu Hotel: 350 CNY/60USD 1-way Yiwu Airport -> Yiwu Hotel: FREE for our customers.
☑ Fair Guide( only English to Chinese)– to assist with directions, languages, remembering, and following up orders when essential.
This is REALLY IMPORTANT. Without an excellent guide and a trustworthy agent, FEW individuals can have successful company from Yiwu. >> Yiwu Translating/Interpreting Solutions * Rate for this: 200 CNY (30 USD)/ day, PLUS 100 CNY (15 USD) for the guide's reasonable badge. This 100 CNY (15 USD) will be handed to Yiwu reasonable organizer straight.
☑ Follow up order when necessary, including:
place orders, down pay deposits, follow up production, organize warehousing, collect orders, do QC and down pay suppliers( most of the times you need to pay off the balance before this day), view container loading, ship out container to your nearest port( CIF) or to our nearby port( FOB), do customizeds statement, prepare customizeds documents, send out customs documents, invoices, and B/L for you to claim your container when it gets here, aid with required after-wards communication between you and suppliers.– For above services, we charge a commission (1% ~ 5%) based on your grant purchase worth and total varieties of suppliers. Welcome to Yiwu to visit Yiwu Fair!
Click for details of our Yiwu sourcing commission rate.