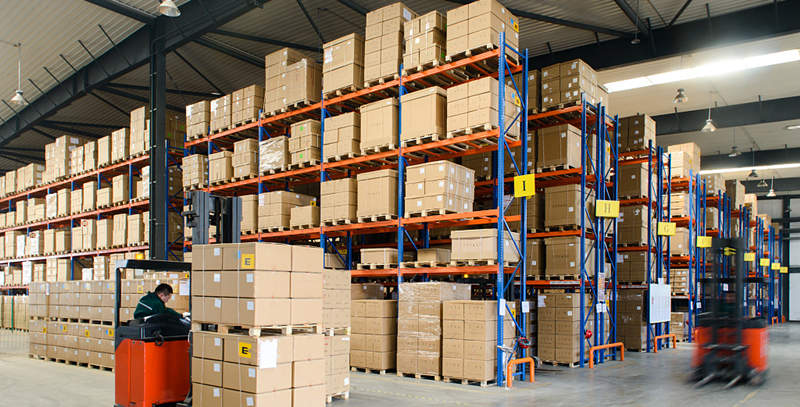 Fair Cost And Also Top Quality Have To Select GOOD PACKAGING!
Several customers, esp. new purchasers frequently disregard the matter of packaging. They generally invest much energy and time on rate and quality, yet overlook the product packaging problem.
Excellent product packaging is vital to prevent damages.
One of our customers from Saudi Arabic gotten a set of crystal prizes. He paid the deposit as well as went back house without certain product packaging demands.
When the factory provided the prizes to our storage facility, we analyzed the packaging. Also, we offered our opinions that the packaging may be not endurable sufficient. The supplier informed us there were no proper packing providers because of the coming holiday. And he guaranteed us that the product packaging he made use of sufficed.
Thinking about the fact that the client markets trophies for a long time, the holiday is around the bend, and also our client urgently requires these prizes … So we have to send off.
It was our only option at that time.
Something unfavourable occurred:
When we were still taking pleasure in the holiday, our client emailed us that almost all the little, as well as mid-sized trophies, were damaged. All we have to do is actively searching for substitutes and also reviewing just how to pay for the problems.
Do not take it for granted that a small piece of "fragile" tag will conserve your breakable items. From my experience, many leaders neglect or forget the caution sighs intentionally or inadvertently. The employees will pack or discharge products by the most labour-saving way if nobody's viewing or managing.
There are numerous groups of loaders managing your products by various methods and also in various places. If your products are not appropriately packed, you can envision just how dangerous it is. Certainly, you are not expecting nasty surprises when opening your cartons at your warehouse.
So below is my recommendation regarding product packaging if you're sourcing in Yiwu:
While you're talking about the rate and high-quality next time, DO talk about product packaging.