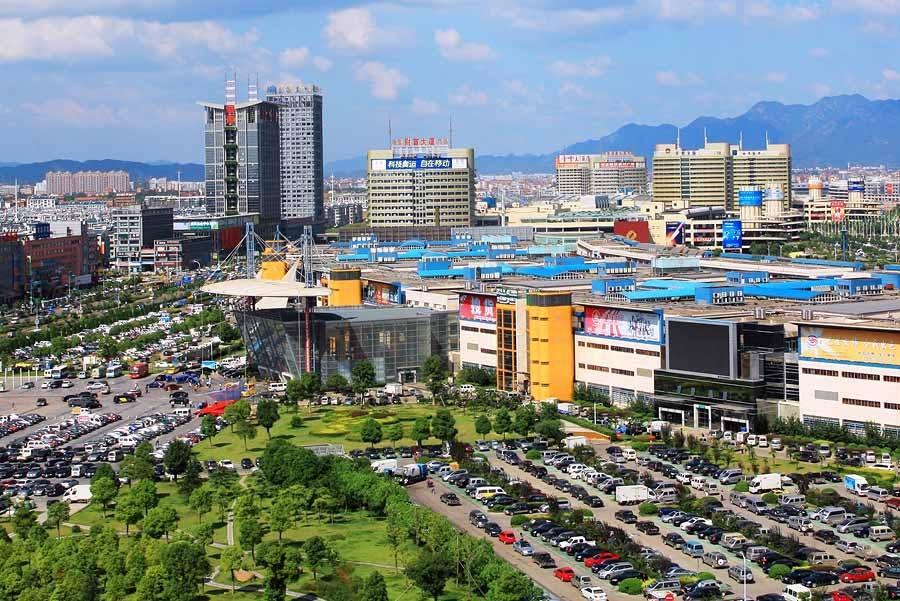 Yiwu market opens every day other than Chinese brand-new year.
The consumers who pertain to yiwu at the very first time always ask this question: when yiwu market close? Does yiwu market open on Saturday and Sunday? Yes, Yiwu market opens on weekends.
Attention, please. Will we be on Chinese brand-new year vacations 2021/ Spring Celebration from 18th, Feb. 2021– 24th, Feb. 2021.
If you wish to pertain to Yiwu China in the first quarter of 2021, we suggest you come to Yiwu China BEFORE? 1st, Feb. 2021 or AFTER 5th, Mar. 2021.
Back to FAQs
Go to About us and Yiwu Agent Services