Who had much better, not Yiwu? From our 10 years sourcing experience in Yiwu market, we discovered that Yiwu is not an excellent location for everybody. Not every visitor left? Yiwu? with a delighted smile.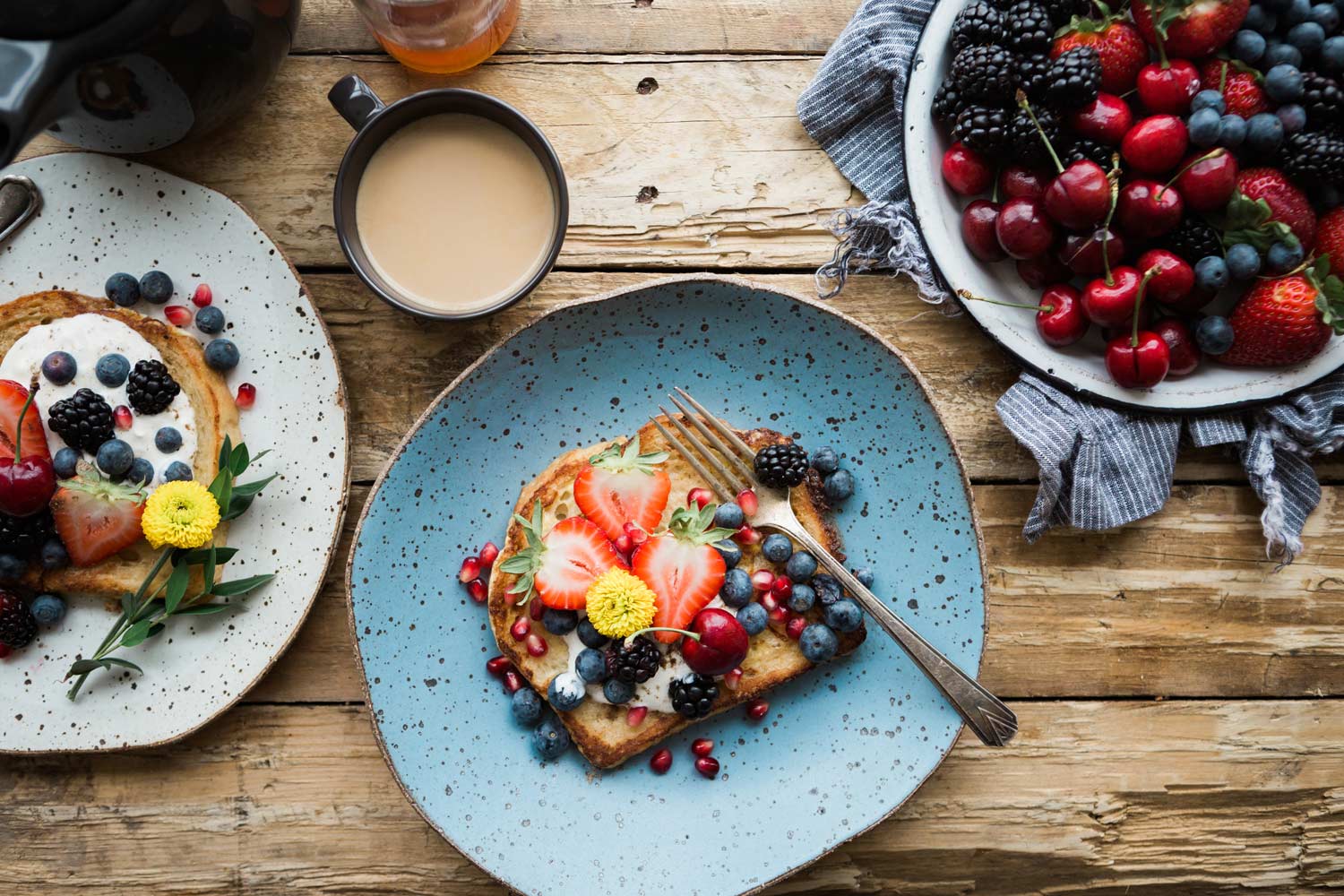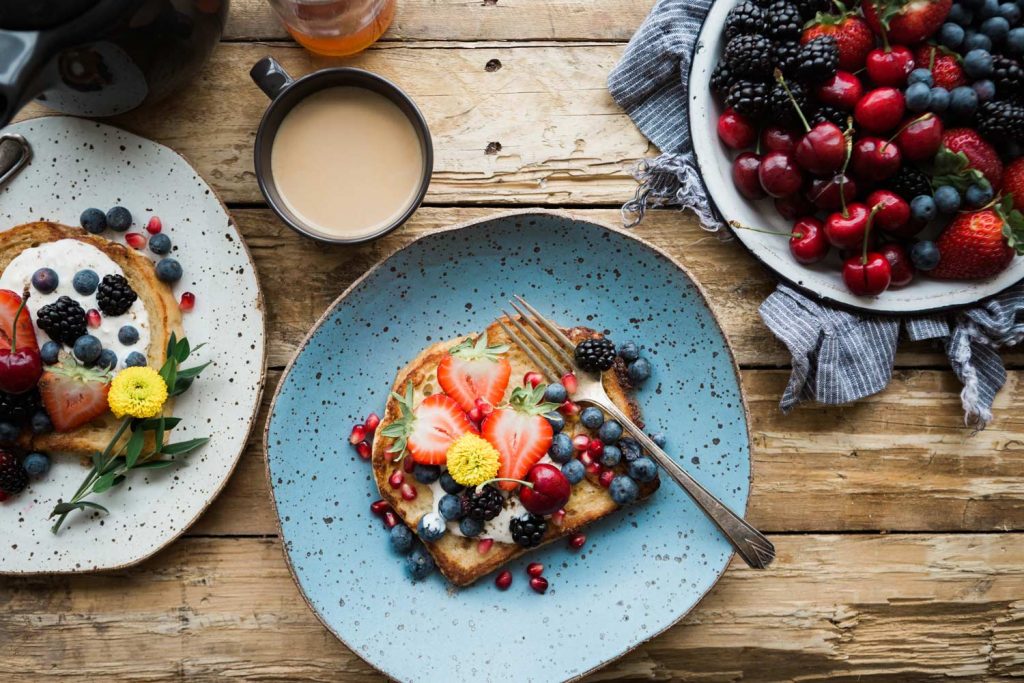 Consumers Who Want To Store Inexpensive Products
Yiwu claims itself as "paradise of buyers". However, that's not an appropriate translation. The correct translation must be "paradise of mid-sized purchasers". The real "paradise of shoppers" need to be HK or Shanghai, Yiwu is definitely not on that list.
A lot of stores here do wholesale, NOT retail. The only possible location for shopping is the night market!
Buyers Who Can't Accept Over-one-carton MOQ
If a little shop is what you only have or that's the only distribution channel you can sell the items you import from China, in my viewpoint, you do not require to come to Yiwu. You can purchase from your local wholesale market.
Theoretically, you can buy one container from this shop and one carton from that store here, however, the total expense plus shipping expenditures will be high.
Shipping by huge containers is what the big importers from your nation are presently doing now. They can save lots of shipping expense. You will most likely can't compete with them for cost if you can't fill up even a small container.
Besides, taking a trip cost might eat up all the profit. (But if you're also for a sightseeing trip all over China, then it's another thing.).
If FORTUNATE enough, you discover something NEW, I mean they never exist in your local market in the past, AND there is an excellent profit, AND you have the capability to offer great deals of them. Then you're a fortunate people. This example doesn't happen all the time, though.
Buyers Who Only Try To Find Stocks.
Other than a few markets like precious jewelry accessories, materials … the rest markets here don't have so much stock all set for you to pick up and carry away.
The market here is more like a huge showroom. You need to wait for 3-20 days, even 30 days, for your products to be provided.
Purchasers Who Only Wished To Handle Factories.
As far as I know, now just about 70% ~ 80% of the shops in Yiwu market are the office of their own factory, the rests are all suppliers and representatives. If you're only available to trading with factories, you will not be extremely delighted.
To summarize, the purchaser who has the purchasing power to ship in by containers, no matter the number of items is mixed in that container, will like Yiwu better. AND those who understand their market effectively and are always open to brand-new opportunities will also like Yiwu.