Yiwu Clothing Accessories Market
Location: third floor and 4th floor, District 3, International Trade City. Opening hours: 09:00 -17:00, except a 14 day-close down during Spring Celebration.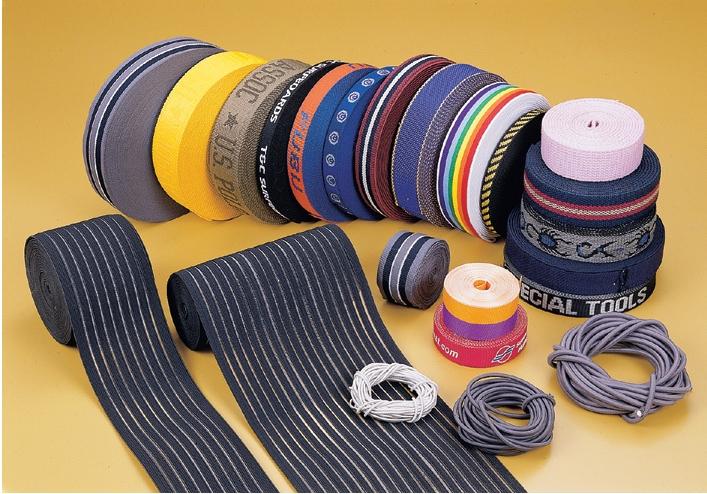 The clothing accessories in the market include fasteners, zippers and other accessories. You can walk around hundreds of shops, have a look the model and inquire the cost. The quality and rate are different from shop to shop, so it is really important for you to ask more stores and compare the cost. Then you can choose which store you can place the order. The minimum order amount varies from each other. Some stores enable the customers to place the little order and mix designs. Others can only produce the large order and blending styles is not permitted. What's more, possibly you wish to buy a sample to evaluate the quality and market. Some stores can provide you a sample free of charge. Sometimes, you need to pay more than wholesale rate.
Most of the stores are the direct seller of factories. They take the market as the display room or a window of the world.
With the globalization and healing of the financial catastrophes, the commercial is flourishing. The factories of clothing accessories treat Yiwu as the window opens to the world. More and more immigrants come to Yiwu to purchase due to the fact that of the credibility of the clothing accessories market. Some businessmen exceptionally find it that they get more revenue than purchase in their own countries.
The suppliers of the clothing market constantly show their models in the shop, particularly the new one in noticeable place. It is of course OKAY for the customers produce the models they develop themselves.
You will be incredible by the range of commodity in the clothing market. I think you can discover those accessories please your regional clients. Invite concerned the clothing accessories.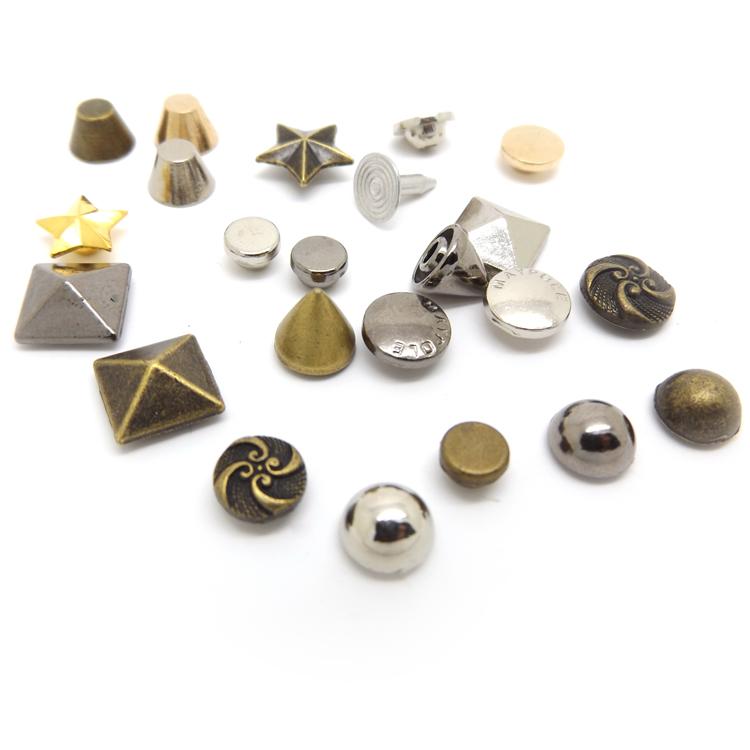 There is another clothing market-Yiwu new Huangyan clothing market if you wish to buy male's clothing, lady's clothing, children's clothing, all you want to buy will recognize in there!