E-commerce Sourcing in Yiwu
E-commerce markets are growing at noticeable rates. The online market is expected to grow by 56% in 2015–2020. In 2017, retail e-commerce sales worldwide amounted to 2.3 trillion US dollars and e-retail revenues are projected to grow to 4.88 trillion US dollars in 2021. Traditional markets are only expected 2% growth during the same time.
E-commerce during COVID-19, In ​​March 2020, global retail website traffic hit 14.3 billion visits, signifying an unprecedented growth of e-commerce during the lockdown of 2020.
E-commerce allows customers to overcome geographical barriers and allows them to purchase products anytime and from anywhere.
More and more people choose to buy online. In order to meet the needs of e-commerce stores, we specifically recommend the e-commerce area. Provide high-quality sources for global e-commerce.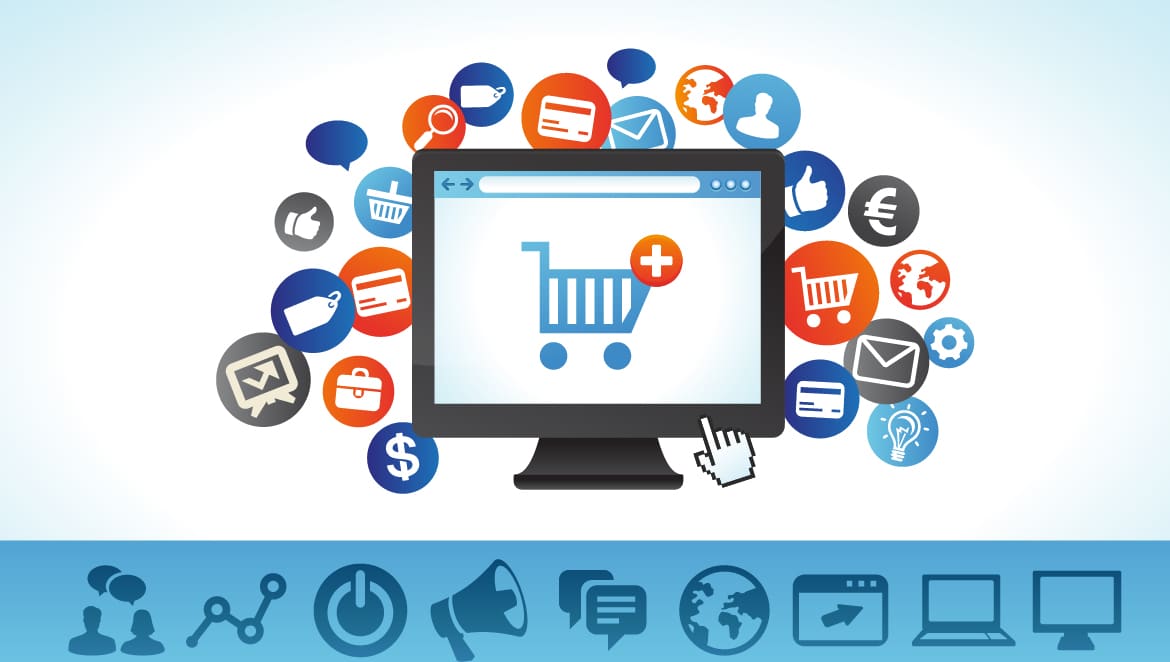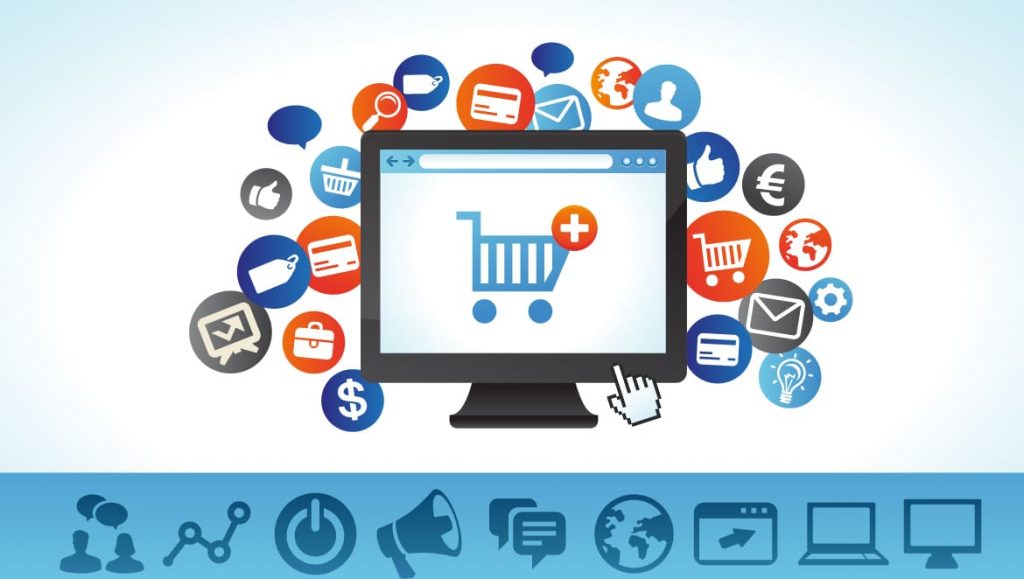 We are from Yiwu, China. Yiwu is The "largest small commodity wholesale market" In the world.
Each year more than 570 thousand standard containers have been exported from here. China Small Commodity City is located in Yiwu City, Zhejiang Province, was founded in 1982, and now has more than 5.5 million square meters of business area, over 75,000 booths and more than 210,000 passengers daily traffic. It's an international center of commodities circulation, information, and exhibition. Also it is one of the biggest small commodities export base in the world, which is called "The World's Largest Small Commodity Wholesale Market" in 2005 by the United Nations, the World Bank, Morgan Stanley and other authoritative organization.
Our headquarters is in Yiwu where the biggest general merchandise market located in. We have our own showrooms and we have cooperated with more 2000 direct factories.All those makes us familiar with general merchandise and can offer our customer a variety choice especially for those customers such as independent website, Shopify, Amazon, AliExpress, eBay, supermarket, etc.
We will regularly analyze and launch popular and best-selling products in the market. You can also send us pictures of the products you need, and we will find suppliers and quotations for you.