Yiwu Forest products Fair is held from November 1 to June 4 every year. Yiwu Forest products Fair has brought in about 615 enterprises from 20 provinces and areas such as USA, UK, Zhejiang, Jiangsu, Guangdong, Fujian, Anhui, Hebei, Jiangxi, Shanghai and Hong Kong.
china yiwu international forest products fair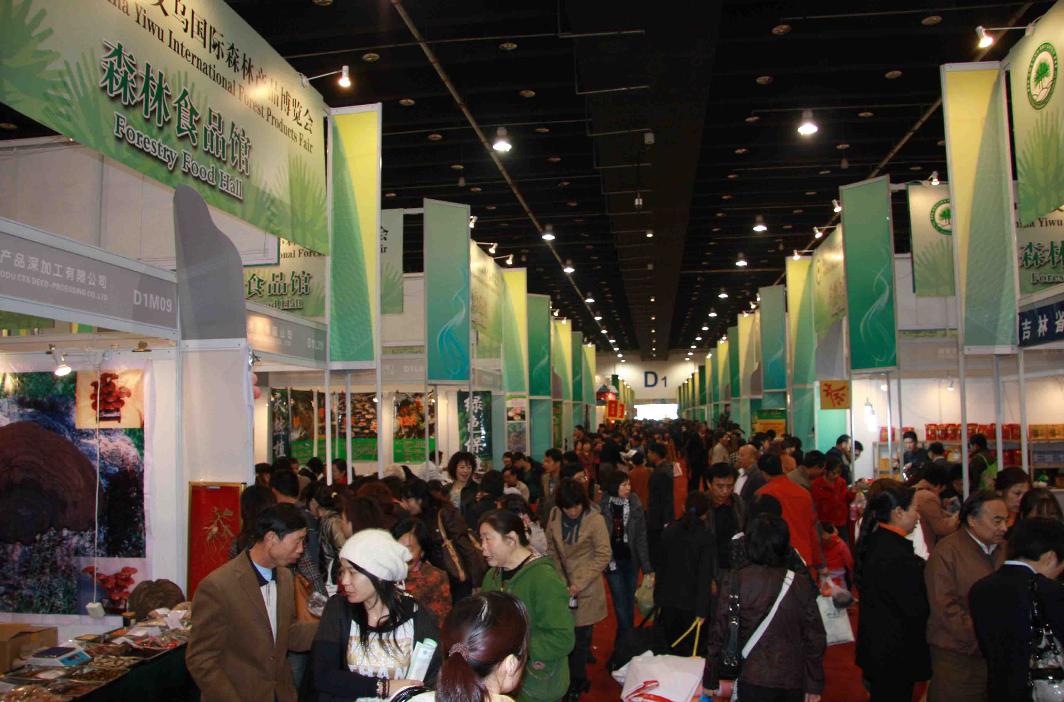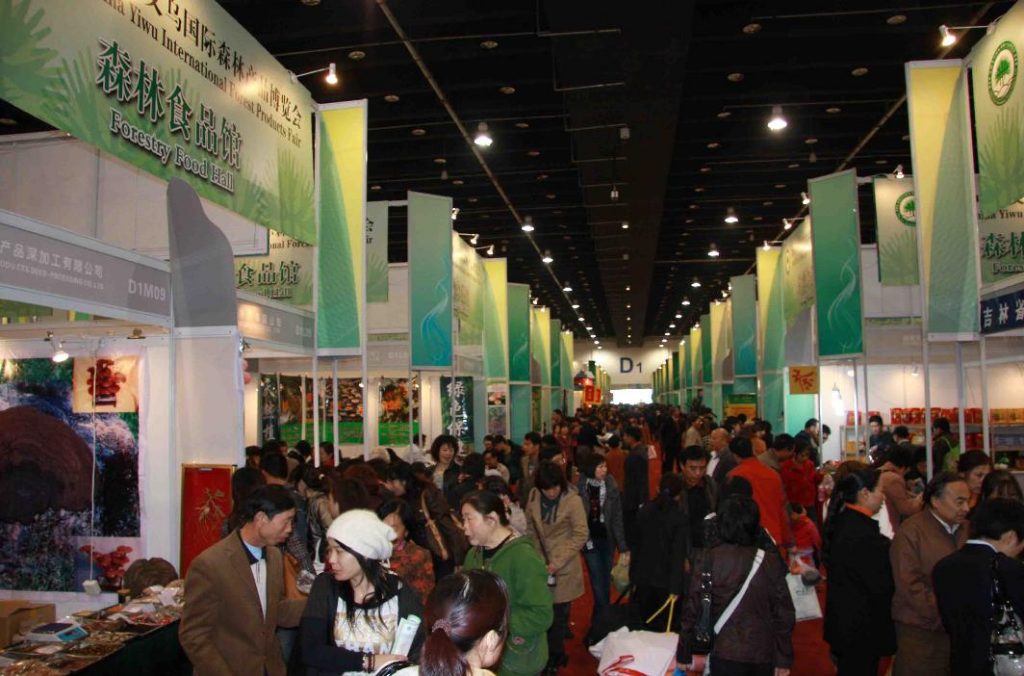 Categories
Hall 4: Decor craft, Garment & Shoes & Hat, Household & House fabric Hall 5: Brand name structure Hall 6: Houseware Bamboo crafts Woodcarvings, Wood inscriptions, Bamboo plaiting articles, Bamboo carvings, Bamboo inscriptions, Present boxes, All kinds of decor products
Bamboo wood toys

Children's toys, Adult toys, Intelligence toys, Didactical dolls, Chess toys, Christmas products Bamboo wood commodities Cooking area supplies, Dinnerware, Hygienic devices, Family articles, Cultural short articles, Sports devices Bamboo charcoal products Original charcoal, Charcoal packs, Bamboo charcoal cushions, Bamboo charcoal home products & bamboo vinegar processed products Bamboo furnishings Tables, Chairs, Standard furnitures such as closets, Wood doors, Window, Staircases, Armrests, Molding & building decoration components Bamboo wood floorings Solid woods, Composite class, Strengthened floors and other associated products Bamboo synthetic boards Bamboo artificial boards, Decorative boards, Laminated wood boards, Medium and high density fiberboards, Composite wood etc.. Flower & gardening Include flower & garden supplies Forest foods Bamboo shoot products, Dried fruits precessed products, Wild forest vegetables, Edible fungi, Edible forest products such as woody oil & starches Bamboo wood-working equipment Woodworking equipment, Bamboo working equipment, Forestry equipment and so on. Others Bamboo fiber products, Breeded and domesticated wild animal's processed products, Chinese medicinal products.