Yiwu Night Market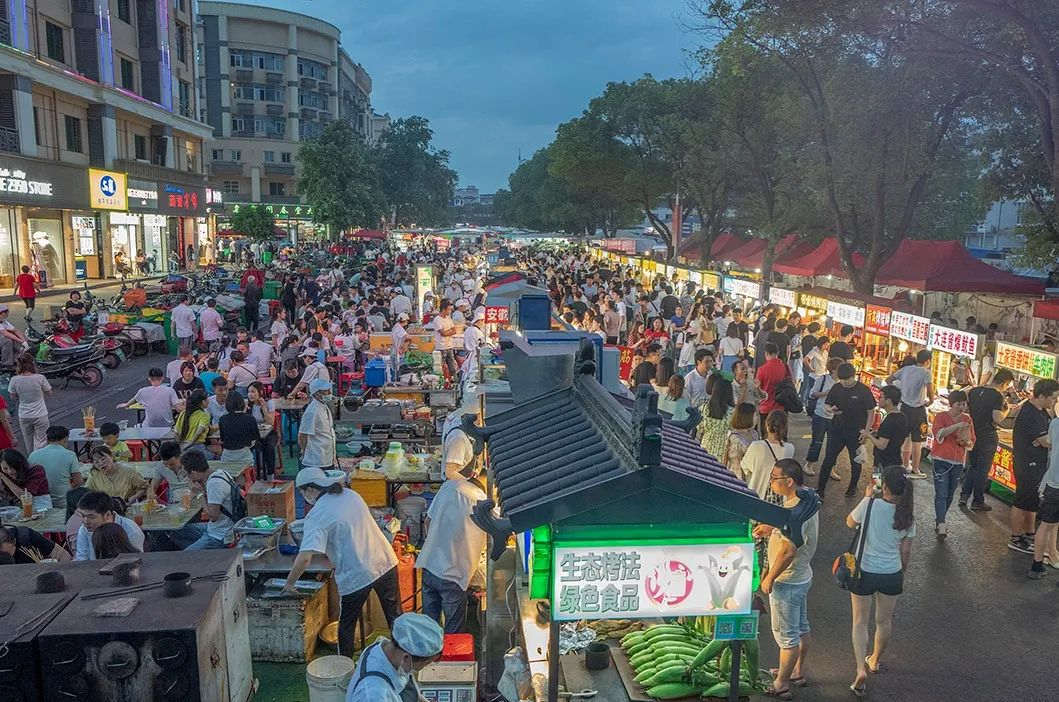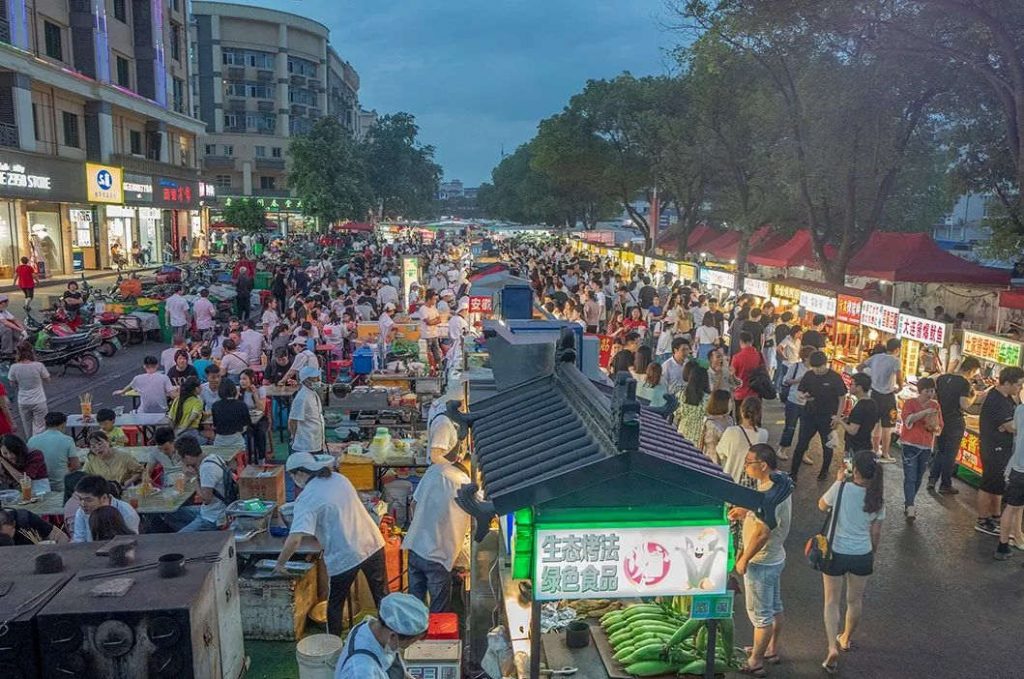 Yiwu Night market is positioned in Santing Roadway, in the Binwang Shang Mao Qu area, near Yiwu Binwang Market. The total lenth of this roadway is 800 meters, not long, Now it is ending up being the busiest street in the evening in Yiwu. It is begin at 6:10 pm in Summer and in Winter it will be previously. When it is the time, the administrator will blow the whistle, and the cubicle owner start to set their booth.
There are many commodities, children clothes, socks, belts, shoes, plastics, toys, lady and men's fasion, and baggages, boxes, and also the very famous is the tattoo, there are numerous booths for tattoo and nail dressing too, there are likewise numerous treats. Services like street tailors, nail shops and tattoo parlors are dispersed throughout.The quality level is also middle level, fit most customers.
Yiwu night market attracts a large number of both Chinese and foreigners.As for the stuffs there are really cheap. And likewise you can find something really deserving there, sometimes. Every night, numerous streets of the market are crowded with individuals, it's really hectic. When you are doing shopping there, we need to take care of our pocket or bag!
As more and more visitors are asking me questions about Yiwu night market, so I went to the market for the first time to explore by myself. Sorry, I do not have a pastime for night market.
What can I buy from Yiwu night market?
Oh, yes. Lots of phony brands: Nike, addidas, Puma, D&G … I can simply number these I saw, however I make sure there are much more than this. These logo designs are printed on all kinds of things: bags, clothes, shoes, sun glasses, belts, watches … even on shorts and bras.
So if you seek infants sleep, then go to this night market. Theses around 700 shops will not let you down.
When does Yiwu night market open?
It's a night market, so it opens as soon as the night falls. In summer it opens at about 6:30 PM, while