Yiwu Sunglasses & Eyewear Market
Location: Yiwu Sunglasses & Eyewear Market is on the first floor, district 3, International trade city.
Opening hour is 9:00 -17:00 except a 15-day-close down during Spring Celebration.
There are more than 2500 display rooms for glasses, sunglasses, contact lens and others on the very first floor in district 3. Yiwu Sunglasses & Eyewear Market is the biggest wholesale glasses market in China. Glasses are one of the greatest markets of Yiwu. You can find all Chinese famous glasses brands in the Yiwu market.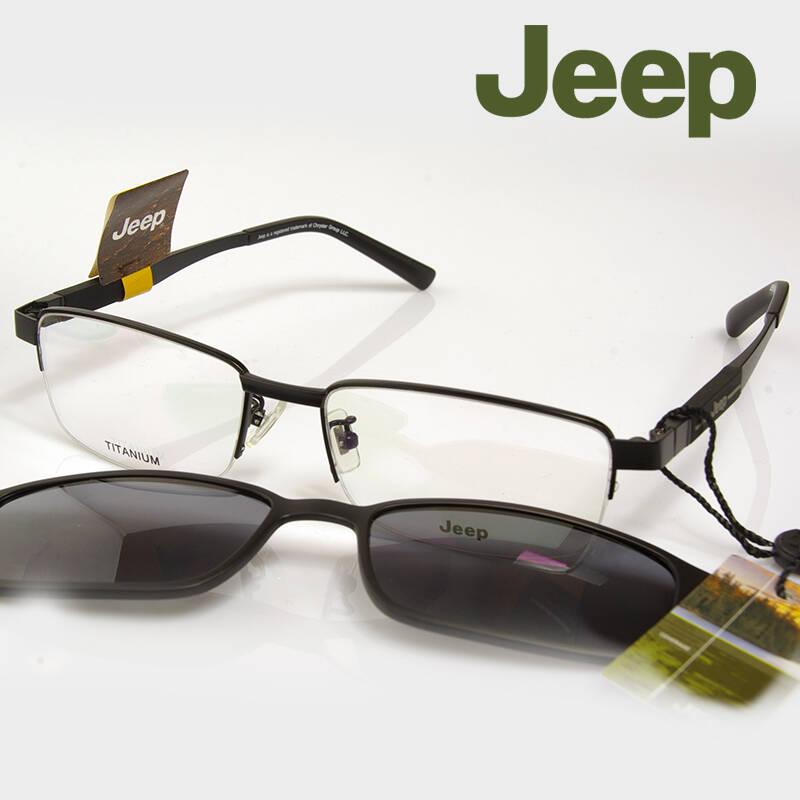 The majority of stores support love playing like displaying their new designs in the windows. have no troubles estimating a cost or dealing with simple concerns in English. If you want to go further, you need a translator. The cost is extremely low if you can find the ideal suppliers. Most suppliers in Yiwu Sunglasses & Eyewear Market are from Zhejiang province and Guangdong province, including numerous strong manufacturing cities and towns like Shantou, Wenzhou and Ningbo.
The blended designs and mix colors is permitted here in stores. The minimum order quantity is extremely different from shop to go shopping here. Few stalls are willing to use complimentary samples. Most of them choose you buy a sample first then subtract that cash from your future orders. The sample is usually a little bit more costly than the wholesale price.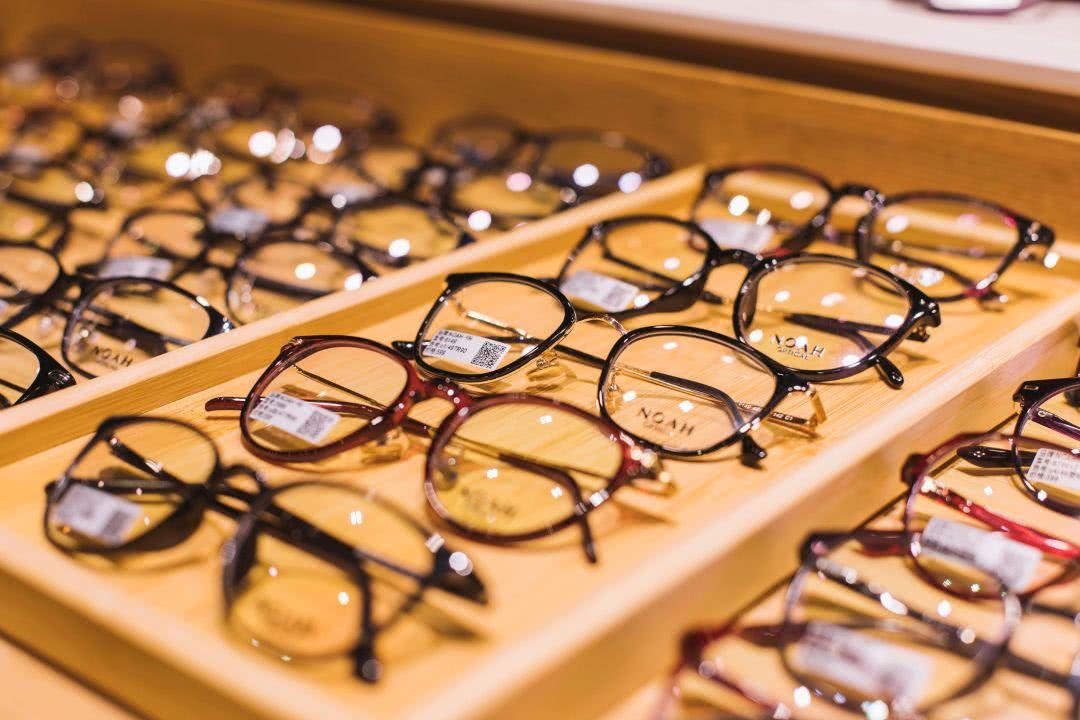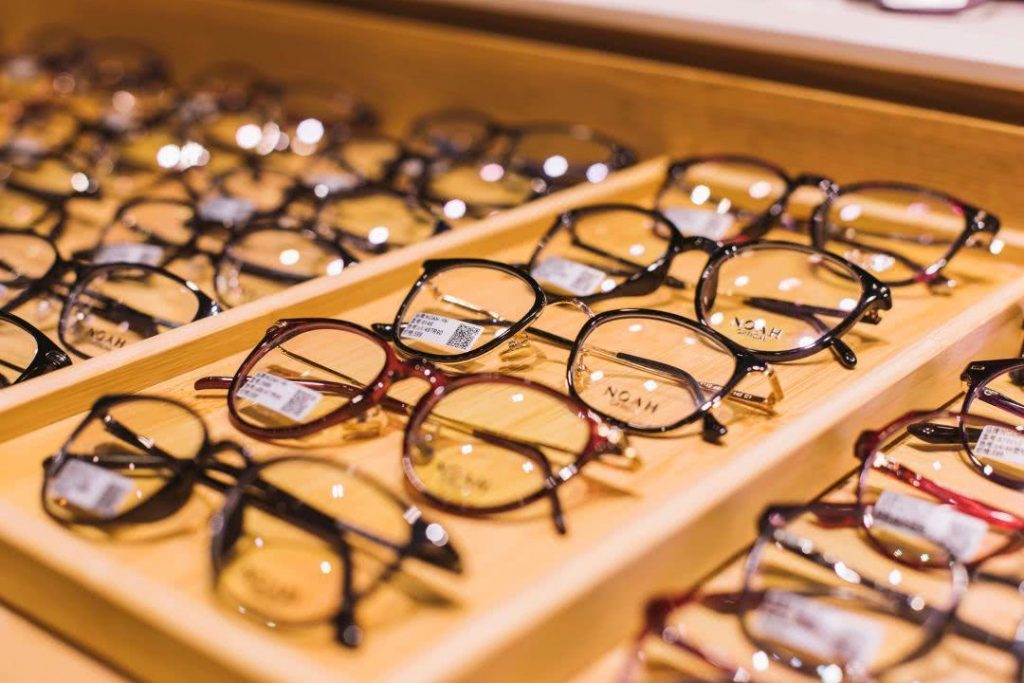 The service quality improved substantially from in 2020 after around the world COVID-19 struck this industry, but the total service level still lags far behind of developed nations. But numerous Young people can still deliver good service.
As Yiwu is a good huge market to show and contend strength. The majority of suppliers select Yiwu market as the first place to put their brand-new models or deal with competitive costs, to acquire a larger market share.
Good and cheap Yiwu Glasses Manufacturer in yiwu market. Send us inquiry and we will reply you in 24 hours.