Yiwu Bras & Underwear Market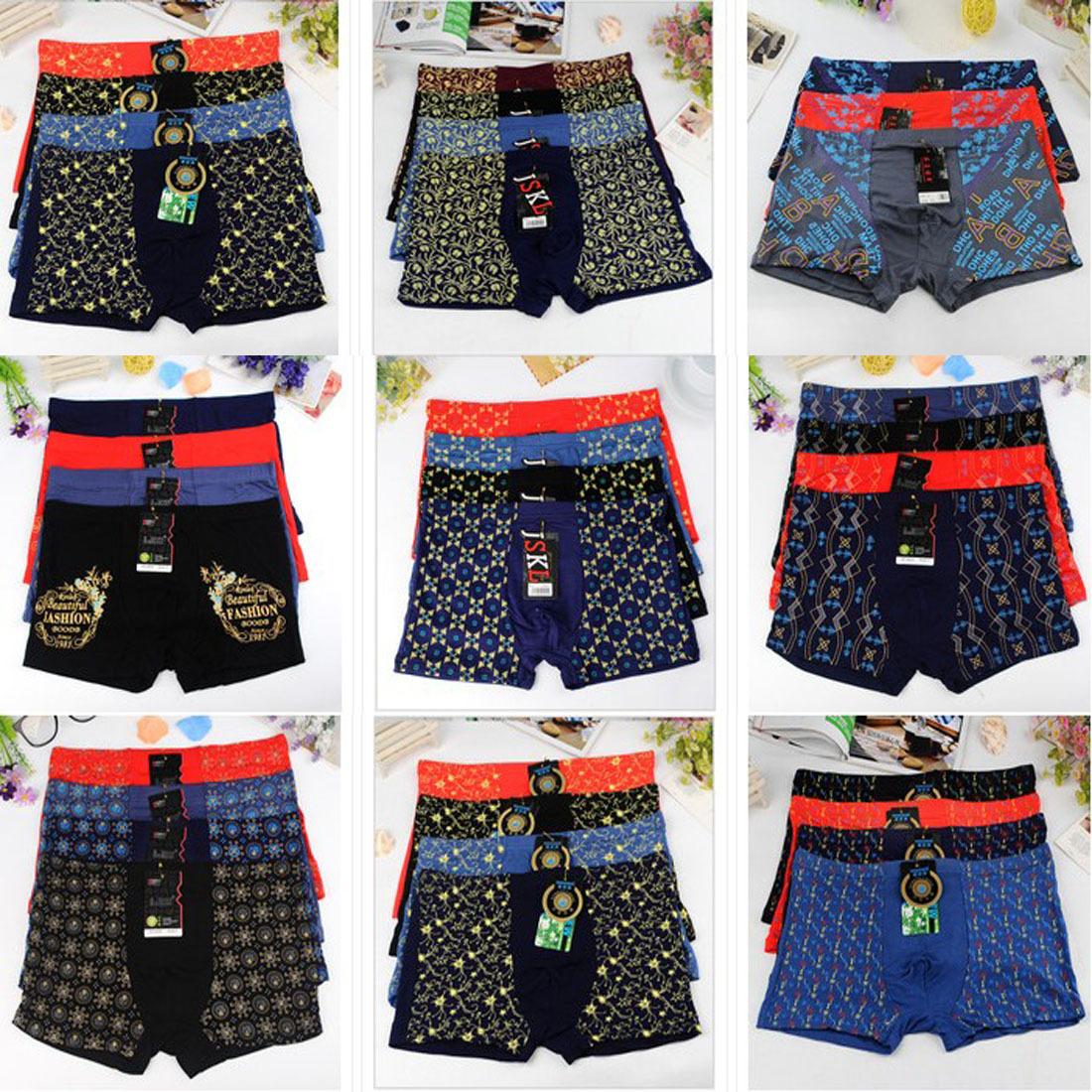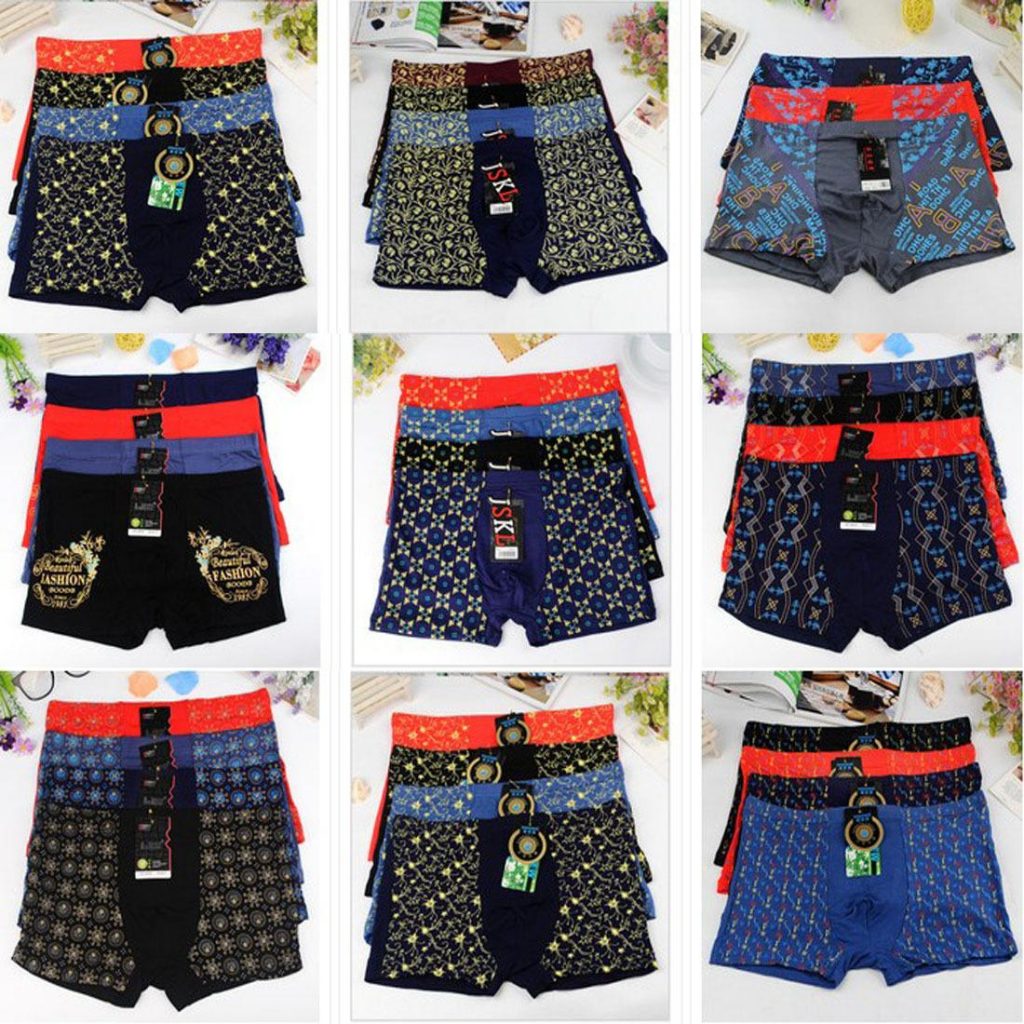 Location: fourth Floor, District 4, International Trade City.
Opening hours: 09:00 -17:00, 7×365, except a 15-day-closedown throughout Spring Festival.
Yiwu underclothing market
Hello, my friend, today let's have a glimpse at Yiwu underclothing market. Here we go:This is another big market. The number of stalls amounts to about 3,000 now. You can find the most types of underclothing here, from the current innovation collagen fiber bras to the most typical cotton briefs.
Yiwu is the greatest smooth underwear production base in China. 80% of the best China smooth underwear knitting devices, and 20% of the world best seamless underclothing knitting devices are all sold to Yiwu each year.Dongyang, a close next-door neighbour to Yiwu, is also one essential underclothing making town of China.With these strong supplying bases, Yiwu underclothing market became China's largest underwear wholesale market in 2006, with a yearly transaction amount of over 1,000,000,000 US dollars.
women's underwear wholesale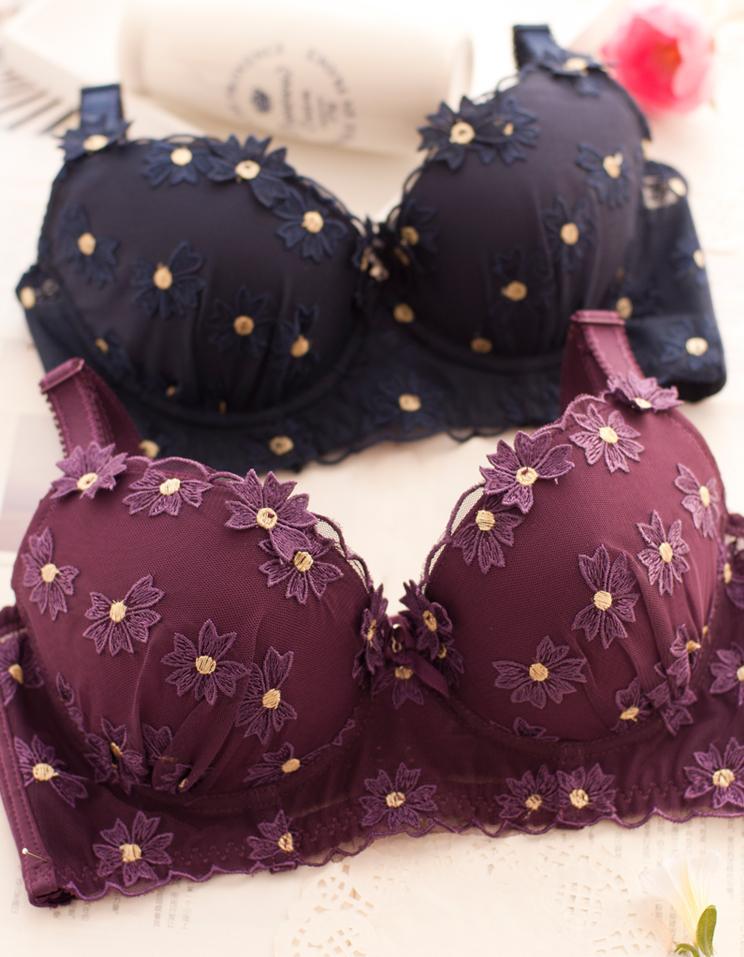 This market now is the display room for all China underclothing producers.Guangdong is still the No. 1 provider for this market. About 45% underclothing is from the huge underwear cities and towns like Zhongshan and Nanhai.Yiwu and its nearby cities have a 35%. The rest of them are from Jiangsu, Fujian and other provinces.
According to the data released by Yiwu government in April 2009: 67% of all the stalls here are factory direct outlets, the rest are agents and suppliers.
Almost all top China brand names have their direct sales offices, or representatives, or suppliers inside this market. Most of the stalls are still complete of small brand names and non-brands.Factories have more interests in OEM than in their own labels.
The products variety is really wide: men's underclothing, ladies' underclothing, bridal underclothing, kids' underwear, thermal underwear, silk underclothing, large size underclothing, thong underclothing … are what you'll find here.
briefs wholesale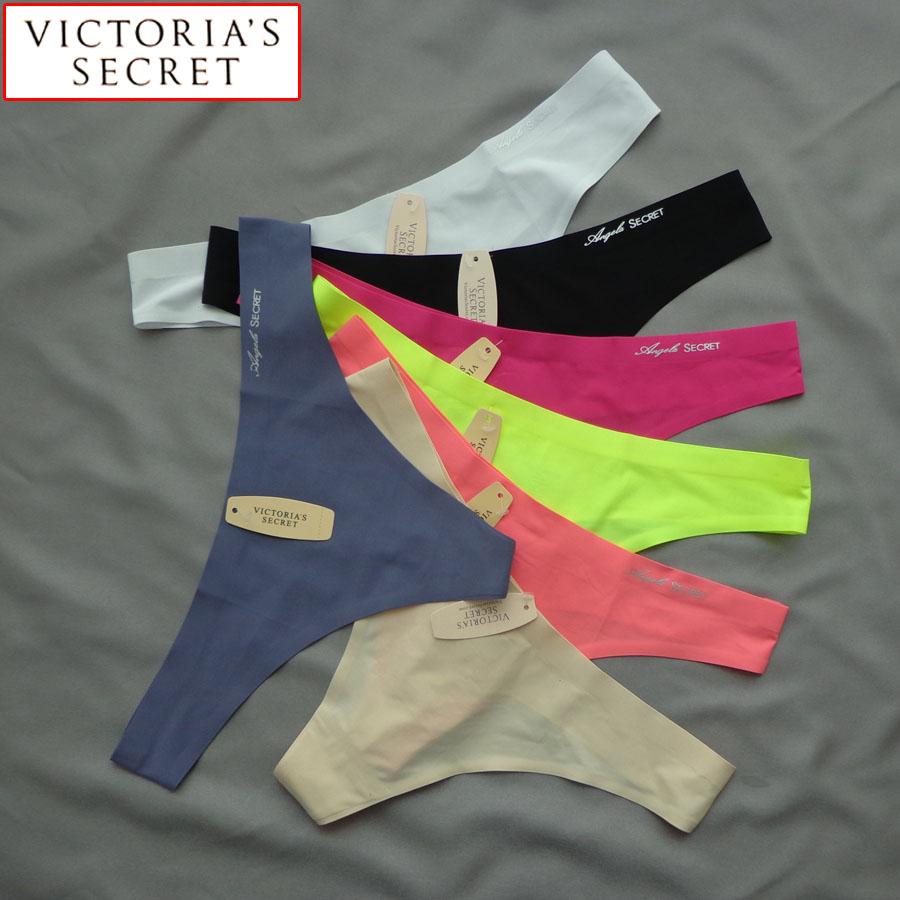 Eight out of ten times, you can get what you're looking for from this market. For the rest two times, they're for OEM. This market can constantly develop something after you pay a visit.