Yiwu belts Wholesale Market in China
Products: buckles and belts
MOQ: 120-240 pcs per style
Scale: about 1,000 suppliers, yearly turnover of 500+ million USD
Location: 4th Floor, District 4, International Trade City.
Opening hrs: 09:00– 17:00, throughout the year other than a close down during The Spring Festival.This article from the Yiwugroup.
MEN'S BELTS
Some shops just sell men's belts, black and brown are their main colors. Now our society supporters safeguarding environment, so materials are primarily PU and PVC, there are authentic leather belt stores too, but not as lots of as PU and PVC ones. Leather belts have various rates for various qualities, the rate for the fist cow leather is greater, it differs from about 25 RMB to a bit more than 30RMB. Cost for the Second leather vares from 16 to 24, PU belts' costs are much lower.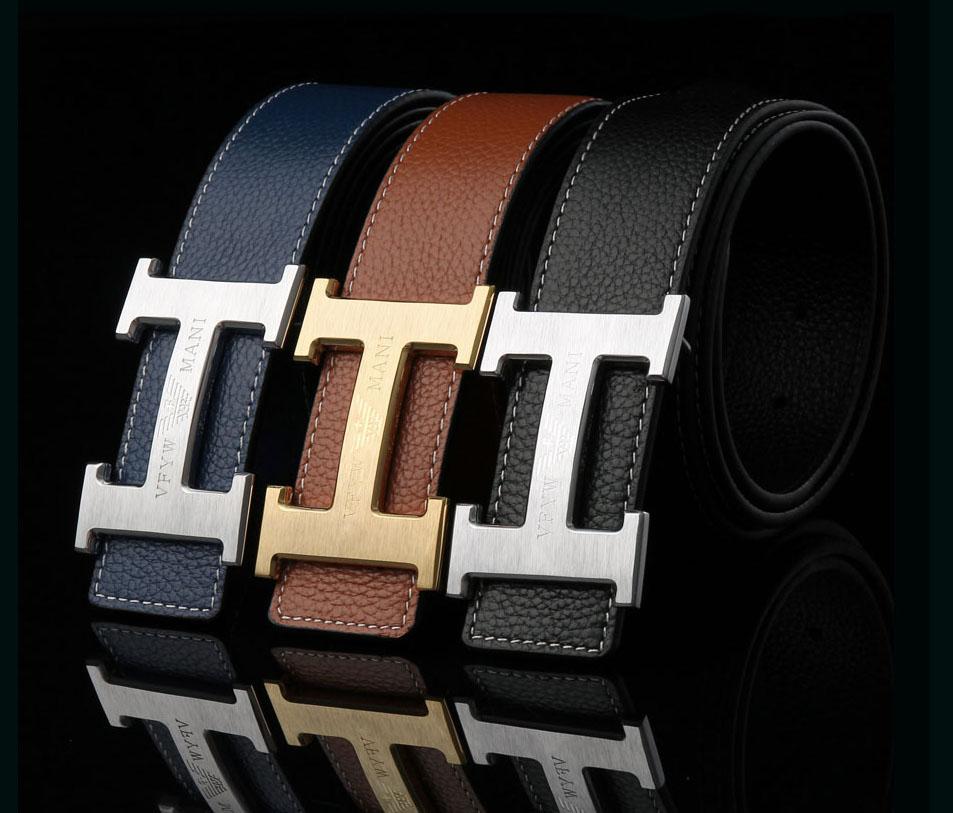 WOMEN'S BELTS
Women's belts shops look more vibrant. Colors are as many as you can think of. A number of them are just for decoration.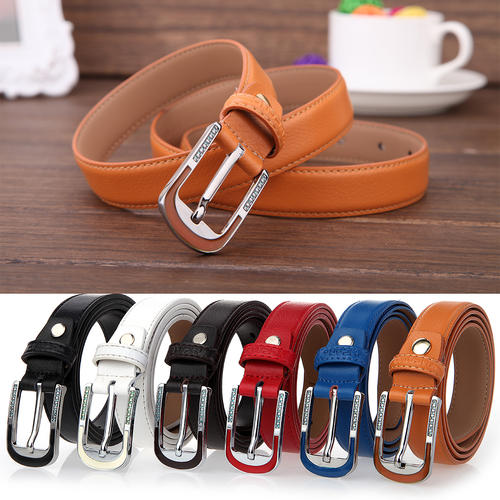 Styles are A LOT:
Some are stylish and really slim, some are really large thick and bulky; Some are with metal chains, some are with weaving rope; Some are with shining crystals; Some are with beautiful printings.
Like men's belts, the most popular materials are PU and PVC.
BUCKLE:
Usually speaking, there are three sort of buckle:
Needle buckle, which is utilized for belt body that with holes. Automatic buckle and smooth buckles, which are for belts without holes.
Some of these alloy buckles are produced in GuangZhou, look shining with good quality.
When exported to Europe and American countries, they are needed non-toxic, so the metal buckles are nickel-free.
MOQ:
If the stalls have stock, you can buy small quantities, just a lot or one container.
Generally 120-240 pcs if they do not have stock.
Preparation prior to Surfing:
Comfy shoes: You need to simply walk and walk because of a lot of stalls.
Comfortable cloths: With air-conditioning everywhere in the market, use thicker, fabric if you are sensitive to cold in the summer season, not too thick fabric in winter season if you are sensitive to heat.
Bag or pulling case: you can gather some samples you require.
Notebook & pen: you can document some details you have an interest in.
You might also need a guide if you can not speak Chinese, the majority of the store owners can not speak English or simply a little English.
They can use the rate by pushing a calculator, but for more details, a translator is required. If I am your guide, I will take images of the products you choose and collect information you need. After finishing the market, I go back to the office and make a list with all the info for you to place orders.
More Associated:
The brand names in the belts market consist of the global brands and Chinese top brand names. If you want to find Chinese leading brand names belts, Yiwu belts market is the very best place for you due to the fact that most of the brands in this market are Chinese. Almost all top China brands have their direct sales workplaces, or agents, or suppliers inside this market. Most of the stalls are still full of small brand names and non-brands.
The suppliers of the clothing market constantly show their designs in the shop, specifically the new one in a noticeable place. It is of course OK for the customers produce the designs they develop themselves.