Yiwu Towels Market
The Yiwu towels market is likewise inside Yiwu International Trade City. It's on 3rd floor of District 4.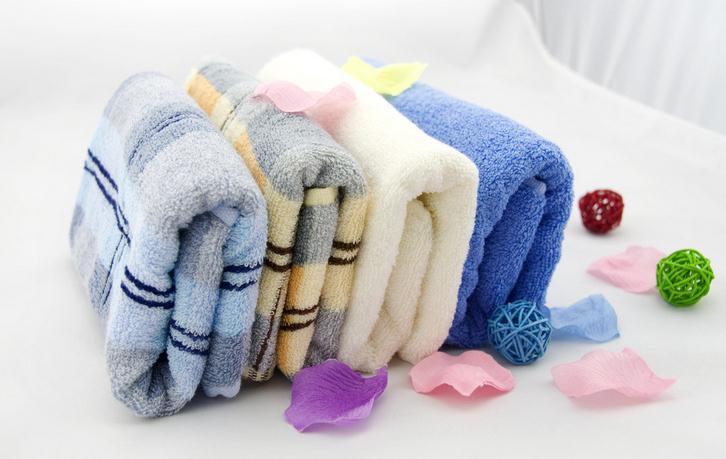 Location:
3rd Floor, District 4, International Trade City.
Yiwu Towels Market
Opening hours:
09:00 -17:00, 7 × 365, other than a 15-day-close down during Spring Festival.
The towel is people's everyday usage product, the ideal sort of towel can let your life be more comfortable as in the small commodity location, the towel market likewise performance well in the incredibly huge market.
The Yiwu towel market is likewise inside Yiwu International Trade City. It's on the 3rd floor of District four, overall 208.5 stores, market run subject 232 holders, sharing the very same floor with lace, shoe, necktie, knitting wool, tape.
The towel wholesalers in Yiwu International Trade mostly are the well-known makers and trademark name product from Shanghai, Shandong, Jiangsu, Gaoyang, and so on 80% of the towel originates from Gaoyang, Hebei Province, 80% reliance on foreign trade.
The variety of the product consists of towel series, kerchief, kid's kerchief series, bath towel series, pillow towel series, toweling coverlet series, towel gift box series, sand scarf series, cake towel, compress towel, kitchen area towel and so on, also some kinds of towel that have the foreign order style, the product ought to be 100% cotton, bamboo fiber, bamboo carbon fiber, superfine fiber.
Yiwu towel market is likewise a creative market. We live in a world that the ideal changed rapidly, sometimes we require fresh things to make our life more gorgeous. The towel industry is still the same, the manufacturers need to establish their items using a different new idea, the cake towel is a very good example here, the innovative modelling & design let it be popular in the market so quickly. Lots of client's are interested in this product. Great concept is so crucial here in Yiwu market.
The female market to be the bottom line. At present, the general buyer of the day-to-day use is the female, so the major task of the towel market selling is to please with the female client's requirement.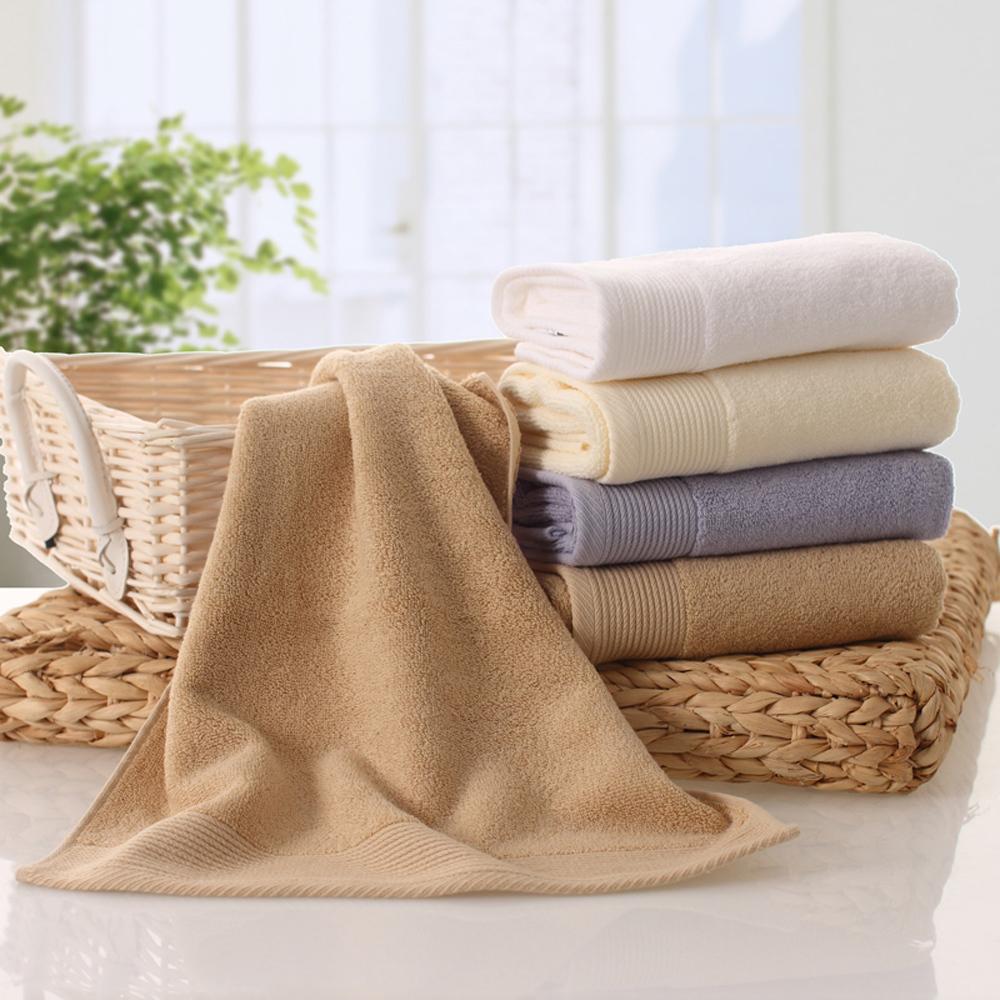 The quality requirement is everything. We promote environmental product, numerous factories made the towel stick out the products' environmental protection & safe. The" ecological, health, comfortable" is the standard to be abroad, the rigorous control from the raw product to end product, to ensure the towel's quality well.
Welcome to Yiwu Towels Market!