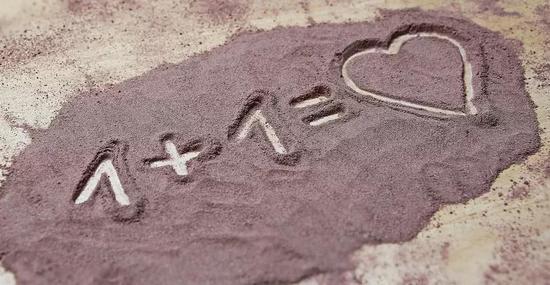 The following five elements account for why you need a Yiwu Agent.
Purchase Item
There are dozens of large markets with more than 100,000 booths broadening, growing and altering all the time in Yiwu. Just in imitation jewelry &hair ornament market alone, there have to do with 8000 stands. It's said that, it will take you a whole year to stop at each booth for 1 minute.
We will make proper arrangements after you tell us what sort of items you are trying to find. And all you need to do is examining and picking items price. We will set up a translator to market with you to equate, take pictures, document the product No, rate, packaging, Step of the carton, and other details for you. Finally, we will make a quotation with price, picture, total number and total volume for you.
Collect & Inspect goods
We will place the order with suppliers after your confirming the order and payment (Each container holds products from 5-100 providers). We collect goods and inspect them in our storage facility. We would ask the provider for correction if something were wrong. A list of gotten goods will also be sent out to you, and you send out balance back to us.
Loading container
We will reserve the container, schedule delivery, load and unload goods according to your requirement.
Documents
A full set of files will be sent out to you, such as packing list, Industrial Invoice, B/L, Forma, Certificate and so on.
Shipment & Payment
Most stores in?Yiwu market?do not accept USD, so you are expected to pay 30% deposit in advance by way of T/T. Then we order products from the providers you picked at the price the suppliers used to you. After receiving the remittance, we will pay the providers, schedule shipment, and send a full set of documents and B/L to you.
Crucial, if you are not in China, we can be your trustworthy business assistant.