Yiwu Cosmetics and Cosmetic Accessories Wholesale Market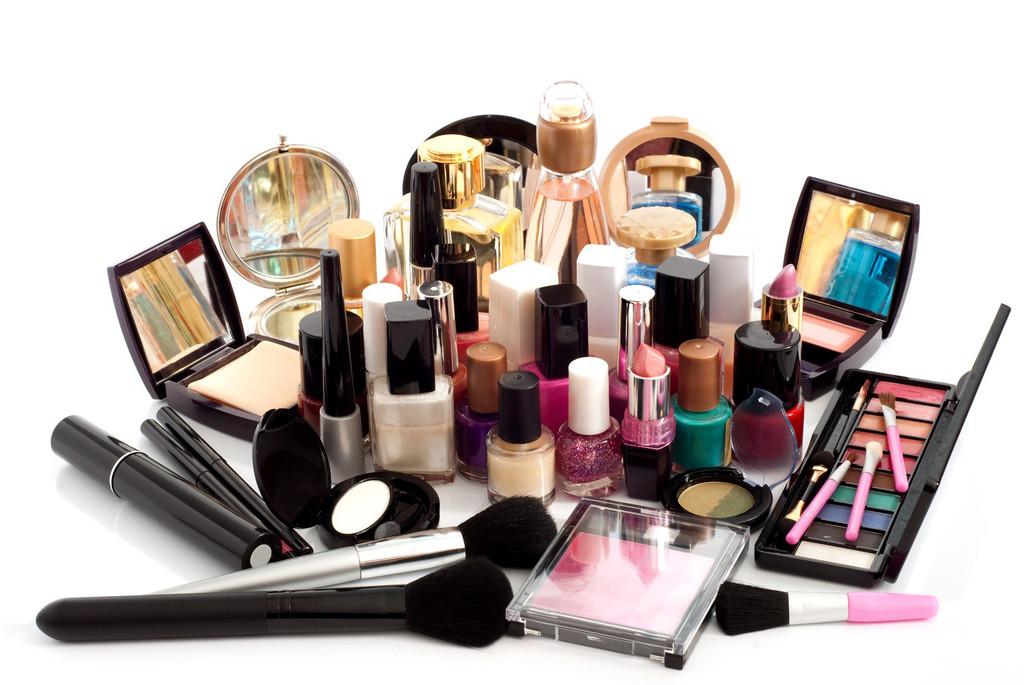 Location( s): 3rd floor, district 3, Yiwu international trade city.
Opening hours: 09:00 -17:00, 7×365, other than a 15-day-close down throughout Spring Celebration.
Yiwu is one of China's nationwide cosmetics making bases, has around 350 factories producing cosmetics and cosmetic accessories for over 600 big and little brand names. Perfumes produced in these factories are being offered in stores in Paris with numerous brand names.
Buyers can likewise fulfil a few of these suppliers in the exhibition like Cosmoprof and BEAUTYWORLD.
Cosmetics and cosmetic accessories wholesale market is located on the 3rd floor in district 3, international trade city. Over 1,000 wholesale stores make this market the greatest circulation centre for cosmetics and cosmetic accessories in China.
Over 75% of China cosmetics and cosmetics accessories makers, more than 4,000+ approximated have their representatives or distributors in this market, consisting of global brand names like CD and SKII.
Over 60% of stores here are offering perfumes and cosmetics; around 20% are offering skincare and hair care products. The rest of them are for cosmetics bundle and cosmetic accessories.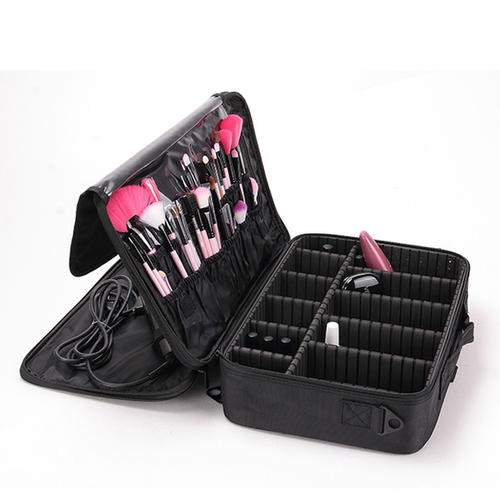 The 4th floor is the showroom of some medium and big sized producers. For most of the time, this floor is quite empty, as the majority of them currently have their products offering downstairs (because there are more people). Numerous showrooms here are really utilized as warehouses.
If you're trying to find fragrances, lipsticks, nail oils, body creams, this market would be of your best destinations in China; if you're trying to find facial brushes, powder puffs, and eyelash curlers from china, you will absolutely need to pertain to this market.