Order volume surge!business is not happy?Even put the inverted reparations!It, the price jumped 10-fold!Yiwu merchants are worried…
Every year from March, Christmas products manufacturers in Yiwu are busy receiving orders from all over the world until the end of September and early October, which is arguably the busiest time for these Christmas supplies manufacturers.But since the outbreak of the epidemic, especially under the continuous tension abroad, these Christmas manufacturers have also become difficult.
Orders have soared, but actually have to take up the default compensation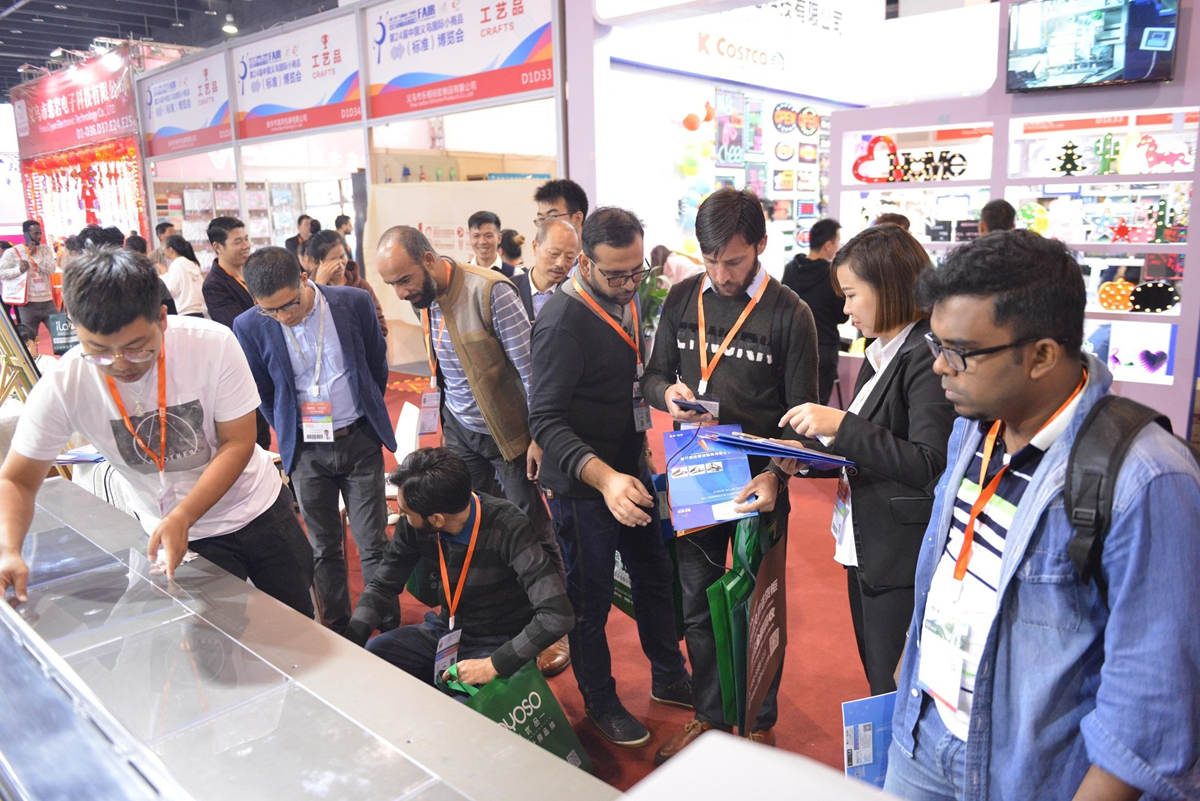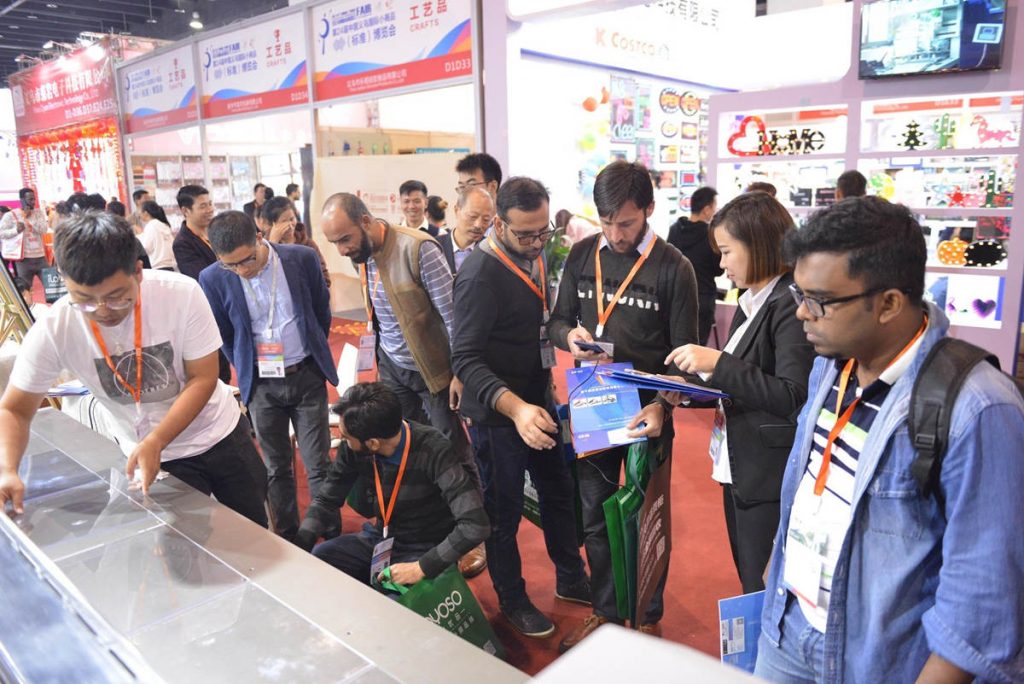 △ CCTV Finance "economic half an hour" column video
Yiwu is known as the world's largest "Christmas supplies factory", where more than 60 percent of the world's Christmas supplies come.In Hezhai Industrial Zone, Yiwu City, Ren Ziyu, who has been in the Christmas business for 20 years, is busy making shipments.
This year's orders surged, but Ren Ziyu was always not happy. He hoped his goods could be sent to Ningbo Port later, but he was rejected by traders on the spot.
Ren Ziyu told reporters that the recent goods in the factory often face the need to delay, can not pay for the goods, which have become a common phenomenon in Yiwu Christmas industry.
The overseas epidemic has not affected this year's Christmas business, with Christmas due, and all Christmas supplies factories in Yiwu are busy.Ren Ziyu communicates and coordinates between upstream suppliers, downstream traders, customers and logistics companies every day.
Huang Xingzeng's factory supplies Ren Ziyu with the original color balls, these balls to Ren Ziyu's factory will undergo secondary processing, print paint, add decoration, etc.In addition to working with Ren Ziyu's company, they also supply a dozen Christmas businesses of a similar size.Huang Xingzeng's biggest feeling this year is that the goods are very urgent.
Ren Ziyu's tight schedule in August is now September, but the company's plan last month has not been completed.
The goods to do a good job can not go out, did not finish the goods and anxious to send, this year's business let Ren Ziyu busy caught by guard, on the one hand, he had to return part of the orders, on the other hand, but also to bear the compensation problem due to no timely delivery.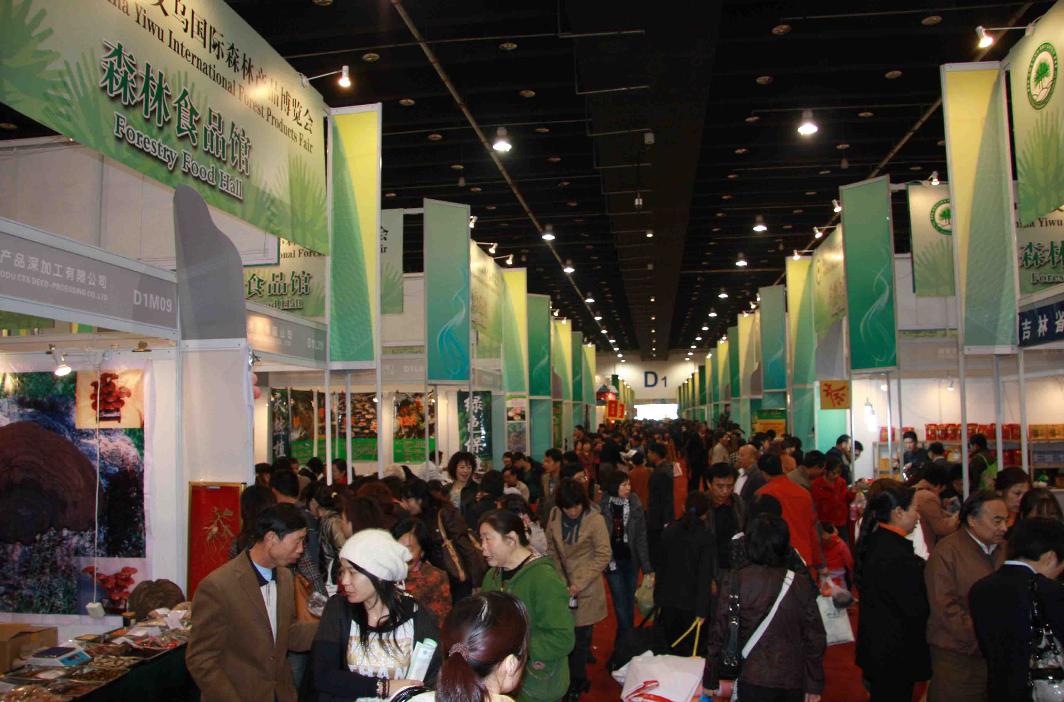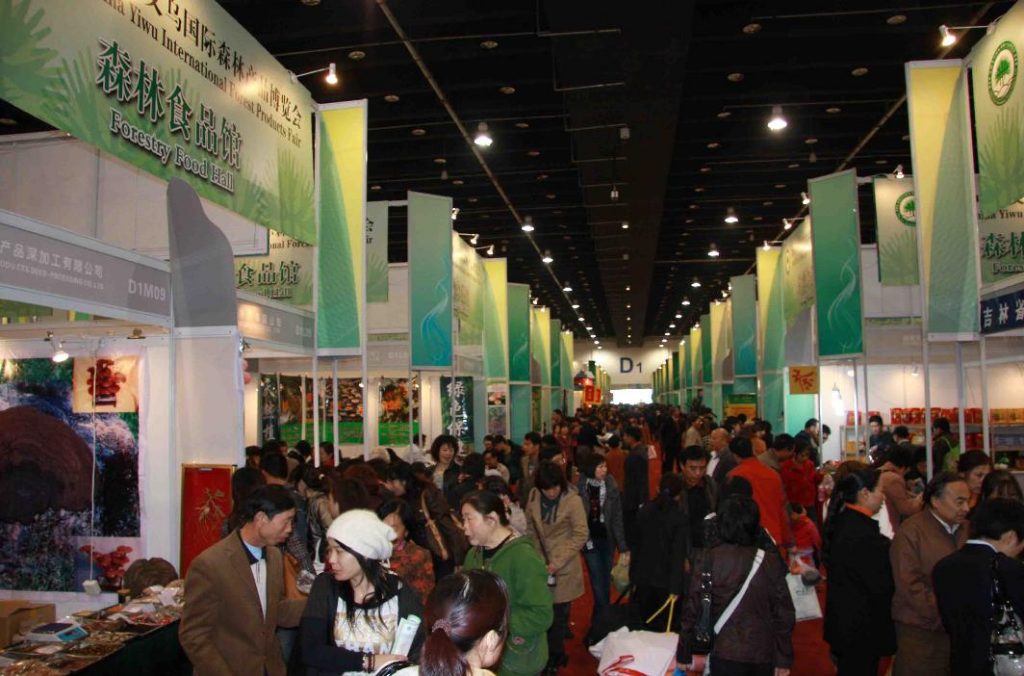 Sky-high sea cost is prohibitive, Yiwu is trying to find a way
△ CCTV Finance "economic half an hour" column video
As the epidemic overseas has not been eased, most Christmas goods shipped by sea have had difficulty shipping.Once orders backlog, capital turnover becomes a problem, and production progress is disrupted.Port containers are now hard to find, and the prices are soaring.
Huang Junqiao from the export department of Yiwu Bureau of Commerce told reporters that supply chain disruptions have spread around the world and have spread to nearly 70% of countries around the world.This makes Yiwu the export of many foreign trade enterprises into a difficult problem.
Goods pile up at overseas ports, and it is unclear whether the containers are shipped back on time, while China, as an exporter. Makes containers in hot demand.Since the beginning of this year, Gong has devoted most of his time and energy to grab containers.
More goods and less cargo, the shipping company's cabin fee also rose.According to the statistics of the staff of the Export Trade Department of Yiwu Bureau of Commerce, the price of the container shipping fee exported from Ningbo Port has risen rapidly in the past two years.Among them, the shipping price of $4,400 in August 2020 has increased to $1 8,000 / cabinet in August, the Middle East route in August 2020 was $1,500, to $7,4 00 in August, nearly 5 times and Latin American Airlines The shipping price for the line before June 2020 is $1,200- $1,300 / cabinet, and has doubled 10 times in August to $14,000 / cabinet.
The sky-high cabin fee has also discouraged some overseas customers, and many people hold a wait-and-see attitude, and want to wait for the freight rate to come down before requiring shipping.Domestic manufacturers can not look good orders in advance, can only backlog in the factory warehouse, more and more, capital turnover has also encountered great problems.
Li Qiang told reporters that this year not only storage pressure increased, the price of raw materials also followed up.
Miao Weidong has been in the packaging business in Yiwu for more than 20 years, supplying packaging gift boxes to many Christmas manufacturers.The rise in raw materials this year has also had a huge impact on his business.
Miao Weidong told reporters that the raw material pulp of the packaging box is imported from abroad, affected by the factory shutdown and logistics, their raw materials are also in short supply, the price will naturally go up.
Rising prices of raw materials and rising shipping prices have not stopped the growth of foreign trade enterprises against the trend.From January to July 2021, Yiwu achieved the total import and export of foreign trade of 200.45 billion yuan, up 17.8% year on year, among which the total export was 189.44 billion yuan, up 15.9% year on year.
A large part of this is due to the impact of foreign productivity caused by the epidemic, and the domestic supply chain took the lead in the world to recover, undertaking a large number of overseas return orders.At present, the local government is also helping enterprises solve a difficult problem.
In addition, Yiwu government is also actively integrating resources to alleviate and support these foreign trade export enterprises and tide over the difficulties together.
The entire chain of the Christmas industry, whether raw material suppliers upstream or producers and traders downstream, is a sad and happy year.But they coincidentally chose to stick through this special period. I believe the life will get better and better.
[Half an hour observation] multiple departments together to crack "a box is difficult to find"
According to the General Administration of Customs, in the first eight months of this year, China's total import and export value was 24.7 8 trillion yuan, up 23.7% over the same period last year, including the total export value of 13.56 trillion yuan, up 23.2% year on year. China's foreign trade situation continues to improve this year.But the soaring freight rate has put great pressure on many foreign trade companies.The Ministry of Commerce, said that the Ministry of Transport, the Ministry of Industry and Information Technology, the State Administration for Market Regulation and other units, have taken active measures to increase container supply, improve shipping transport capacity and strengthen international cooperation.Laplace have also increased the up shipping services of small enterprises help enterprises reduce costs and losses, and work together to deal with challenges.