Yiwu City population growth rate rises to first place
Yiwu is a vibrant city, According to the data released by the Seventh Census, Zhejiang's permanent population increased by more than 10 million, which was second only to Guangdong and ranked second in my country's provinces. There is not much available area in Zhejiang, and it is indeed very difficult to attract such a large population. At present, the total population of Zhejiang has exceeded 64 million, and its population density is also firmly in the forefront of my country's major provinces.
Judging from the population distribution of major cities in Zhejiang, Hangzhou is close to 12 million, while Wenzhou and Ningbo are also at the level of 9 million. In addition, Zhejiang has a total of 11 prefectures and cities, but 7 cities have populations of more than 5 million. There is a view that the balance of population across Zhejiang is indispensable for the support of the counties and cities under its jurisdiction.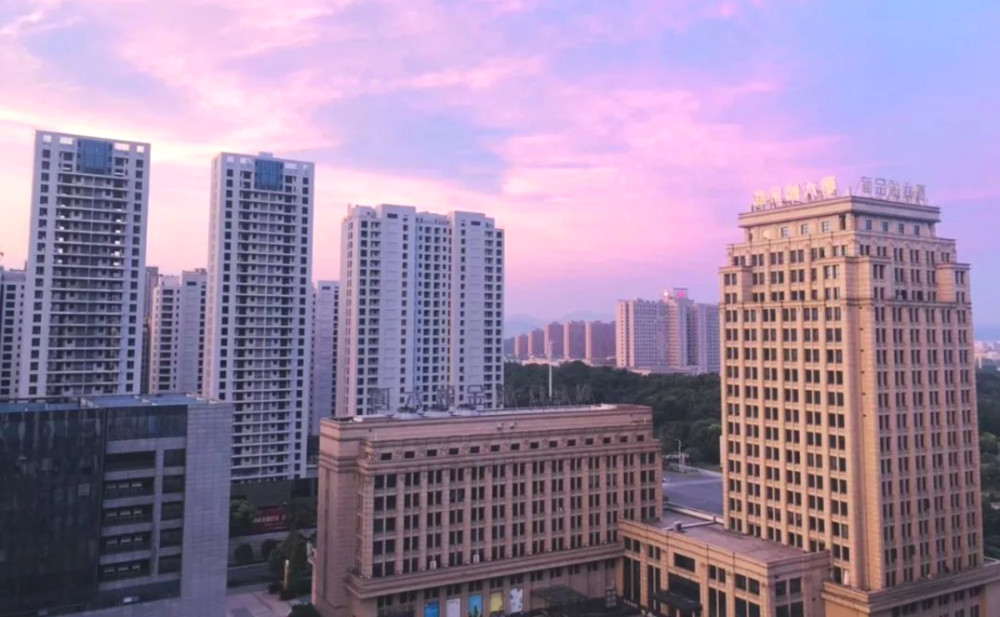 In terms of economic aggregates, Zhejiang currently has nine counties with hundreds of billions of dollars. In terms of population data, Zhejiang has 11 strong counties with a population of over one million. At the time of the Sixth Census, Cixi's permanent population ranked first, and now it has retreated to second place. The permanent population of Yiwu has risen from fourth in the Sixth Census to the first place among strong counties in the province.
On the whole, the population of Zhejiang Qiangxian has entered an adjustment period. Researchers pointed out that with the changes in the cost of production and living, as well as the mobility of resources such as technology, commerce, medical care, and manufacturing, the population of various places will shift accordingly.
According to the latest population data, Yiwu has reached 1.86 million, an increase of more than 50% in ten years. In the population adjustment of major cities in Zhejiang, Jinhua's incremental population has also been second only to Hangzhou and Ningbo. Local netizens said that the increase in Jinhua's population was mainly driven by Yiwu.
In terms of total population, Yiwu has already accounted for a quarter of Jinhua. Yiwu's goal is to build a world-class model city for business environment and become the world's commodity capital. However, some scholars have also pointed out that the current high housing prices in Yiwu have restricted the inflow of migrants. The increase in operating costs in Yiwu will also limit the activity of the industry.
During the same period, the population of powerful counties such as Ruian, Yueqing, and Wenling increased steadily, but the growth rate was not large, and the growth rate in the past ten years was less than 10%. In terms of economic growth rate, Yueqing is more prominent and has become a new bright spot in southern Zhejiang.
Cixi and Yuyao are two traditional strong counties with adjacent geographical locations and close industrial strengths. At present, they have become the industrial functional areas to be built in Ningbo. Compared with the data of the Sixth Census, the population growth rates of Cixi and Yuyao are also similar, both are about 25%.
Zhuji's industrial characteristics and economic strength have long been among the top counties and cities in Zhejiang. In previous years, in terms of the total industrial output value, Zhuji even overwhelmed Cixi, a traditional industrial county in Zhejiang. In addition, Zhuji also has certain advantages in education, culture, and urban construction. Relying on its location advantages, Zhuji has stabilized its economic scale in the third place among the strong counties in Zhejiang.
However, in the latest population data, although Zhuji's increase has increased, the relative magnitude is not obvious. Among the total permanent population, Zhuji has also been overtaken by Yuyao. Obviously, although Zhuji's comprehensive strength is relatively prominent, it still does not have the influence and radiation power of its own city. The emergence of Zhuji's status quo has a lot to do with its proximity to Hangzhou, so this location advantage has its pros and cons.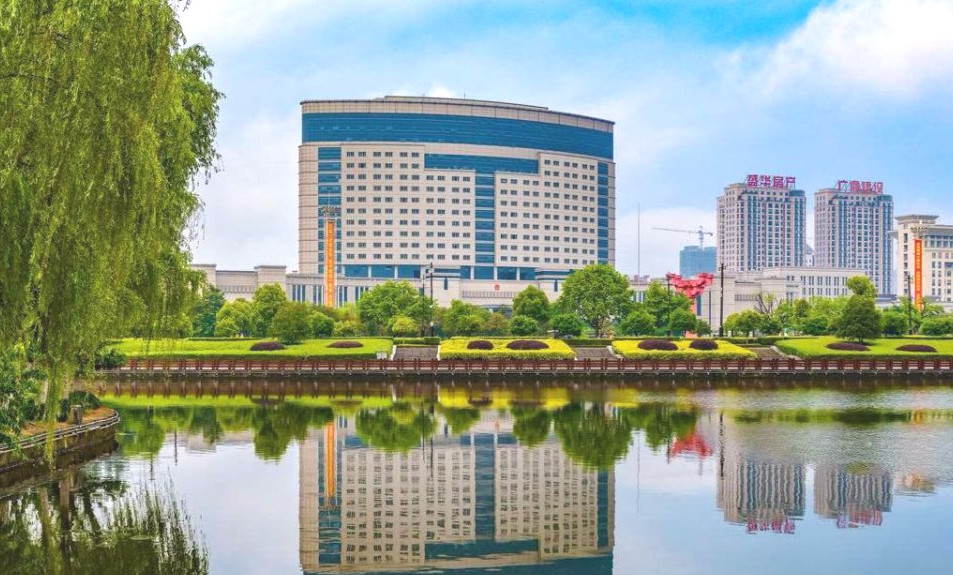 Compared with the data of the Sixth Census, Zhejiang also added 3 strong counties with a population of one million, namely Dongyang, Haining and Tongxiang. The population data of these three counties and cities ten years ago hovered around 800,000, and now they have exceeded one million. Both the increment and the growth rate have achieved dazzling results. With the in-depth development of the four metropolitan areas in Zhejiang and the Yangtze River Delta urban agglomeration, the population of Zhejiang's major counties will continue to adjust!