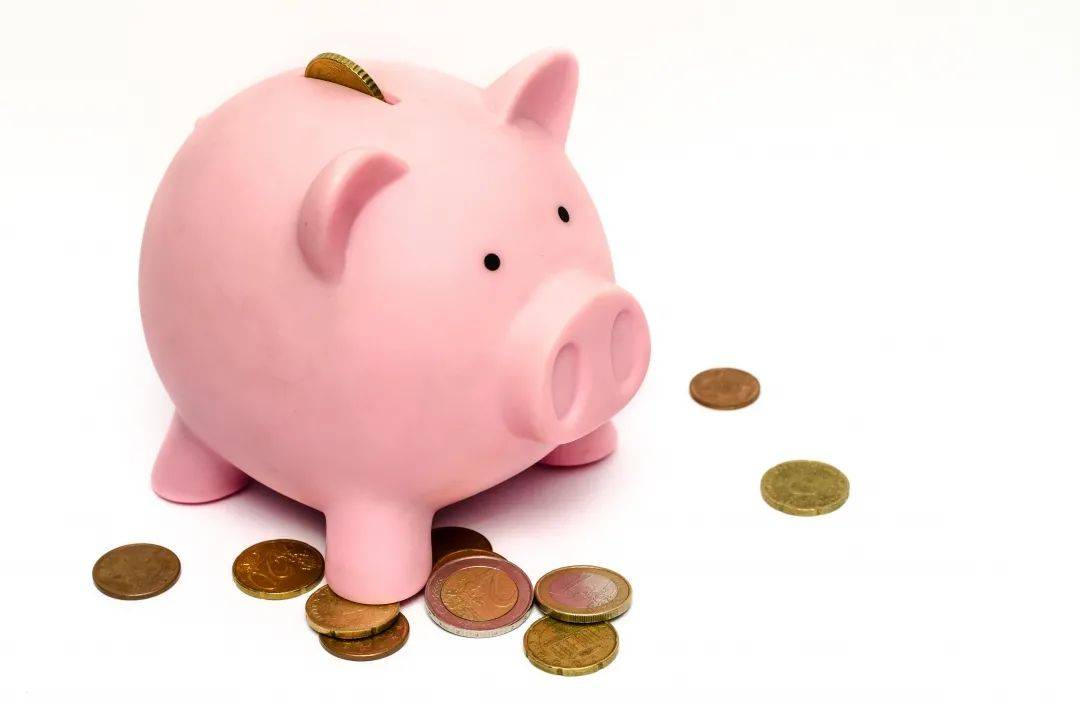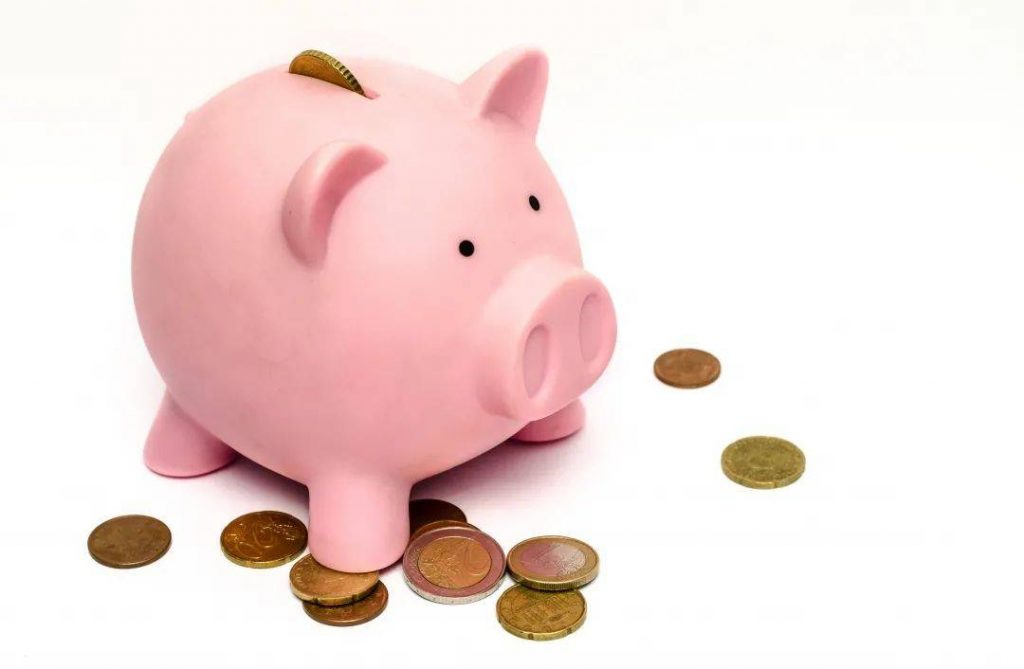 The product in?Yiwu market? Is the cheapest on the planet. most of the people know the goods in Yiwu market is cheap, but they do not understand why Yiwu market cheap.
A fashion pendant: $8 in the United States, $0.99 in Yiwu market.
A sledgehammer: $10+ in the United States, $1.59 in Yiwu market.
An ax for chopping wood:$15+ in the United States, $1.49 in Yiwu market .
A set of socks: $2 in the United States, US$ 0.2 in?Yiwu market.
A set of tennis shoes: US$ 20 in United States, US$ 2.6 in Yiwu market.
Kitchen Area Knife Sets: US$ 45 in the US, US$ 5.9 in Yiwu market.
Nearly every item is on sale for about one-half, one-third, or one-tenth of the lowest price offered in the cheapest warehouse store of Europe and America.
What's more, the quality of these items seemed in no chance inferior to the products on sale in-store worldwide. Often, they are the same products.
Why can the Yiwu market keep such low prices?
1:A Substantial, Low-cost Provider Base
Yiwu with its communities, forms the largest private/family-owned factory based in China. After 20 years of running their machines day and night, they already open many factories in Europe and America.
Now they are the most effective manufactures worldwide for socks, buttons, zippers, straws,? Toys, jewelry devices, hardware and tools … What's more, they're not only the biggest, but also the most inexpensive.
Let's see have a look at Mr. Lee's factory:
Mr Lee's house, a four-store building of around 800 m2 with a backyard, was developed eight years ago. Now the very first flooring is his storage facility and workshops, the 2nd floor part as his office and part as workshops, the third floor is where his household life and the 4th flooring are dorms for his employees.
They produce sun caps according to orders. These employees doing other part-time jobs when there are no orders.
Mr. Lee pays electrical power and water at the residential rate, instead of industrial grade. That's to state. He spends 50% -40% less on electrical power and water each month than other factories located in industrial zones. Plus absolutely no home rental, absolutely no insurance and treatment expense for his employees …
You can picture how competitive his price is! There are tens of thousands of factories like this in and around Yiwu. How could anyone else beat them on prices?
2:Scale Impact
As many factories get together, including lots of huge ones, the scale impact reveals its power.
Logistics expense, marketing expense reduced. Parts, accessories, materials, even production lines prices all lowered significantly.
The more factories arise, the lower prices there will be.
3:Big Battleground
As Yiwu market ended up being the world largest?wholesale?market for daily using products, a growing number of factories, not only factories from close-by locations, but likewise factories from all over China, are putting their products on this market, to combat for a bigger share.
These ruthless competitors ended up with a 2-3% earnings margin for many items.
4:Strong Government Assistance
While all China looked free enterprise as an evil character of industrialism, Yiwu already opened its free market in 1982, which is one of the earliest free markets in entire China.
In the last 30 years, Yiwu federal government put nearly all their cash and energy to construct markets. All markets in Yiwu are constructed by the federal government and run by a federal government-appointed company.
In this way, Yiwu draws in a growing number of suppliers from all over China by its low store rentals. As a result, factories from cities like Wenzhou, Ningbo, Shantou, even Guangzhou, where lots and lots of items were produced each day for exporting, came to? Yiwu market? In flocks to offer their items.
Yiwu market uses most-favoured-vendor treatment to factory outlet. Recently, they put more efforts generating more nationwide top brands and international brands, all in the most favoured treatment, to enhance items quality level.
With this strong backup from the government, the Yiwu market kept prices at an incredibly low level for three decades in the past. And there reveal no signals that this circumstance will alter soon.
5:Ultra Low Earnings Generating Income
Business people of Yiwu and its close-by locations are famous for hard-working and dexterity. They're keen on every "one-cent-profit" organizations chance.
For instance, the revenue of one stitching needle is practically 1/10 cent RMB, the revenue of one straw is just 1 cent RBM. But if you can offer containers of them in one month, you can still make a decent earnings.
As long as there is a profit, no matter huge or little. These so-called "ants business people" would desperately go all out. This is most likely one of the most crucial reasons why Yiwu market has such low-cost prices.