Yiwu Bags/Cases/ Suitcases/Luggage Wholesale Market
Locations: 1st Floor and fourth Floor, District2, International Trade City.
Opening hours: 7 × 365, other than a 15-day-closedown during Spring Celebration.
Yiwu Suitcases and Bags Market is among the biggest markets in Yiwu, China. Over 2,600 stores rest on the very first flooring of district II of Yiwu International Trade City. More than 120 factory outlets for travel suitcases and bags are also located on 4th floor in the same area.
It is particular that the ranges of the cases and bags are beyond people' imagination. Girl's bags, kid's school bags and pulling cases, cosmetic cases, messenger bags and shopping bags are just part of it. For me, the words are no meaningful to count how many kinds of bags and cases in the market. Completely, it is Many!
Why not come here and have a look? It is a great chance to find the cosmetic & Suitcases & Bags case business opportunities.
The brands have a wild variety from premium brand names, world-known brands, leading Chinese brands, to top regional brand and establishing brand name with big capacity.
Most providers focus on the industry of bags and cases from Wenzhou in Zhejiang province, Guangzhou in Guangdong province, Baigou in Hebei province, Shaodong in Hunan province.
About 75 % of the providers are factory-direct sale workplaces.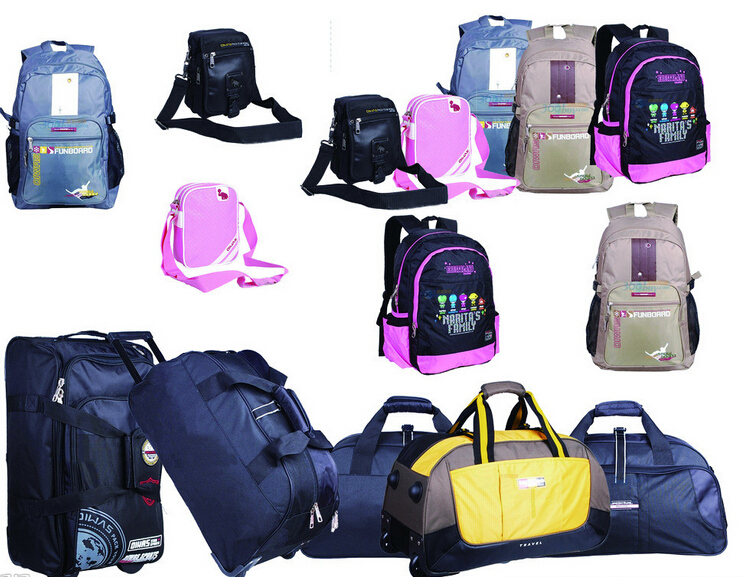 As Yiwu International Trade City provides providers a stage to reveal their competitiveness and do business with immigrants, they think that Yiwu International City is the most correct market to show the lastest products with brand-new styles and affordable rate.
It is believed that the marketplace is the paradise for the buyers from throughout the world.
Despite the fact that vendors have no problems to estimate you a price through a calculator, you have to waste a lots time to know the marketplace, waste energy and would accept bad services from some suppliers with errors. Why not employ a guide, not simply a guide all time however also an interpreter. To a huge degree, you can avoid all the mistakes from you and the suppliers.