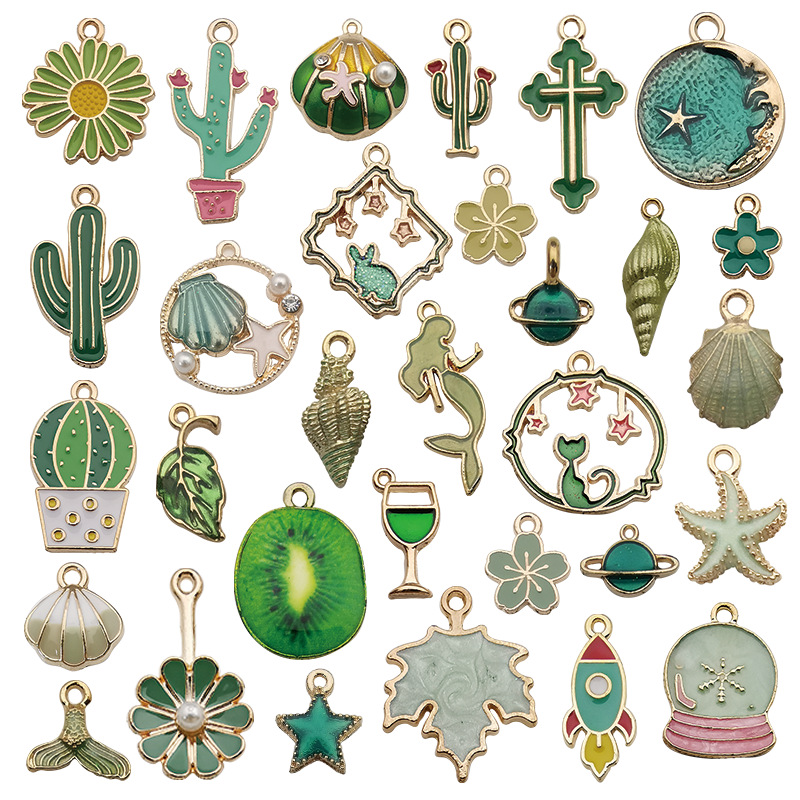 Yiwu Fashion Jewelry Accessories Market is the largest jewelry market in China, is made up of three markets: Xingzhong Market, Jinfuyuan Jewelry Plaza, and E3 area in International Trade City.
Locations: Xingzhong, Jinfuyuan Fashion Jewelry Plaza, International Trade City of Yiwu China. Opening hours: 09:00 -17:00(GMT +08:00), 7 × 365, other than a 15-day-closedown during Spring Festival.
Yiwu Accessories Jewelry Markets is referred to as the largest fashion jewelry market in China. In fact, the Yiwu Jewelry Add-on Market is the largest one.It is made up of 3 markets: Xingzhong Market, Jinfuyuan Fashion Jewelry Plaza, and E3 area in international Trade City. These three markets are not far from each other.Xingzhong Market is developed earliest with over 3,000 shops, consisting of almost 5 blocks.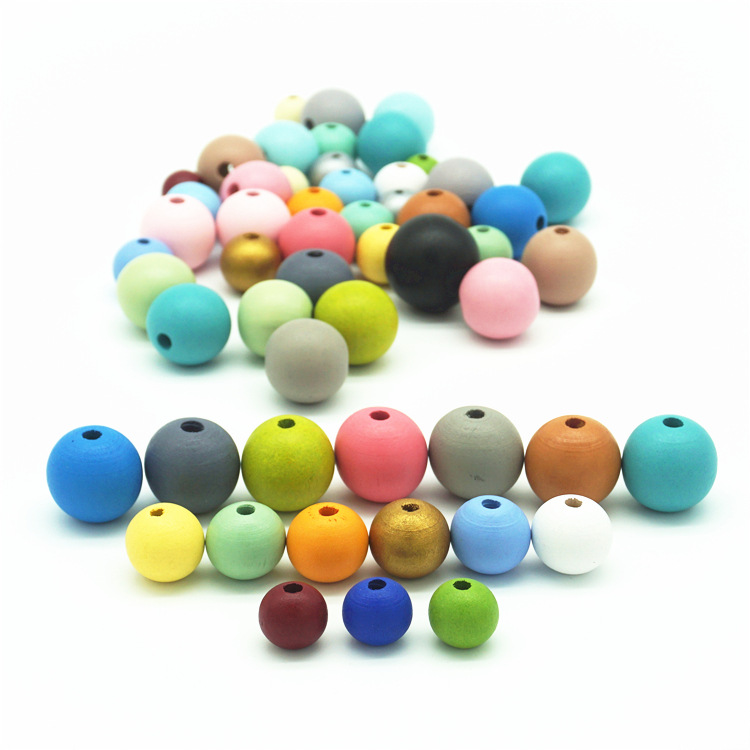 Products like plastic beads, glass beads, crystal ribbons, beads and threads are shipped to jewelry factories in China and the rest of the worlds in everyday, mostly to Indian, Mid-east and South American.
This market is not so famous as Jinfuyuan Fashion jewelry Plaza and International Trade City, so it is not a popular one for manages. On the regard of price, it owns the more affordable products for consumers to select.
Jinfuyuan Jewelry Plaza was developed 5 years ago to fulfill the needs of more suppliers. Now the first and 2nd floors have filled with shops, about 300. They are still trying to bring in more shops. Under the situations of worldwide economic crisis, it is a little difficult to broaden its size. Hopefully, the number of the shops will grow from now on because the economies in China and the rest of the world get better and much better.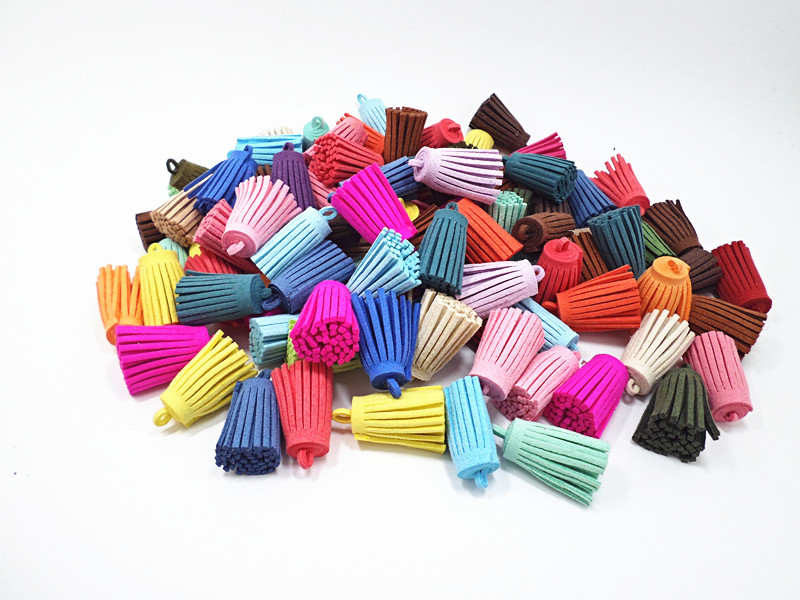 Personally, I recommend this market to you, for it is on the state of establishing with capacities. With high educated store owners, the service would be far more pleasant.
E3 section in International Trade City consists of 800 booths with loaded with jewelry accessories of all kinds.such as: Costume & Fashion Jeweller, Fine Jeweller, Body Jewelry, Bracelets & Bangles, Brooches, Cuff Hyperlinks & Tie Clips, Earrings, Hair Jewelry, Jewelry Sets, Necklaces, Pendants & Charms, Rings, Loose Beads, Loose Diamonds, Loose Gems, Loose Pearls, Jeweller Boxes, Jewelry Cleaners & Polish and so on
. Some shop owners frown at taking images without requesting permission. Ask. If they say no, you might require to leave them a business card.
The majority of them don't care as fashion jewelry accessories are not that depend upon brand-new models.
Take photos as many as you can, and take notes efficiently. If you believe you can get all of their products info of him later on, you must quit that idea quickly. This market is generally for regional consumers, and They can't even communicate in English.
You can go to Zhongxing market if you desire to try some luck for even less expensive price if you have more time. This market is simply too big to browse, and you likewise need to stroll from street to street.
Despite the fact that these three markets are not far from each other, it appears better to have a guide. We are not just a guide but likewise an interpreter. It is think that it would conserve the time and the energy, lower your expense. And we would use a very first rate service to you not just for the relationship of business, but likewise as friends.