Yiwu city business environment thumbs up!
"The efficiency is too fast. It took three working days to be done in half a day.For the bottom of the heart of Yiwu business environment thumb up."
A few days ago, Yiwu Comprehensive Bonded Zone Operation and Management Company held the first batch of enterprises into the district centralized signing activities.As one of the first enterprises to settle in, the person in charge of East China Storage of Shenzhen Tianhang Cloud Supply Chain Co., Ltd. is very satisfied with the service of the Comprehensive Protection Zone.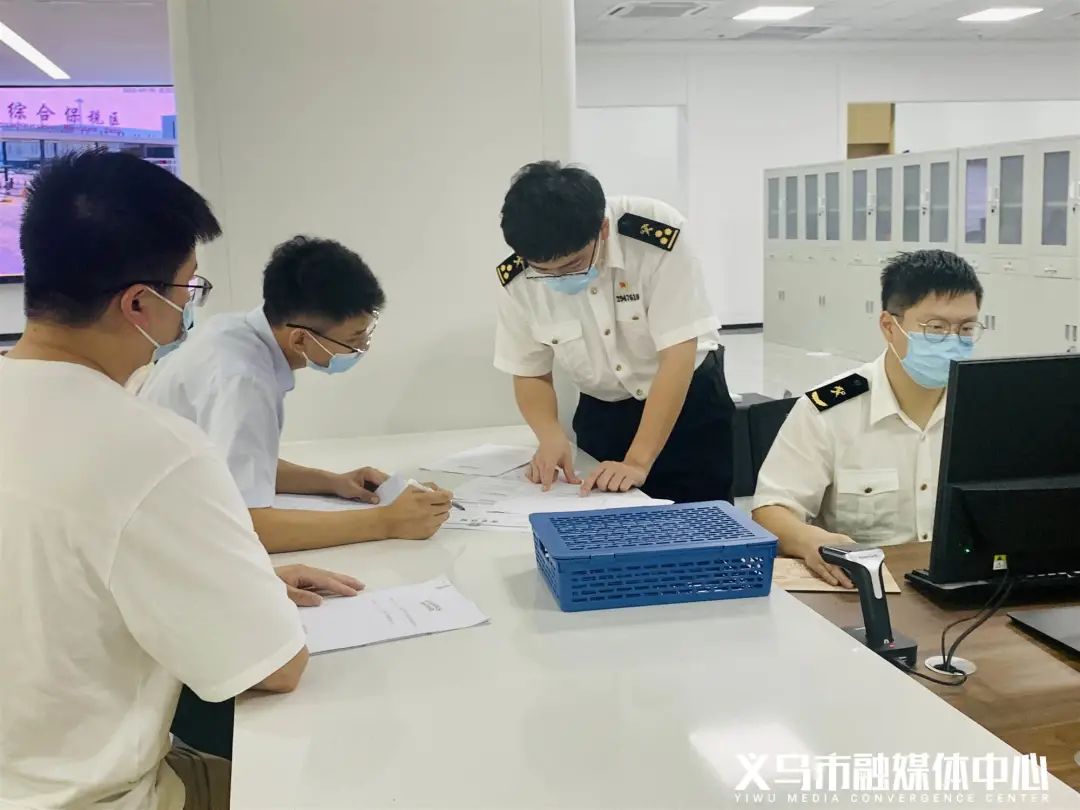 On the day that the first batch of enterprises signed in the service hall, Yiwu Comprehensive Insurance Zone had 6 special handling Windows, 2 service groups and supporting third-party service agencies, to provide "one-stop" services for signing registration, customs filing, park matters, library decoration, finance and insurance, logistics and labor services.The Fifth Innovation Pioneer Party member service team of Yiwu Comprehensive Protection Area Company also sent park commissioners to guide enterprises in the whole process and shorten the business handling process of enterprises entering the area, laying a foundation for accelerating the closure operation of the comprehensive protection area.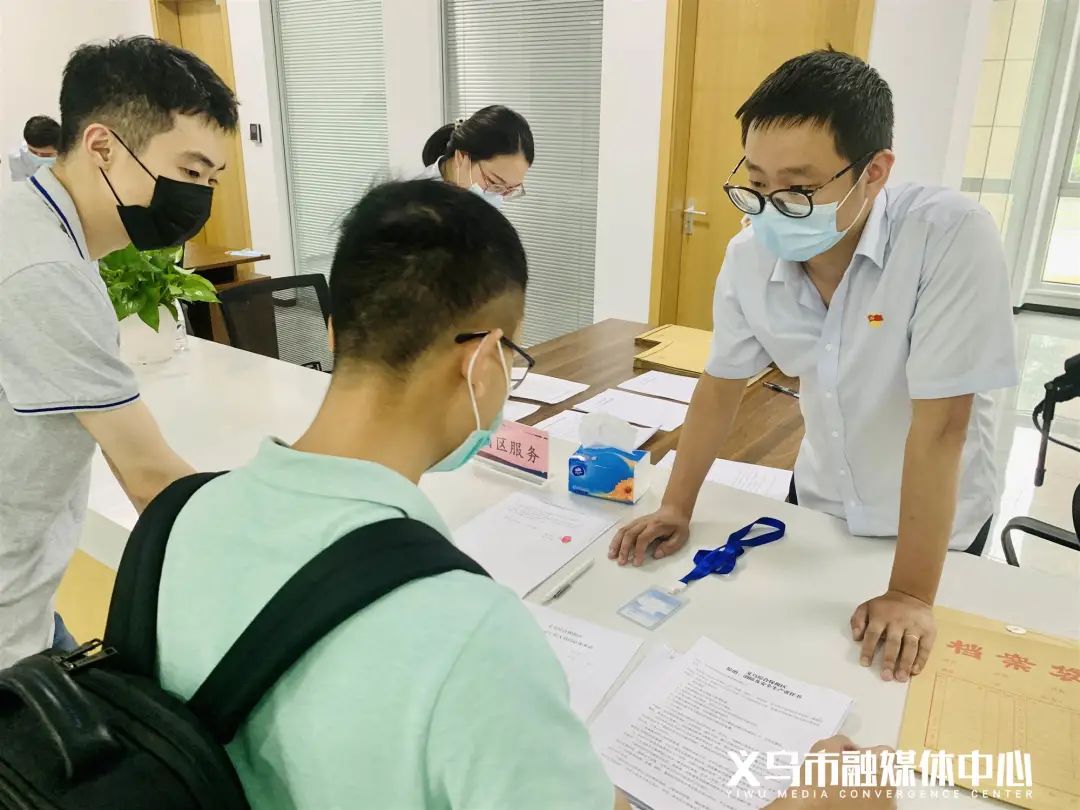 ☟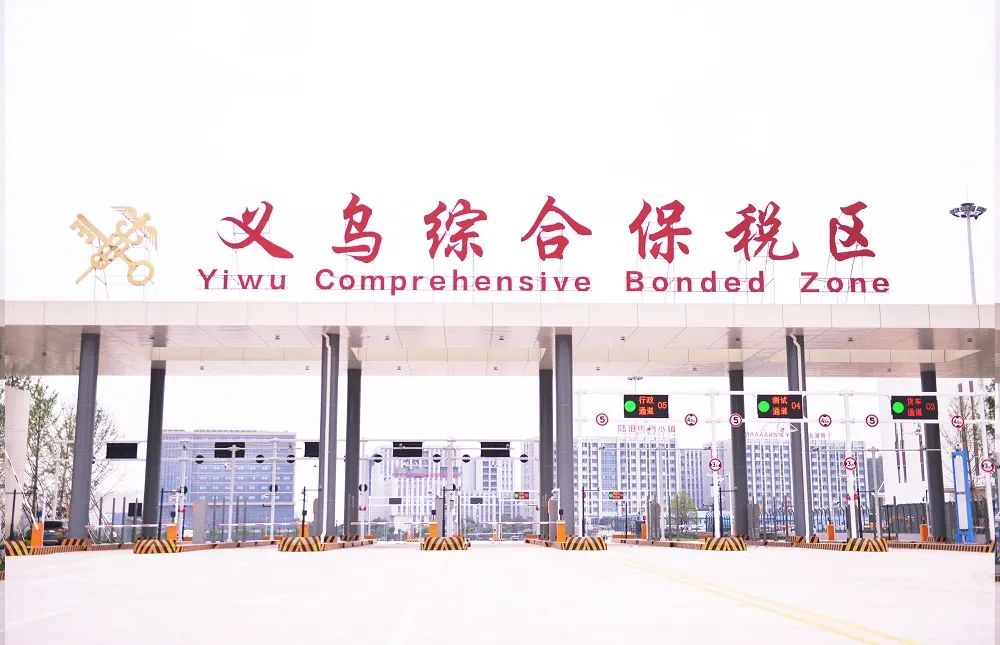 Yiwu Comprehensive Bonded Zone has a planned total area of 1.34 square kilometers, and passed the formal acceptance on September 1 with the official acceptance of the Seine area of 0.46 square kilometers.In the future, Yiwu Comprehensive Bonded Zone will take cross-border e-commerce, bonded logistics and bonded processing as the leading industries, and strive to become a special customs supervision area with diversified business forms, perfect functions and efficient services.
You maybe need Best Yiwu market guide 2021.