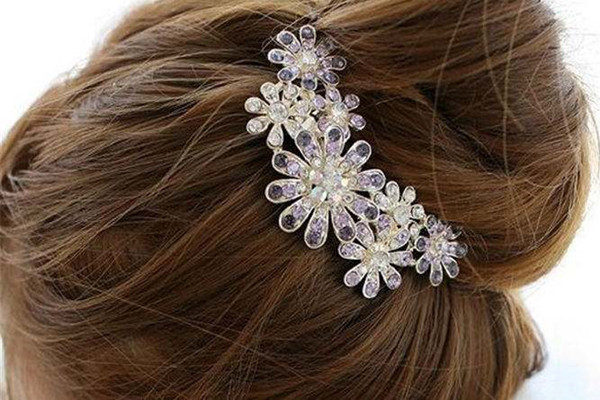 Have you purchased for hair ornament Yiwu? The items in Yiwu Hair Ornament Market (Hair Accessories Wholesale Market in Yiwu China)would be found there such as comb, headband, barrette, artificial hair, wigs and so on. They are made in different materials with various styles.
Products: all sorts of hair accessories, hair bands, hair clips, hair combs, wigs …
Scale: about 600 stalls
Place: Area A and B, F2, International Trade City D5.
One more thing I should tell you is this market has an extremely ability to update items.
When some new items come out, you can discover them right away in the market. This reason causes some customers to reoccur back in 2 or 3 month, since they wish to capture the fashion pattern for the first time.
Opening hours: 09:00 -17:00(GMT +08:00), 7 × 365, except a 15-day-closedown during Spring Festival.Yiwu Hair Ornament Market, on the second floor in Futian Market phase 1, is closed to the Yiwu Precious jewelry market.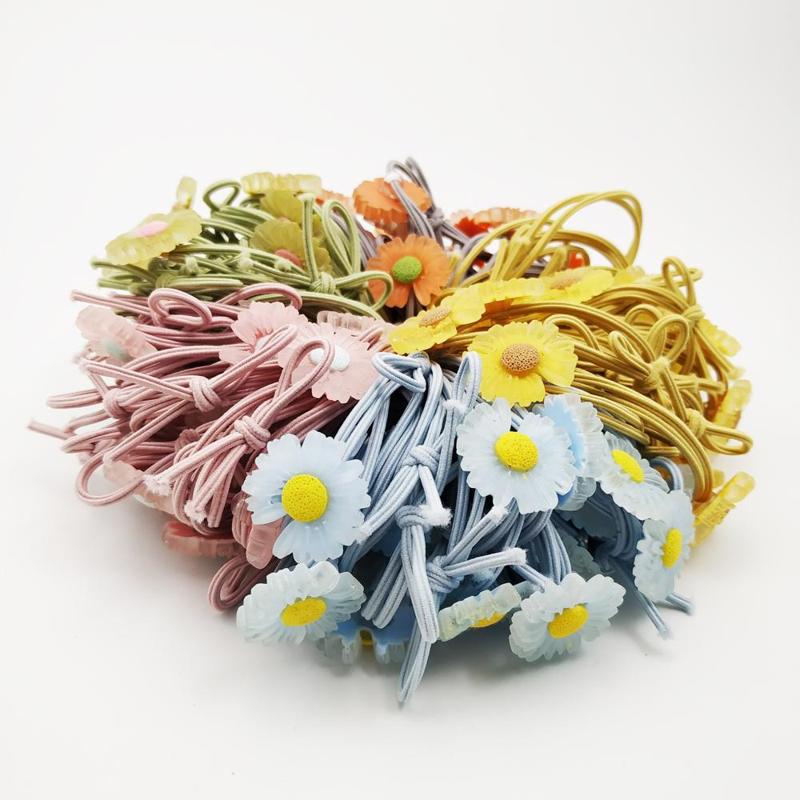 The products in Yiwu Hair Ornament Market would be discovered there such as comb, headband, barrette, artificial hair, wigs and so on. They are made in various products with various designs. It is a terrific trip for you to have a visit. We guarantee that you can discover exactly what you require.
A common booth, which has to do with 4 * 4 * 3 meters, always has one or two assistant to keep the store and provide the services. Most of them would get an aid from calculators to inform the price when you have a round there and ask the info of price. And if you require understand more details, it is going to be a little harder.
Maybe you think it is simple to get a sample from shops, since you find there are many samples there. But it turns out not to be like that way. Samples are always for showing, not for selling. Fortunately, a couple of shoppers will offer free sample for you, and you also can buy something you like from them.
Nevertheless, they prefer you buy a sample first and then deduct this charge from your future orders. And if you place an order in areas, it is a certain that you can be provided a sample if you desire.
There are retails of course. The minimum quantity for retail is a dozen, not a piece, although many customers expect that.Price has a range from cents to hundreds of dollars according to materials and appeal. In this area, you can find lots of dollar items. As we pointed out, it is difficult to get complete info about the items from the sellers. Don't fret about that.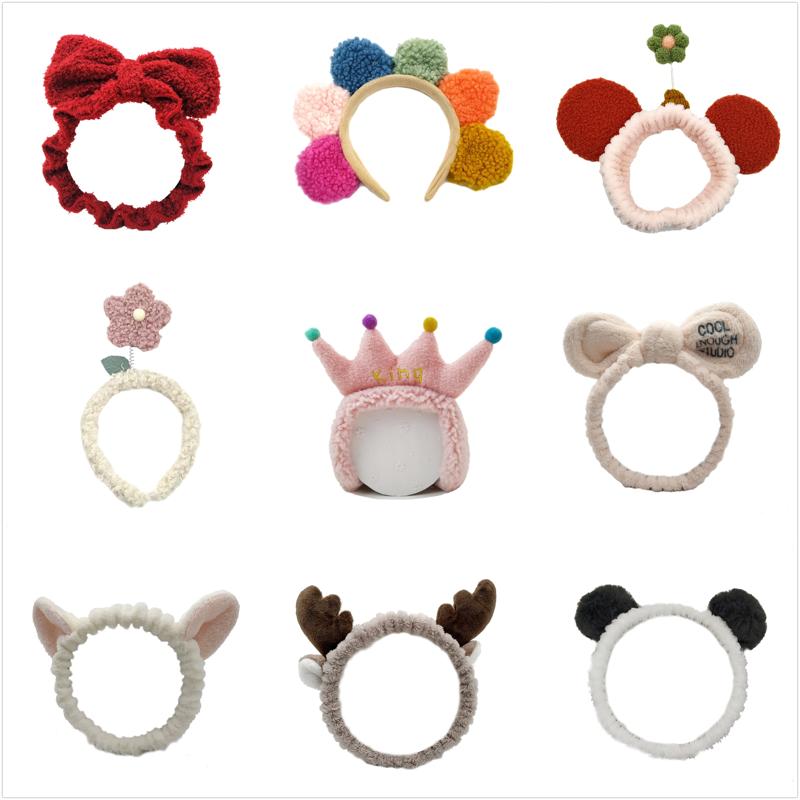 What we can do is to help you out of that scenario. Further more, we are not just your interpreter but also an assistant to deal with all the business prior to you get your products at home.
We would accompany you to market to pick up products you like, and place orders you want, track the products all the time until commodities reach you safely.
We guarantee we would use the first rate service to you. Invite to Yiwu! Welcome to Yiwu Group to buying Yiwu hair ornament!