Highlights:
2600 showrooms, mainly factories,30% showrooms have some stock, Min.order amount low to 5 dozen/ style/ color.
The primary products is necklace, bracelet, earring, ring, brooch, ornament set , Hair Ornament and more than tens of thousands of fashion jewelry.
Locations:
About 2500 display rooms remain in area C2 and D2 of within District 1 of Futian market/ International trade city( Yiwu Market).
About 50 showrooms are behind this block. Another around 20 display rooms are in front of this area, along Chouzhou Bei Rd
Opening hours:
09:00 -17:00( GMT +08:00), 7 × 365, except a 15-day-close down during Spring Festival. Yiwu Precious jewelry Market lies on the second floor in the first district of Yiwu International Trade City, where has three main districts now. In this area there are 7,000 booths of fashion jewelry and hair accessories, such as rings, hair bonds, hairpin, lockets, bracelets, earrings, fashion jewelry sets with various materials and designs and so on.
Products Available:
99% Cheap Fashion Jewelry + 1% middle class precious jewelry.
Min. Order Quantity & Stock:
Rate over 4-6USD, 60pcs/color/design, total 240pcs+.
Rate over 2-3USD, 240pcs/ 2 colors/design, overall 240pcs+.
Price over 0.5-1USD, 240pcs/ color/design, total 720pcs+.
50% of suppliers have some stock.
Preparation: 14-28 days.
Our Benefit, experience and competence:.
We have actually assisted a lot of major customers, plus more little buyers.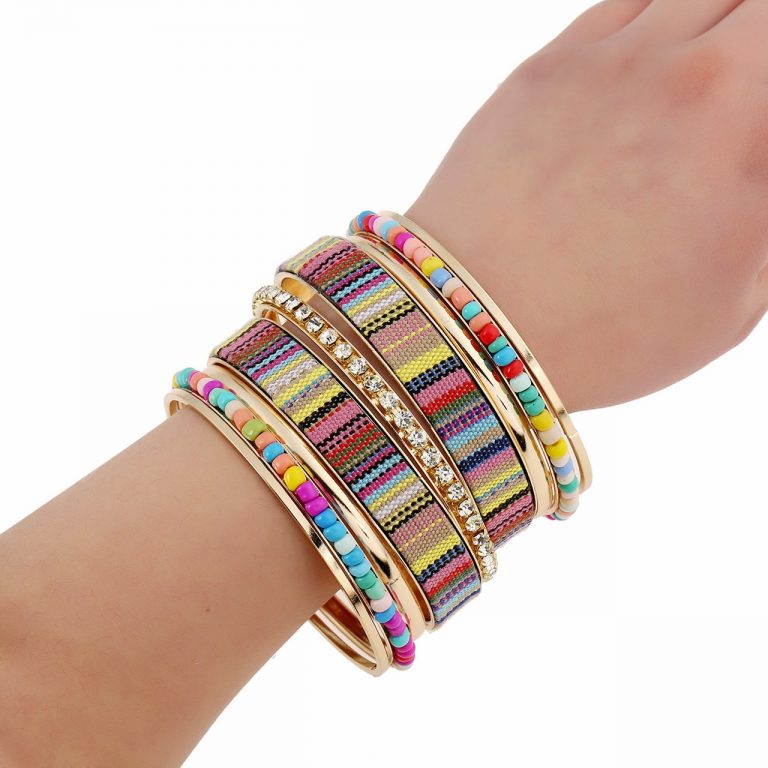 Italy customer: fashion jewelry store owner. Yearly buying value 200,000 USD.
We have actually been working together given that 2012. They visit Yiwu once a year to pick up designs, reorder from time to time. We manage all their orders.
Brazil consumer: idea shop owners.Annual buying worth has to do with 80,000 USD. We have actually been working together given that 2013..
They visit Yiwu market once a year, pick up products, then I follow up. We helped with packing card, barcode, labels establish..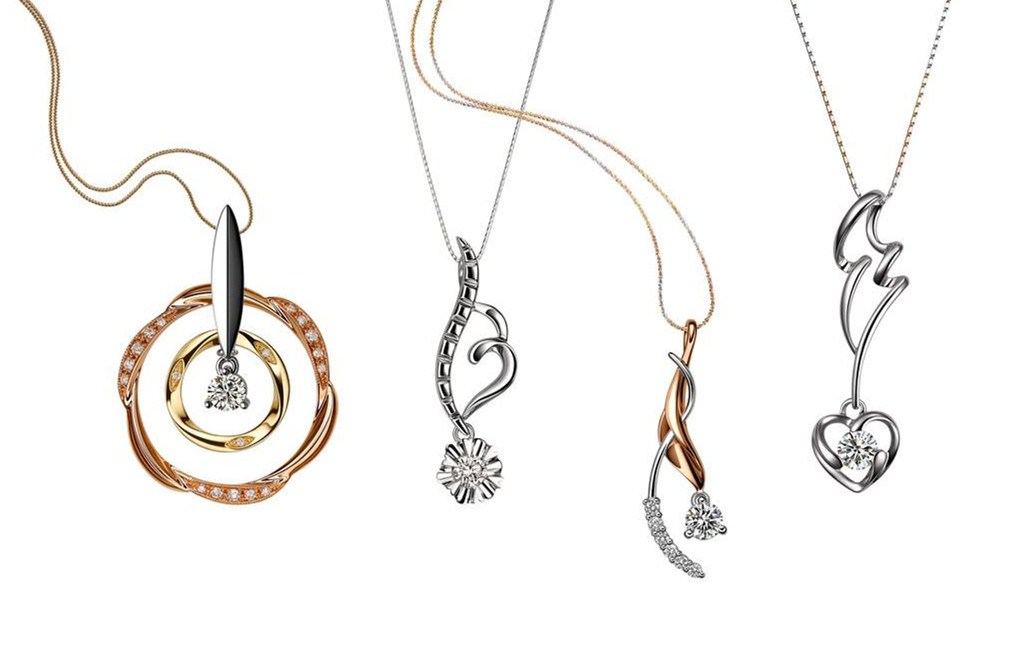 US consumer: very successful company for garments.Annual buying value has to do with 100,000 USD/year. We helped them buy jewelry to match their garments.
We likewise assisted all consumer in developing brand-new products. We have a precious jewelry factory. They provide us pictures. We make samples by changing styles, product, and color combination to match client's idea.
We made loading cards with their logo design, labels and little tail chain with their logo for bracelet and pendant. They visit Yiwu 1-2 times a year, pick up choices, we follow up till shipping out.