Yiwu History Culture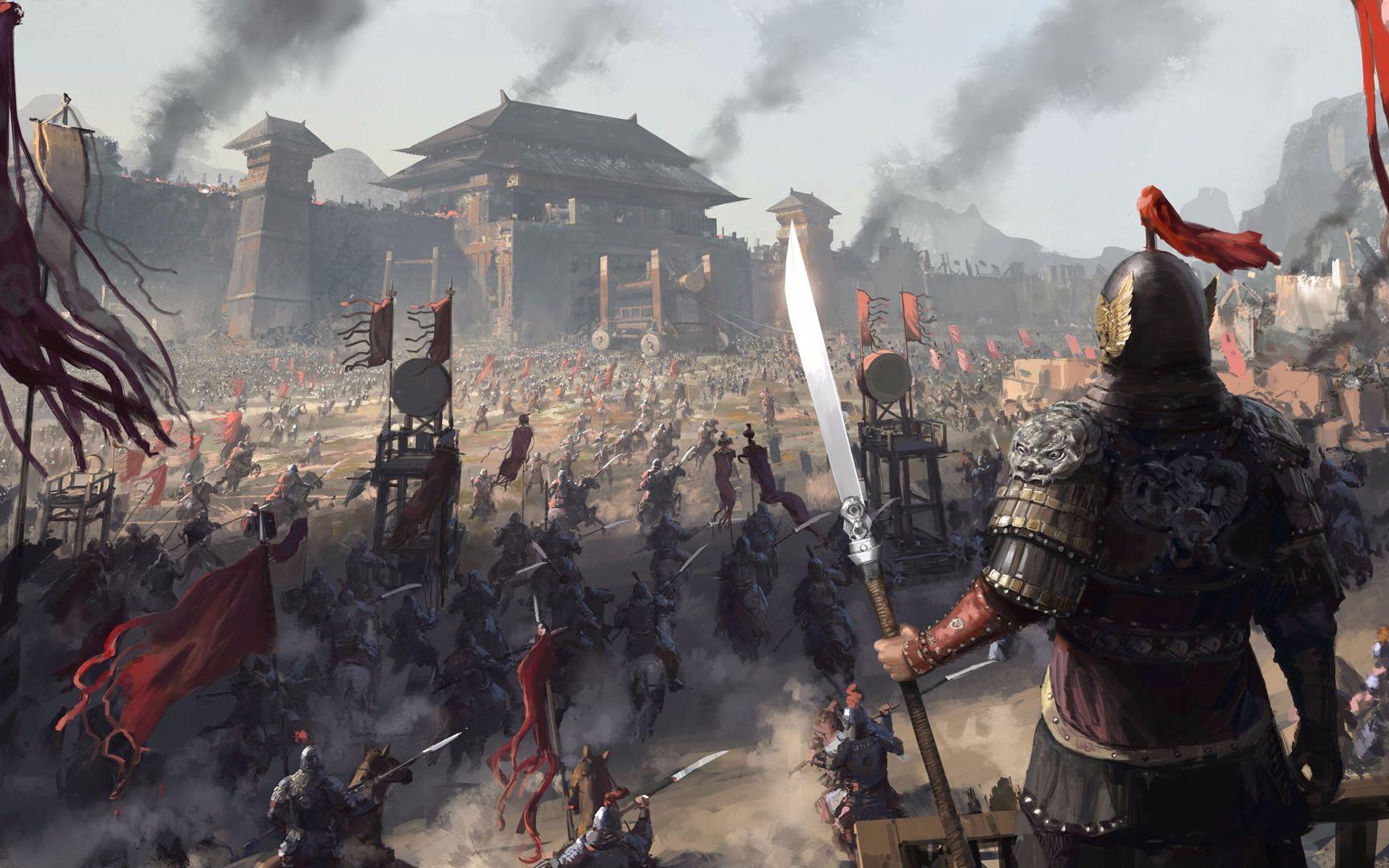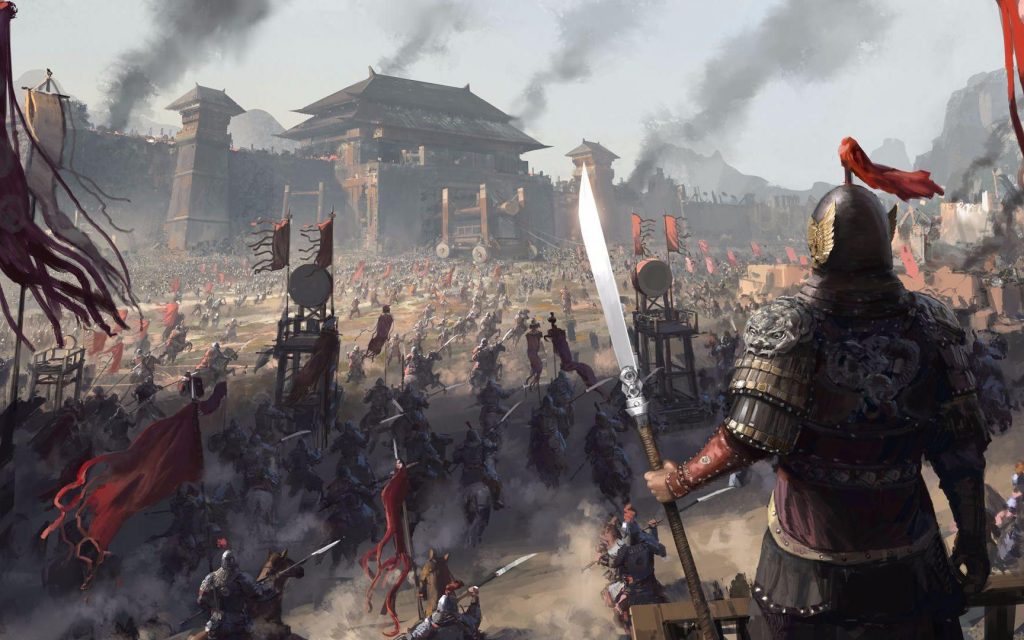 As early as in the Neolithic Age, Yiwu had human activities on this land. After the establishment of new China, cooperative township Yanli Village, Huaxi Village, Lizhao Village and Xiayan Township, Fotang Town has stone axe unearthed. In 1981, the township level field wood mountains of excavated a western zhou dynasty tomb, the unearthed cultural relics of primitive celadon He, cylinder, bean, bowl, plate, jar, black glaze YinWenTao cylinder, pottery food, etc., prove that the Yiwu is no longer a wilderness.
According to legend, Shaokang, the fifth emperor of the Xia Dynasty, conferred the concubines in Huaiji and was known as Yu Yue. The county at that time in the territory of the Yue, the Eastern Zhou was the State of Yue. Between 339 BC and 329 BC, Yue was defeated by Chu, and the north of Zhejiang (Qiantang River) was occupied by Chu, while the south of the river was also subject to the Chu.
Qin Wangzheng (the first emperor) 25 years (222 BC), the Jiangnan, Ping Baiyue, built a county named Wusong, is a hui ji county.Wushang County borders Zhuji in the north and Taimo in the south, roughly including all the four cities and counties of Jinhua, Lanxi, Yiwu and Yongkang, most of the four counties of Dongyang, Pan 'an, Wuyi and Pujiang, and a small part of Xianju and Jinyun.
According to Yiwu County Records: Qin Yan Xiaozi family, things close to the funeral, burial pro bow, group Wu title soil to help it, beak for the injury.Later Jing's city said Wu wounded and Yi Wu, both because of his dutiful son.
Xinmang (9 AD) changed the county name of Wu Xiao.
The Eastern Han Dynasty Jianwu early said Wu injury, once for the west of the Hui Ji Du Wei governance.
Chu Ping three years (192 years) divided the western jurisdiction, set up Changshan County (Jinhua County).
Three Kingdoms Wu Chi Wu eight years (245 years) points south, Yongkang County.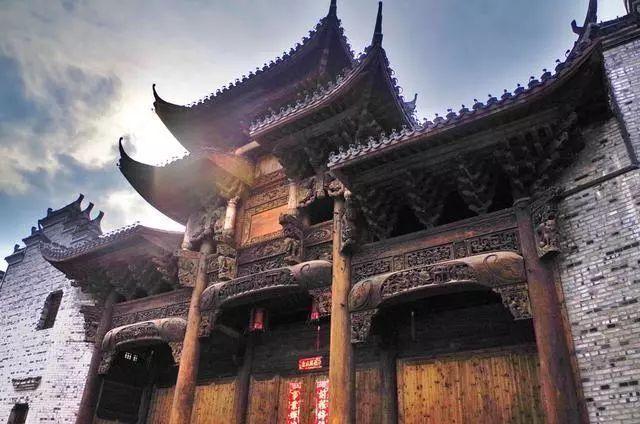 In the first year of Baoding (AD 266), Dongyang County was divided into the west of Huiji County (which ruled Changshan Mountain), and Wushuang County belonged to Dongyang County.
Sui Kaihuang nine years (589 years), Wuzhou split Wuzhou.
Tang Wude four years (621 years) in Wushuang County Chouzhou, and split Wushuang, Huachuan two counties.
Wude seven years (624 years) abolished Chouzhou, Wuxiao, Huachuan for a county, renamed Yiwu County.
Chouzhou is named after Chou Mountain (Desheng Rock).Huachuan, also known as Xiuchuan, gets its name from Xiuhu Lake. Yiwu's righteousness is the same as Wu's wound and Wu's filial piety.
Tang xianggong two years (686 years) analysis of yiwu county east Dongyang County.
In the thirteenth year of Tianbao (754), it was divided into the northern part of the county, Lanxi and Fuyang, and set up Puyang County (now Pujiang County).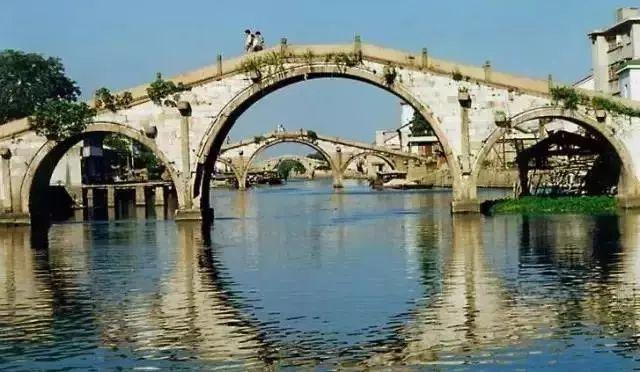 Yuan Dynasty, Yiwu under Wuzhou Road Mansion.
In the 18th year (1358), Zhu Yuanzhang's department captured Wuzhou and changed Wuzhou Road to Ningyue Mansion.
In the twenty-second year (1362), it was renamed Jin Hua Fu.
Ming and Qing Dynasties still, Yiwu subordination relationship has not changed.
After the Revolution of 1911, the waste government system instead of the Dao system, Yiwu belongs to Jinhua Dao.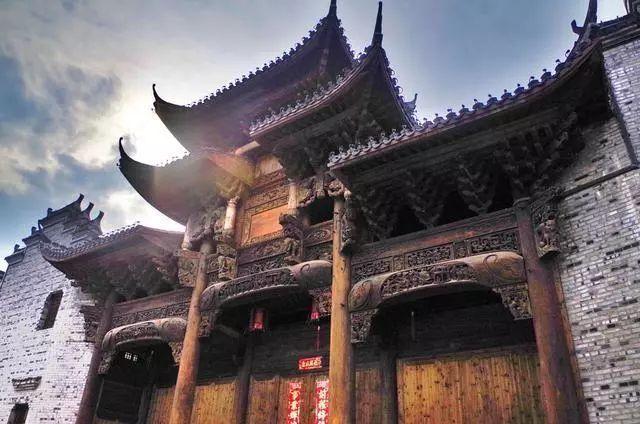 In 1927, the waste road system was changed to a provincial and county two-level system. Yiwu was directly under Zhejiang Province, and then set up the administrative supervision commissioner's office. Yiwu belonged to Jinhua special area or the fourth special area of Zhejiang Province.
Yiwu was liberated in 1949. After the founding of new China, Yiwu belongs to Jinhua area.
In 1959, Pujiang River was merged into Yiwu, and in 1967, Pujiang River was still separated out.
In 1988, Yiwu County was abolished and Yiwu City was established.