Yiwu Market Sourcing Solutions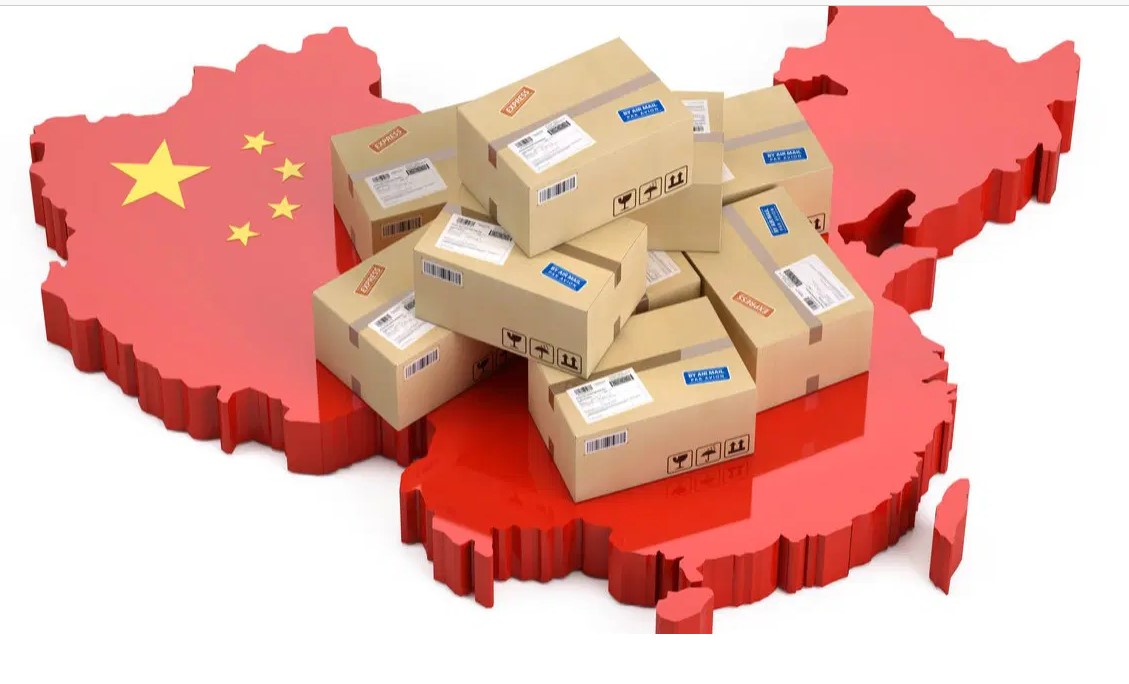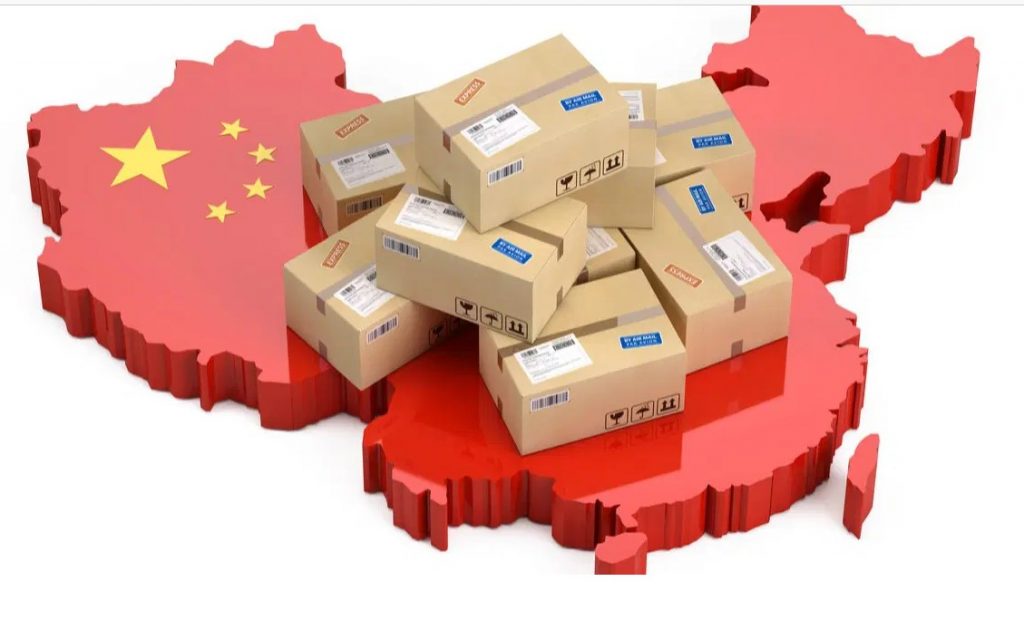 Are you looking for a trusted one stop solution Yiwu Market Sourcing Solutions with cost effective commission?
Prior to Your Visit:
1. Recommend the best time, Yiwu weather, needful tings of your Yiwu service journey.
2. We likewise can assist you about the Visa problems or send you a China Invatation letter (Service invitation or official invitation).
>> Invitation Letter for VISA to Yiwu
3. Reserve comfortable hotels for you at the best discount rate!
>> Book Hotel in Yiwu
4. Airport pickup from Shanghai, Hangzhou and Yiwu.
>> Shanghai, Hangzhou, Yiwu Airport Pickup
If you like, we can do a short research about the products you have an interest in, to make certain you will not invest your money and time for an ineffective trip.– For this research and consultancy, it's FREE.
During Your Yiwu Visit:
We offer following services and facilities to make your visit rewarding and headache-free.
2 sourcing guides, PLUS a 5-seat car (Mercedes Benz) or 7-seat automobile (Buick GL8 MPV). It is FREE for our customers.
>> Yiwu Translating/Interpreting Services
Our guides will help you if you require local mobile phone( s)/ SIM card( s).
>> How this benefits me?
We recommend 4 kinds of hotels in Yiwu for your referral (The rate is not offered throughout fair time):.
3- Star Hotel, 228RMB/night.
3+ Star Hotel, 298RMB/night.
4 Star Hotel, 408RMB/night.
5 Star Hotel, 500RMB/night.
>> More details of 4 Star Service Hotels in Yiwu.
After Your Yiwu Visit:.
We go even more to: place orders, >> Buying Services in Yiwu down pay deposits, follow up production, arrange warehousing, >> Yiwu Warehousing Solutions collect orders, do QC and down pay suppliers( for the most part you require to settle the balance before this day), watch container loading, ship out container to your closest port( CIF) or to our closest port( FOB), do customs declaration, >> Yiwu Export Solutions prepare customs documents, send customs papers, billings, and B/L for you to declare your container when it shows up, aid with essential after-wards interaction in between you and suppliers.– For above services, we charge a cost effective commission (Low to 1%) based upon your grant purchase value and overall numbers of suppliers.