China Yiwu International Trade City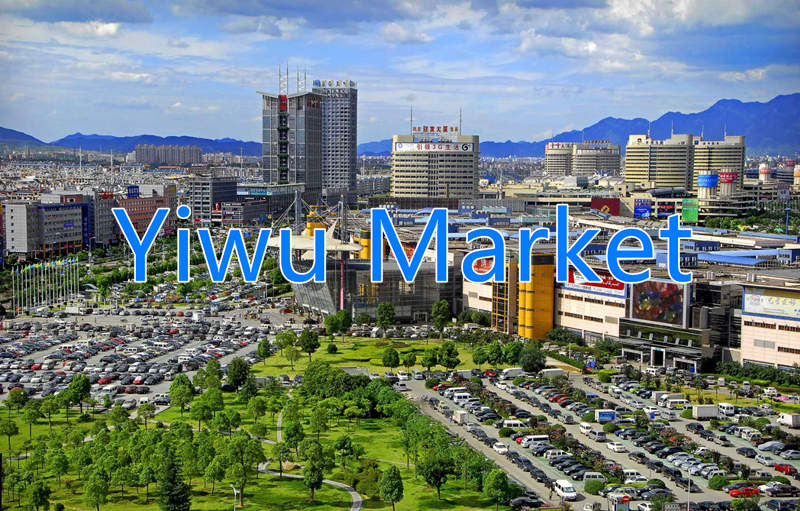 China Yiwu International Trade City, i.e. Yiwu International Trade Mart, Yiwu International Trade Center, China Product City, Yiwu market, Yiwu Futian Market.
The building of Yiwu china international trade city
A Little History:
In current thirty years, the local people and government have actually been doing ONLY one thing– structure this International Trade City.
Now they lastly put 70,000+ shops and around 10 million products inside this city, all under one roof! And draw in 150,000+ visitors from all over the world into this hall each day.
This is something like building Pyramid in ancient Egypt. They just did one thing which thing made them well-known all over the world!
For more details about what's inside this huge shopping mall, I'll write another short article– Yiwu Futian Market, as that name is more close to a market.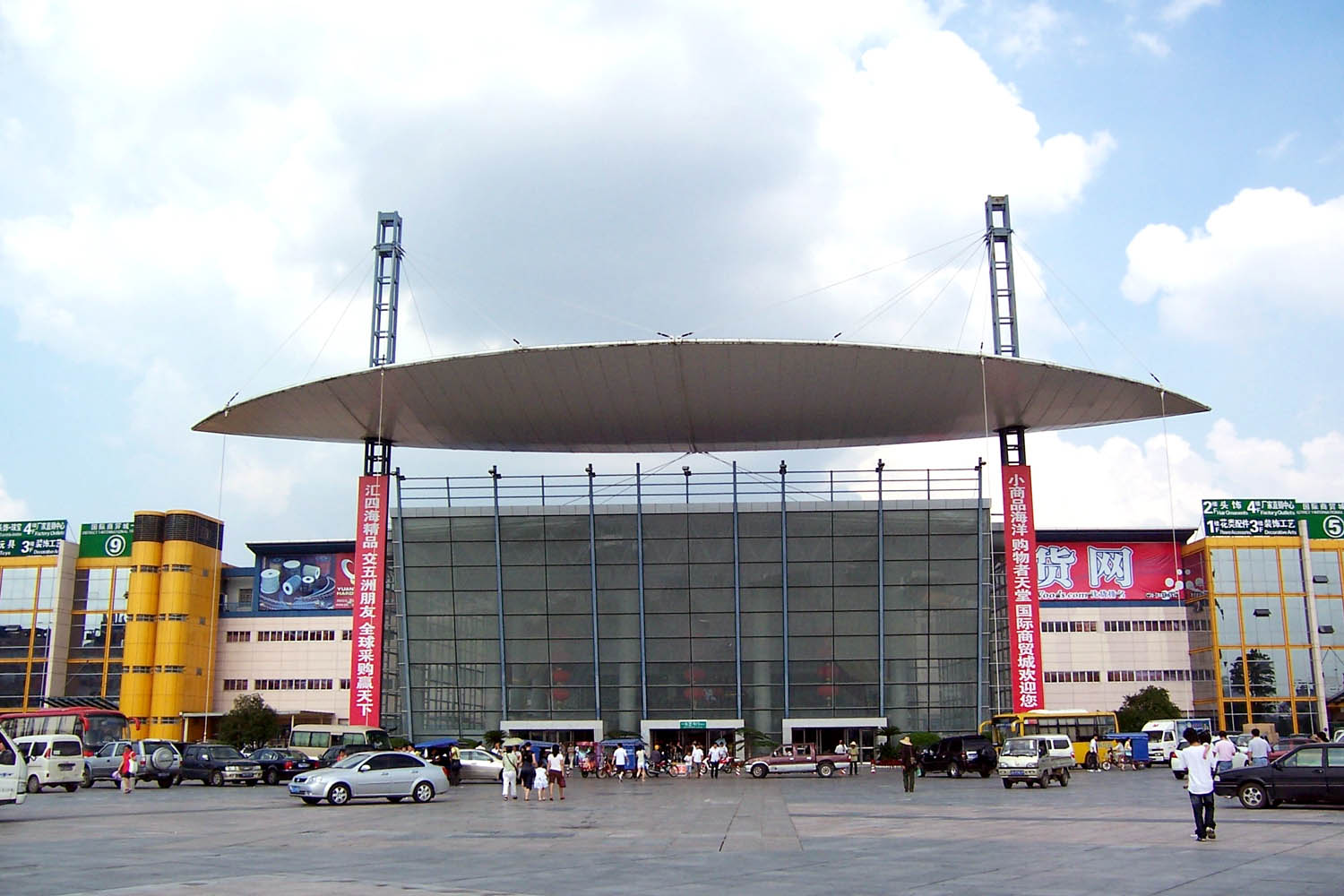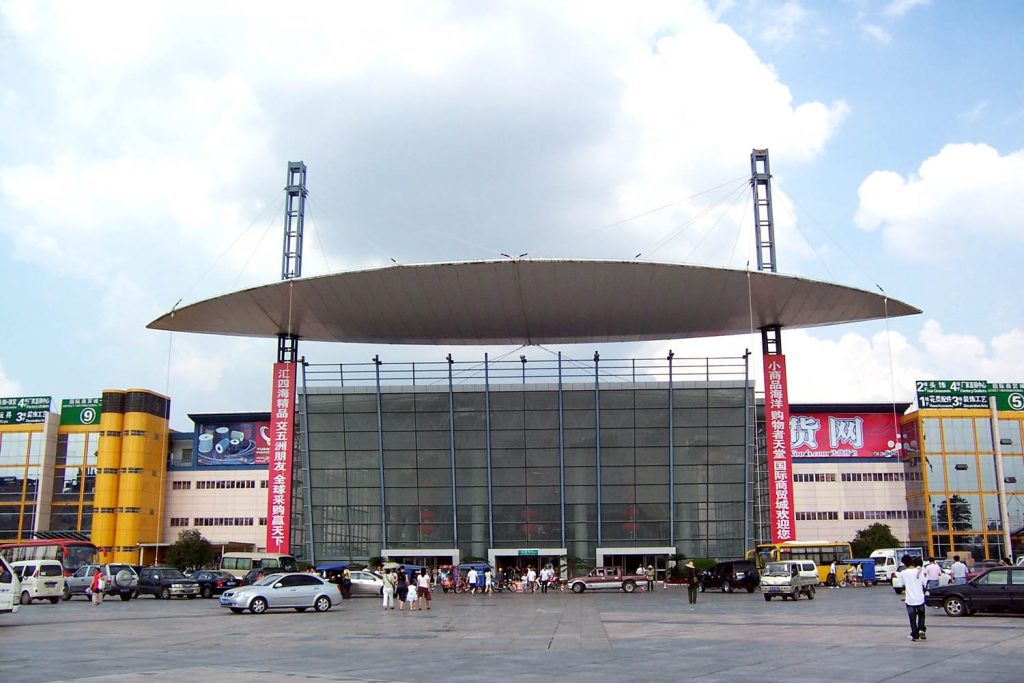 Yiwu International Trade City– District 1
This is the big brother of all the other districts. It was built in October, 2001 and took into usage on Oct. 22, 2002. Now currently 7 years of ages.
The 4-floor-building inhabits a total area of 340,000 m2, and holds 10,500+ store fronts. Over 95% of the stores can do export.
Most of them can speak some English. They absolutely understand "how much?" and can reveal the rate on their calculators without any difficulties.
Shipping representatives, fast serving dining establishments, resting lounge, banks, and internet are all put inside. It's actually pretty easy for buyers sourcing here.
First floor is filled with toys and artificial flowers. Second floor is for fashion jewelry. 3rd floor is for precious jewelry accessories, art & crafts.
Fourth floor is various. It's just for factories to set up their own outlets centers, so you will only find outlets center on this floor. They are real factories, however the variety is also limited.
This district is also the busiest one, as it's primarily for kids and ladies.
Associated links: Yiwu International Trade City District 1 Yiwu Precious Jewelry Market Yiwu Artificial Flowers Market Yiwu Toys Market Yiwu Arts & Crafts Market Yiwu Jewelry Accessories Market Yiwu Hair Ornament Market
Yiwu International Trade City– District 2
This District was put into usage on Oct. 22, 2004. It's a 5-store- building and has a location of 600,000+ m2. Over 10,000 shop fronts are cubed from floor one to floor three.
Industries of bags & brief cases, umbrellas, rainwear are located on floor one.
Hardware and hardware accessories, electrical accessories, locks and automobile products are on floor two.
Floor 3 is for home appliances, telecoms & electronic devices, watches and clocks.
4th floor is likewise for factory outlets. Hong Kong Mall, South Korean Shopping Center, Sichuan Shopping mall are likewise located on this floor.
Like District one, this district also has shipping agents, banks, restaurants, telecom companies … And there is a 4 start hotel and 2 squares at both sides.
Another unique feature of this district is that it's an AAAA traveler destination with ISO9001 and ISO4001. It's much clean and modern-looking, with sightseeing lifts up and down.
Associated links: Yiwu International Trade City District 2 Yiwu Suitcases & Bags Market Yiwu Sanitary Ware Market Yiwu Kitchenware Market Yiwu House Appliances Market Yiwu Telecommunication Home Appliance Market Yiwu Clocks & Watches Market Yiwu Locks Market Yiwu Electric Products Market Yiwu Hardware Tools & Fittings Market Yiwu Vehicle Market Yiwu Rainwear & Umbrellas Market Yiwu Electronics Market Yiwu Clothing Accessories Market
Yiwu International Trade City– District 3
District 3 is likewise a 5-store-building of 460,000 m2 with 7000+ store fronts.
Various industries are put into various floors:
First floor and 2nd floor are for glasses, pens, office articles, sports products, paper products.
3rd floor and 4th floor are for cosmetics & cosmetics accessories, buttons, zippers, and other fashion accessories.
All essential centers like logistics, banking, lodging, catering and entertainment are likewise consisted of within.
Associated Links: Yiwu International Trade City District 3 Yiwu Pens Market Yiwu Paper Products Market Yiwu Eyewear & Sunglasses Market Yiwu Office & School Supplies Market Yiwu Sports & Outdoor Market Yiwu Cosmetics Market Yiwu Mirrors & Combs Market Yiwu Imported Commodities Mall
Yiwu International Trade City– District 4
This is the youngest, but the best-bred strong brother. Opened on Oct. 21, 2008, the overall location reaches 1,008,000 m2, has more than 19,000 shops.
This district is greener, more environmental friendly and energy saving than the previous ones. It has modern centers like automated roofing windows, rains collection system and solar energy generators, even a 4d movie theater and a nice coffee store.
4th floor is for bras, underclothing, belts, and shawls. Yiwu International Trade City is the most innovative, largest wholesale market complex in China, and likewise one of the most innovative wholesale markets in the world.
Yiwu International Trade City– District 5
District five founded on 5 may,2011. market situated in the south of Yiwu stability Avenue, west and connecting International Trade City four districts, hassle-free traffic, unique location. Market location of 266.2 acres, building area of 640,000 square meters, total investment of 1.42 billion yuan, 5 points on the ground, two basements, It has more than 7,000 commercial areas and mainly doing imported products, bedding, textiles, knitted materials, automotive supplies and accessories market.
Associated links: Yiwu International Trade City District 4 Yiwu Socks Market Yiwu Belts Market Yiwu Bras & Underwear Market Yiwu Neckties Market Yiwu Towels Market Yiwu hoes Market Yiwu Daily Usage Products Market Yiwu Gloves & Mittens Market Yiwu Hats & Caps Market Yiwu Scarves & Shawls Market
Yiwu International Trade City Checking Out Tips:
Use comfy shoes like trainers, business casual design clothes.
Take pulling baggage for samples, a knapsack for other stuff, and a bottle of water with you.
Search according to the stall numbers, block by block, to cover as much as possible.
Ask for authorization before taking images.
Request for new models if you think they might have.
Do not smoke outside of the smoking room.
Hiring a translator is essential, but not a must-do if you simply want to browse.
Welcome to China Yiwu International Trade City!