Location: D2, F3,Yiwu International Trade City/Yiwu market/Yiwu wholesale market.
Products: blenders, induction cooker, coffee makers, water dispensers, electrical fan, electrical kettles, micro ovens, rice cookers, hair dryers, hair straighteners, steamers, irons …
Scale: about 550 suppliers.
Opening times: 09:00– 17:00, all year round other than a close down throughout The Spring Celebration.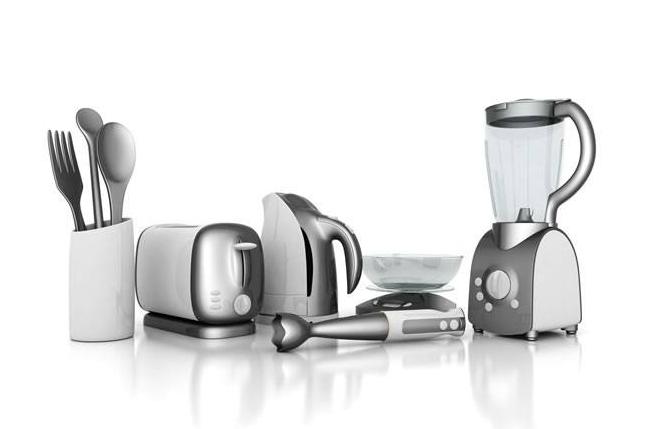 Yiwu Small Home Appliances Market in General:
If you are only searching for small home appliances from China, you might consider going to Foshan, Zhongshan, Shenzhen and Guangzhou, or visiting Cixi in Ningbo. These cities are popular in China for making small home appliances. Yiwu small home appliances market is simply a complimentary market to Yiwu primary market. You may call with us if you need to assist.
As a complimentary market, the variety is respectable. You can find basically all kinds of small home appliances here: induction cooker, electric kettles, blenders, coffee makers, electric fan, water dispensers, micro ovens, rice cookers, hair dryers, hair straighteners, cleaners, irons … International top brand names like Philips and Panasonic also have their products represented here. Many China top brands are also offered here.These products are mainly from Zhejiang, Fujian and Guangdong province. Only about 10% products are Yiwu regional.
Yiwu Small Home Appliances Market Products:
Variety here is excellent, you can find basically all types of small home appliances: electrical kettles, mixers, coffee makers, water dispensers, micro ovens, rice cookers, hair dryers, hair straighteners, steamers, irons …