Yiwu Socks Market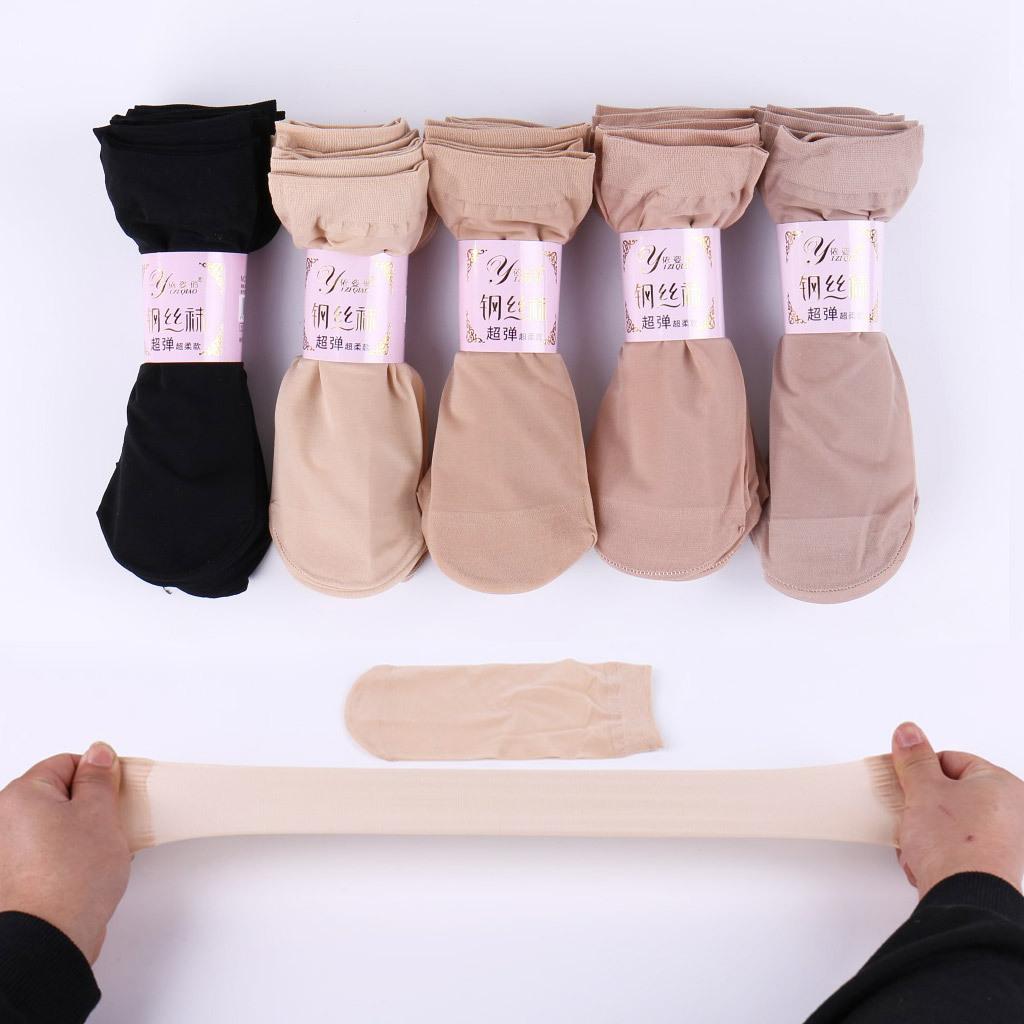 Location: 1st Floor, District 4, International Trade City.
Opening hours: 09:00 -17:00, 7×365, other than a 15-day-close down throughout Spring Festival.
Yiwu socks market
Dear friends, let me present you today, the flagship market of Yiwu – Yiwu Socks Market. Here we go:
Yiwu Socks Market is a must-see if you visit Yiwu, even you do not have socks on your sourcing list. You are going to understand why after surface reading this short post.
Let's have a huge picture of Yiwu socks producers. Over half of the socks in the world are produced by Yiwu and its close neighbour – Zhuji, which is one hour ride away. So if you have 10 socks in your wardrobe, the majority of probably, 5 of them are produced and shipped out from here. One single socks producer in Yiwu can produce 1.8 million set of socks per day.
I do not know what the population of your city is. You can calculate the number of days need to this manufacturer work to make each your people a set of socks. The world biggest 5 socks manufacturers are all located in Yiwu. One of them is even the unique supplier for Beijing 2008 Olympic Games. That's the very first socks exclusive supplier in Olympic history.
The world best socks devices like Lonati, Sangiacomo, Matec, Brothers are all put inside their workshops. So not all of these factories are family-owned little ones, a lot of them are the suppliers for brand names like Gold Toe, Puma, Nike, Addidas, and Kettenbach. With such a supplier base, Yiwu socks market is certainly the most essential socks market in the world. You can anticipate seeing the most kinds of socks inside over 3,000 stalls here: socks for babies, socks for toddlers, socks for teenagers, socks for grannies.
Toe socks are incredibly popular now, both for guys and women. For guys, this separated toes style can soak up sweats quickly and keep your toes warm and dry. For ladies, this style also looks cutie and wise, especially when they remain in stripes.
These best cotton child socks are becoming popular day by day as babies simply need more care on all aspects.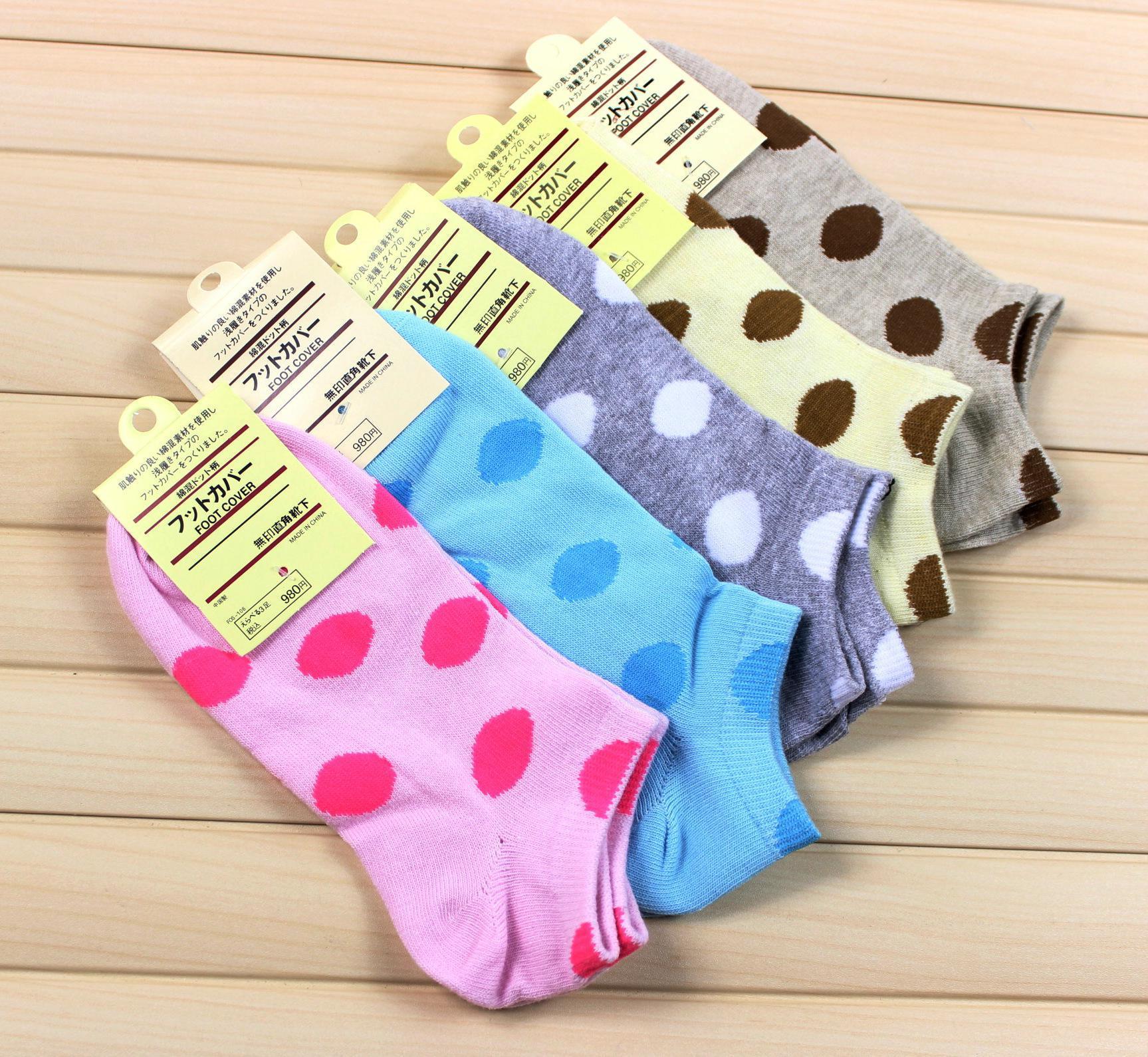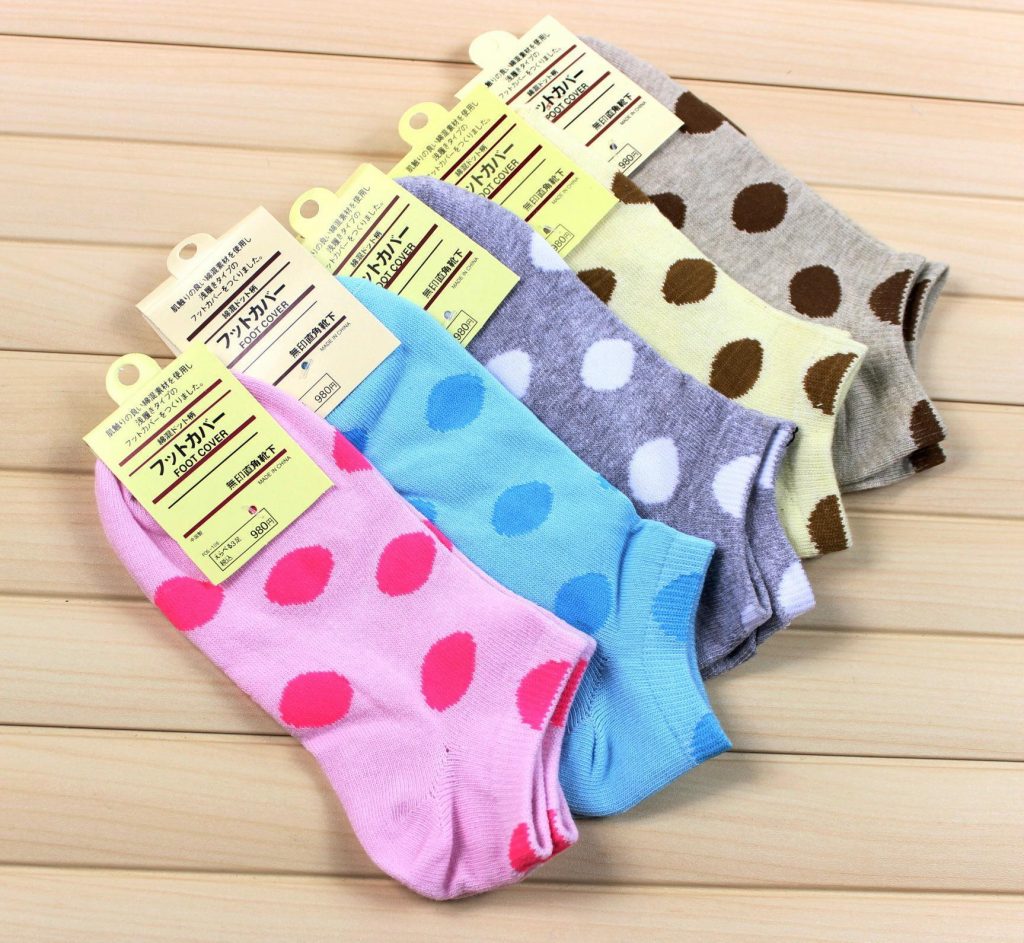 It is very expensive, "however parents love expensive socks for their infants, they're worth every cents you spend for them," said Mrs. lucy, my old good friend in socks market. These Coolmax socks are popular, just because they are made from Coolmax, the innovation created by Dupont.They are developed to cool your feet faster. Close to 100 socks all packed in one travel suitcase as a gift. The shop assistant informed me they are welcomed, since they are gifts! When I thought about the number of shoes my better half had back in your home, I concurred that was a great idea. Ladies might have enough choices with this case when they are matching prior to a mirror.