Toys Wholesale Market in Yiwu China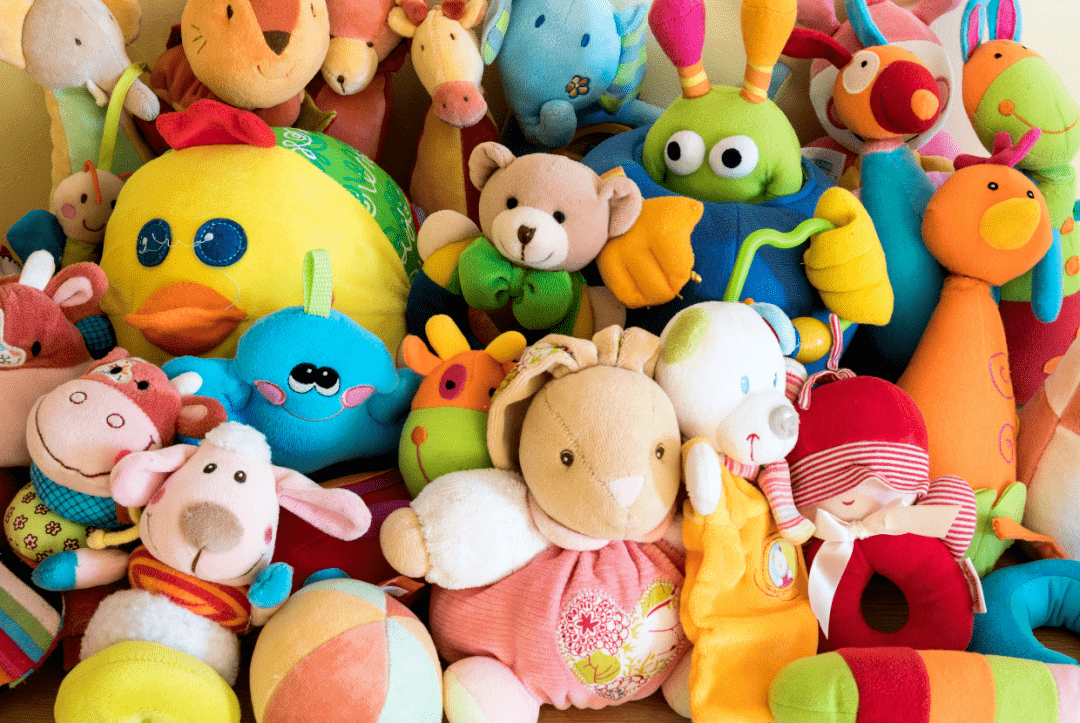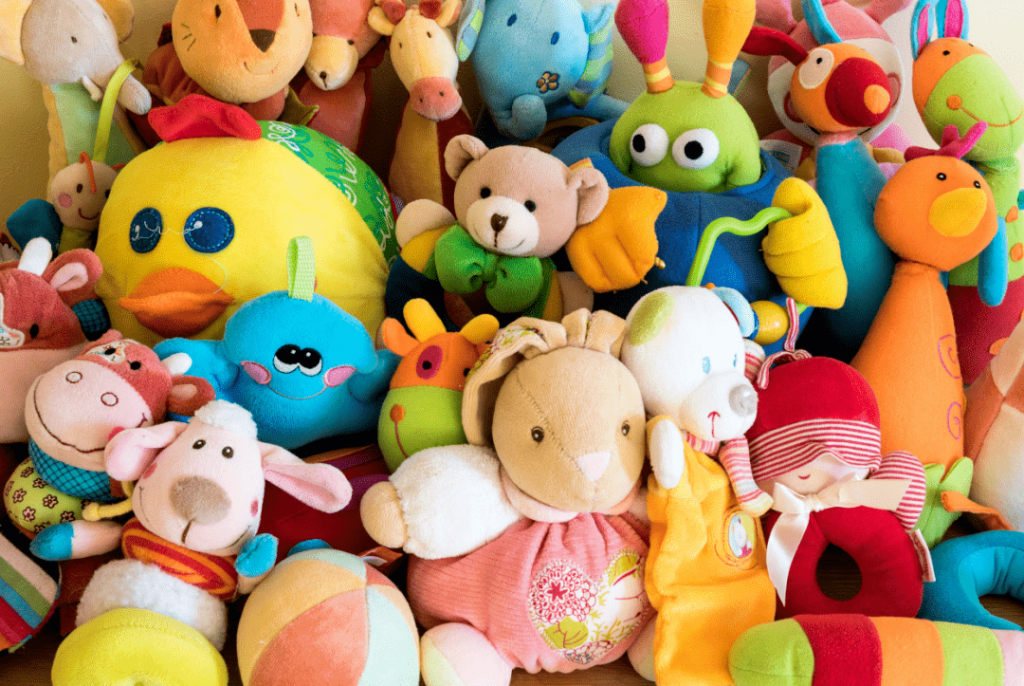 Location: 1st Flooring, District 1 of International Trade City.
Opening hours: 09:00 -17:00(GMT +08:00), 7 × 365, other than a 15-day-close down throughout Spring Festival.
Yiwu Toys Market not only has the biggest wholesale toys marketplace in China, however likewise sees the toys market as its one of the strongest markets. There are exceptional brands in Yiwu toy markets like GoodBaby from Jiangsu province and ULTRAMAN from Guangdong province. Sure, you can find tons of other brands toys.
There are over 6,000 stalls for wholesale toys of electric toys, inflation toys, plush toys, RC Toys, Action Toys, Animals & Stuffed Toys, Arts & Crafts, Educational Toys, Electronic Toys, Outdoor Toys & Structures, Animal Toys, Plastic Toys, Pretend Play & Preschool, Solar Toys, Toy Automobiles, End Up Toys etc. on the first flooring in district1 of Yiwu International Trade City.
A common cubicle constantly, around 4 * 4 * 3 metres, has 2 or 3 screens and assistants samples as numerous as possible for clients. So the toys market appears in the dream of a child filled with stuffs and toys.
The cost has a range from cents for little pals to hundreds of dollars for the most recent highest quality electrical toys. So there you can easily discover dollar items.
Minimum Oder Quantity is about lots.
It is not easy to buy samples from the shop owners. They prefer to use samples when you place an order. That doesn't you can not buy anything but need to place orders. Lots of clearance sales/leftovers from factories provide clients with a chance to buy them one by one with a cheap rate however exact same quality.
The suppliers in Yiwu Toys Market appears much educated than previously. It is unavoidable to avoid the bad services from providers from around China, even around the globe.
You'd much better not expect the warm services each time in Yiwu toys market.
What we can do for you is to lower the rate of this kind of scenario, and help you establish a great relationship with suppliers quickly. Furthermore, we will offer premium services to you. When you are in Yiwu China, you will never ever feel what's going on here rather that you exactly understand what you are doing.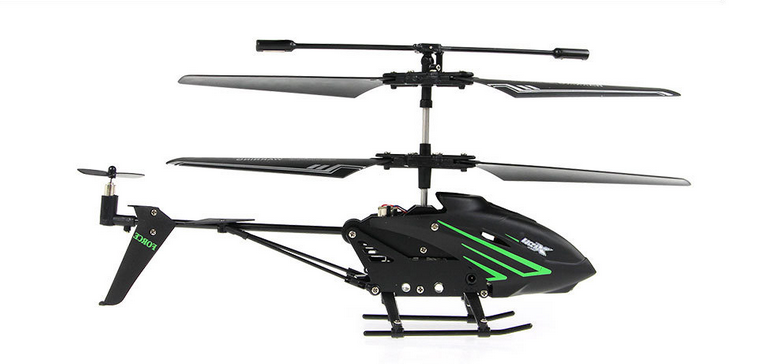 Emphasizes:
2,000+ shops. Products from all over China. Substantial variety.
Over 60% stores has some stock.
MOQ low to 1 carton per item.
Open 7 days a week.
Location/ Address:
From Gate 9 to Gate 18, Flooring 1, Area C1, D1, E1 of Yiwu International Trade City.
Products Available:
General toys
Flush toys
Stuffed toys
Electric toys
Educational toys
Vacation and celebration toys
MOQ & Stock:
MOQ low to 1 container/ 200USD by value.
Over 60% stores have some stock.