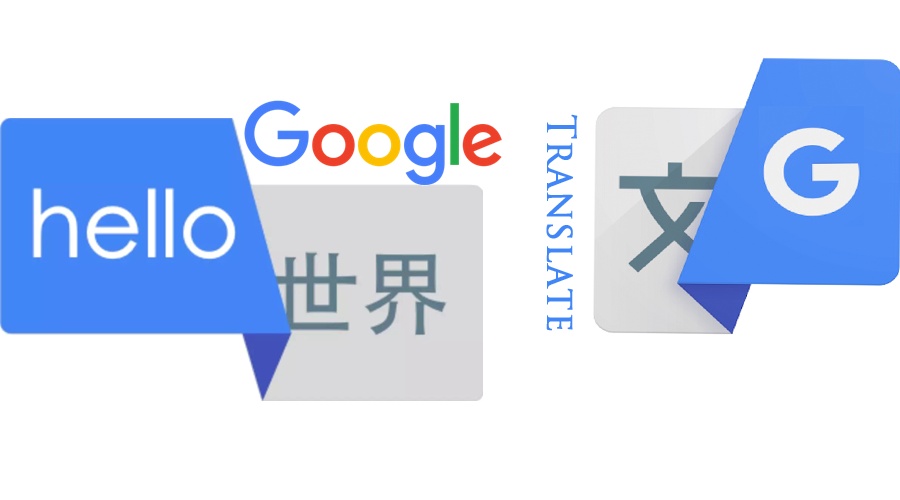 Yiwu Translating and Interpreting Services
Chinese is main language of Yiwu, immigrants want to do business in Yiwu China, should to overcome the barrier of language.

We offer accompany and translate service for you during your Yiwu businiess trip. Our translater will accompany you all long, and make your business trip productive & smooth.

Rates:
Yiwu Translating and Interpreting Providers: It is FREE for our customers. Associated link: Sourcing Tips: Guide, Car & Phone