Yiwu Umbrella and Rainwear Market
Products: straight umbrella, folding umbrella, decorative umbrella, outdoor umbrella, beach umbrella, advertisement umbrella, raincoat, disposable raincoat …
Scale: about 400 suppliers.
Location: F1, D2, Yiwu International Trade City.
Opening hrs: 09:00– 17:00, all year round other than a shut down throughout The Spring Celebration.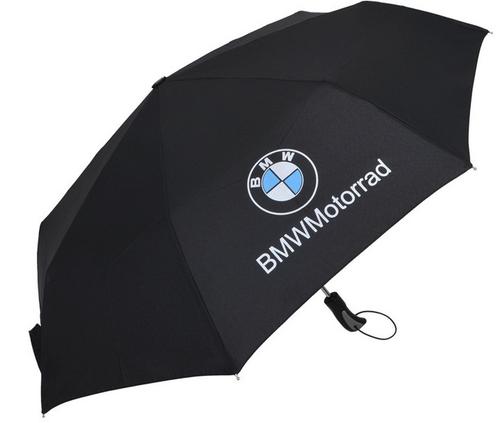 In General:
Umbrella and rainwear is among the oldest services in Yiwu. Now Yiwu has a few top brand names in China. Over 60% of the umbrellas in Yiwu market are not produced in Yiwu, they're from Shangyu and Xiaoshan in Zhejiang province, and Dongshi and Zhangzhou in Fujian province.
Outdoor umbrellas and camping products care also offered here.
Over 75% products here are for exporting. A lot of cheap umbrellas are exported to Middle east, Africa and South America. If you're just trying to find umbrellas and rain wear, esp. high-end umbrellas, Yiwu market may not be a good choice for you.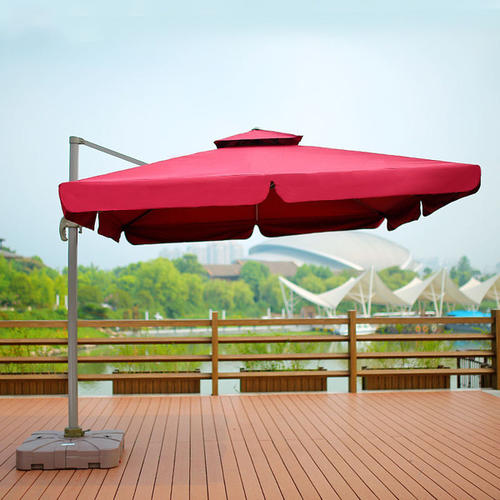 As Yiwu is a good big market to complete and show strength. Lots of suppliers pick Yiwu market to put their brand-new styles and offer beneficial rates, to take a bigger piece of this huge cake.
The old Rainwear and Umbrellas Yiwu market are popular for low prices. But because of the around the world financial crisis strike, lots of suppliers now begin focusing more on quality and creativity.
The minimum order amount is really various here.
The market is getting more and more well-known in the world. Lots of people from all over the world concerned Yiwu to discover the target products for their company. They discover it more revenue is got consisting of the charge of the shipment. So, they start to tell their friends about the marketplace. The credibility is constructed by the business relationship.