Yiwu Pen Market
Location: 1st Floor, District 3, International Trade City.
Opening hours: 09:00 -17:00, 7×365, other than a 15-day-close down throughout Spring Festival.
Yiwu pen market
We want to reveal the pens Market to you.
Yiwu has actually been strong in pen production for more than 25 years. Its pen parts and pen accessories also use up over 70% of China market share.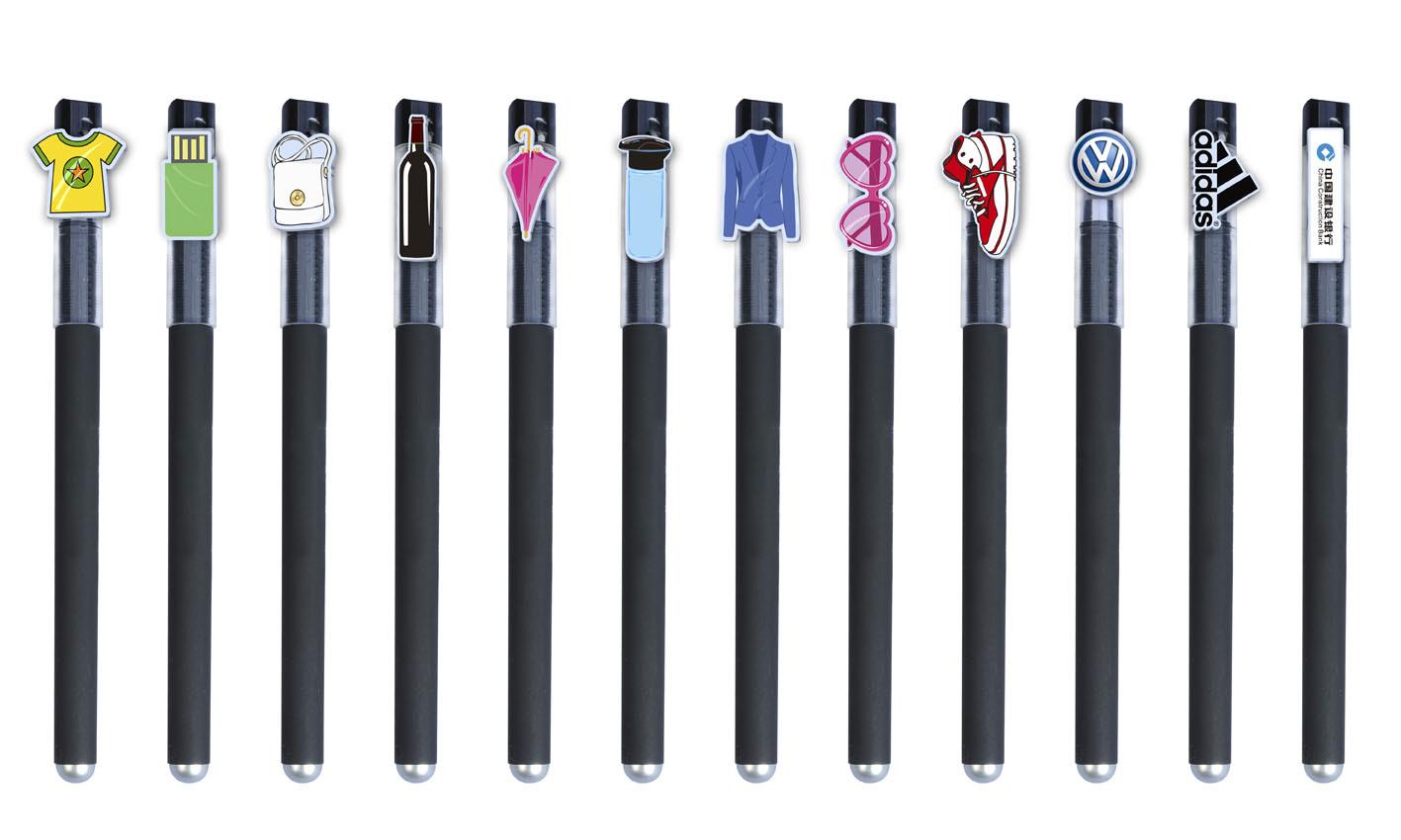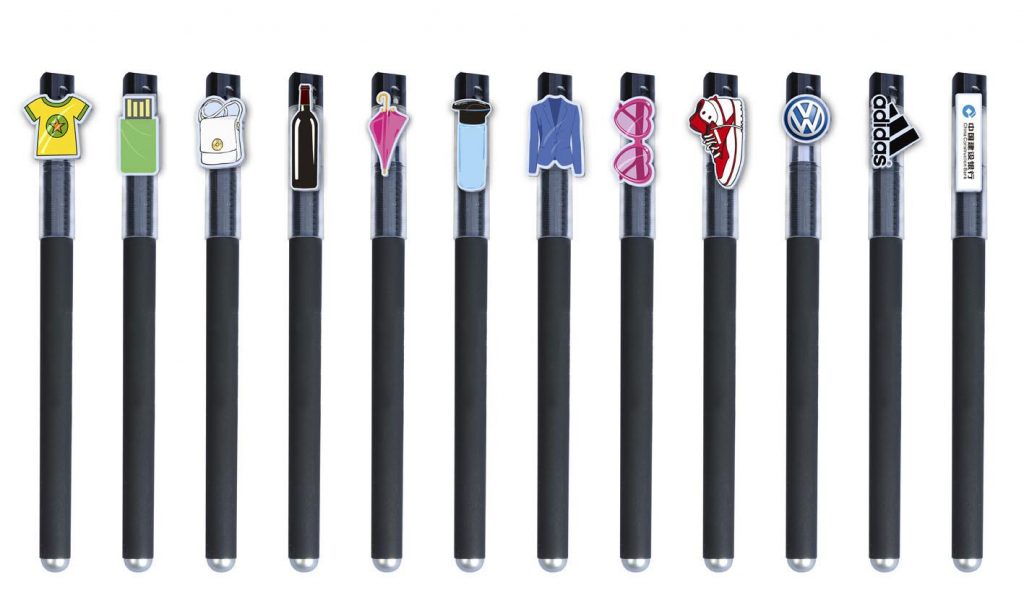 That's to state, over 70% of China pen accessories and parts like pen refills, pen points are sourced from Yiwu.The strong production capability makes Yiwu pen market one of the largest markets in Yiwu, and the most significant pen wholesale market in China.
Around 1,800 stores are cubed inside Yiwu International Trade City. Other stores spread out in the streets. However, International Trade City is the place where abroad buyers go most.
wholesale pens
Fountain pens, ballpoint pens, ink pens, calligraphy pens, pencils, promotional pens … pens within your imagination or beyond your imagination, are all displayed here. Over 70% of them are for export. If you're trying to find cheap price, OKAY quality, various models, come to Yiwu pens market. You will not be dissatisfied.
Besides variety, the imagination of China pen producers likewise draws in buyers' eyeballs. You can see a couple of truly innovative stuff in the What's New and What's Hot section at the bottom of this page.
Suppliers in Yiwu market are from all over China, including many strong pen producing areas like Wenzhou, Ningbo, Tonglu in Zhejiang province, Fengxian in Shanghai, and Shixing in Guangdong province.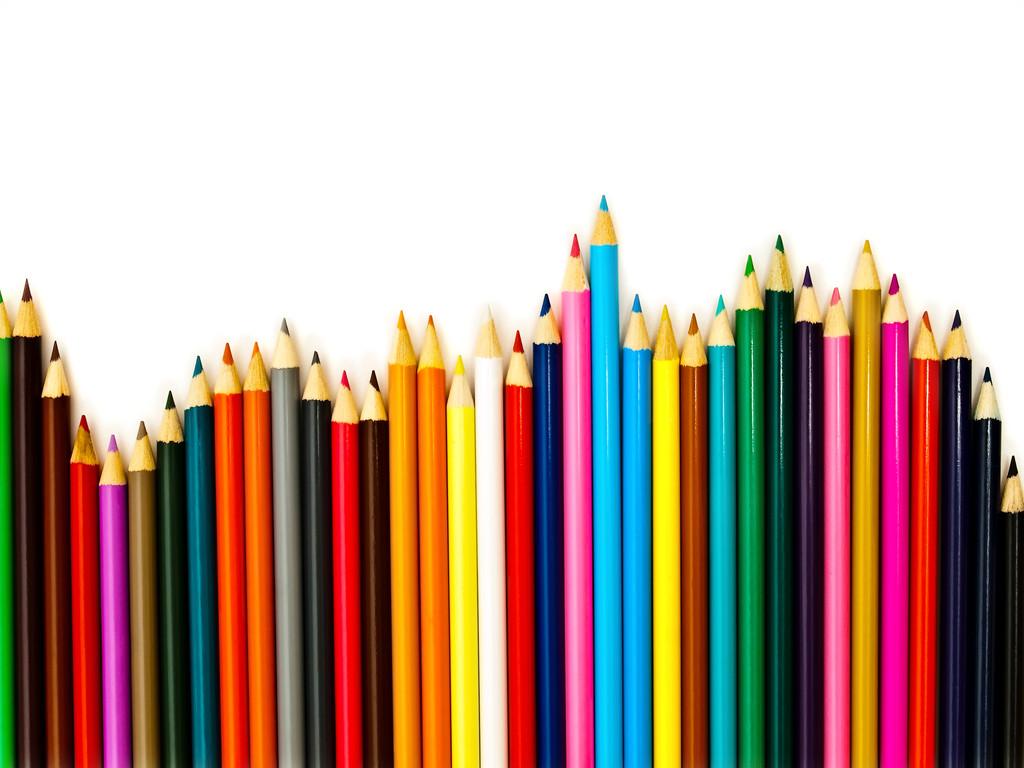 Nearly 90% of big Wenzhou pen manufacturers, yearly turnover goes beyond 10 billion USD. Set their direct sales workplaces in Yiwu market. Yiwu market helps them with over half of their annual exportation.
You can discover almost all leading China pen brands inside Yiwu pen market. And you can likewise find, as much as you wish, small and non-brands brands.
Logo design pens Around 70% of suppliers inside Yiwu market are factory direct sale. Agents take a 28% percent, including an 8% percent of basic representatives and exclusive distributors.
As Yiwu is a great big market to show and contend strength. A lot of suppliers pick Yiwu market as the first place to put their new models or deal with competitive costs, to acquire a larger market share.
This made Yiwu market a paradise for buyers. Buyers just simply come to one place and have an extensive appearance of all China pens, then choose when and where to place orders.
As Yiwu is an excellent big market to reveal and complete strength. Most suppliers select Yiwu market as the top place to put their new models or deal with competitive costs, to gain a bigger market share.
We are Yiwu agent, if you need any aid, please do not hesitate to contact us, we could be your Yiwu pen market agent.