Yiwu Vehicle/Yiwu auto parts Market
Location: 2 Floor, District 2 of International Trade City.
Opening hours: 09:00 -17:00( GMT +08:00), 7 × 365, besides a 15-day-closedown during Spring Festival.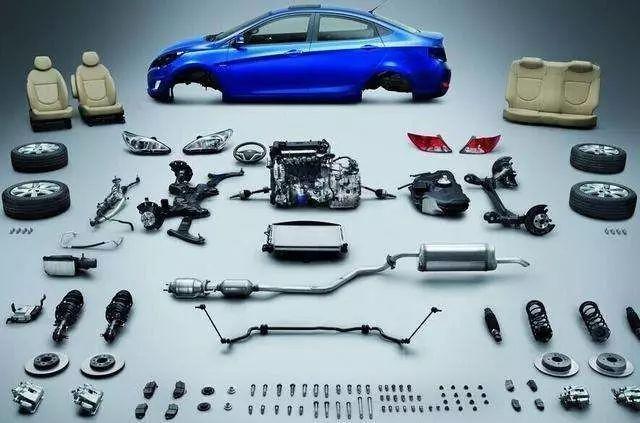 Yiwu vehicle market/Yiwu auto parts Market locates in the 2nd district of International product market. You can find the tools sets, GPS, and other digital instruments in Yiwu vehicle market.
Yiwu vehicle market includes all kinds of tools of vehicle/auto parts repair, electronic instrument and others. The product in the showrooms likewise includes other hardware tools and accessories.
Yiwu Vehicle Market/Yiwu auto parts Market
You can expect ample pliers, screwdrivers, screw chauffeur bits and screw motorist manages, on this entire floor.
About 65% of them are factory direct sale workplaces, around 20% are general representatives, and around 5% are special distributors. Over 70% of them are from regional cities like Yongkang, Yiwu, Wenzhou, Pujiang. The rest 25% are from Guangdong and Jiangsu province.
Buyers can get a cheaper rate from here than even straight from factories!
Lots of regional places, like Yongkang and Wenzhou, wish to utilize Yiwu market as a window to show buyers that they constantly have better rates for the same products. They keep quoting lower costs than suppliers from other areas to construct a public image.
You can find the tools sets, GPS, and other digital instruments in Yiwu vehicle market.
Yiwu vehicle tools/auto parts and hardware market have actually got the reputation of low price and high quality products; now this credibility is going to be heard by the world. Yiwu is now ending up being more and more global. Lots of immigrants know the Yiwu market. They begin to discover that the rate here is lower with the VIP service. Some of them decide to come to the vehicle market to purchase. After they come back to their motherlands, they discover that they can make more revenue than purchase in the local market in surprise.
Small mixed orders are very simple here. Some buyers from the small business and some simply desire to have a shot order, so they don't desire to place a big order.