Yiwu Shipping: SEA SHIPPING: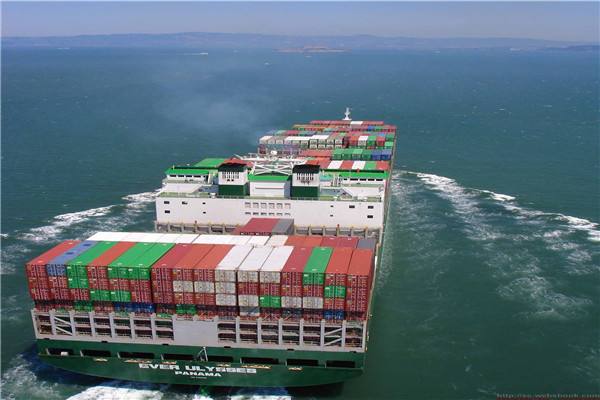 Less Than Container Load Door to Door from Yiwu To:
DUBAI: 390 420RMB/CBM.
Canada: 2,300 – 2,700 RMB( VANCOUVER, TORONTO/MONTREAL).
Australia: 2,000 – 2,700 RMB/CBM (SYDNEY/MELBOURNE, BRISBANE, FREMANTLE, ADELAIDE ).
New Zealand: 2,700 – 3,300 RMB( AUCKLAND, WELLINGTON).
Mongolia (Erlian/Erenhot ).
Singapore: 530RMB/CBM.
Malaysia: 540 – 600RMB/CBM.
Bangkok, Thailand: 3200 + Thai baht/ cbm.
India (Mumbai, New Delhi).
Indonesia( Manila): 780 – 820RMB/CBM.
Lagos, Nigeria.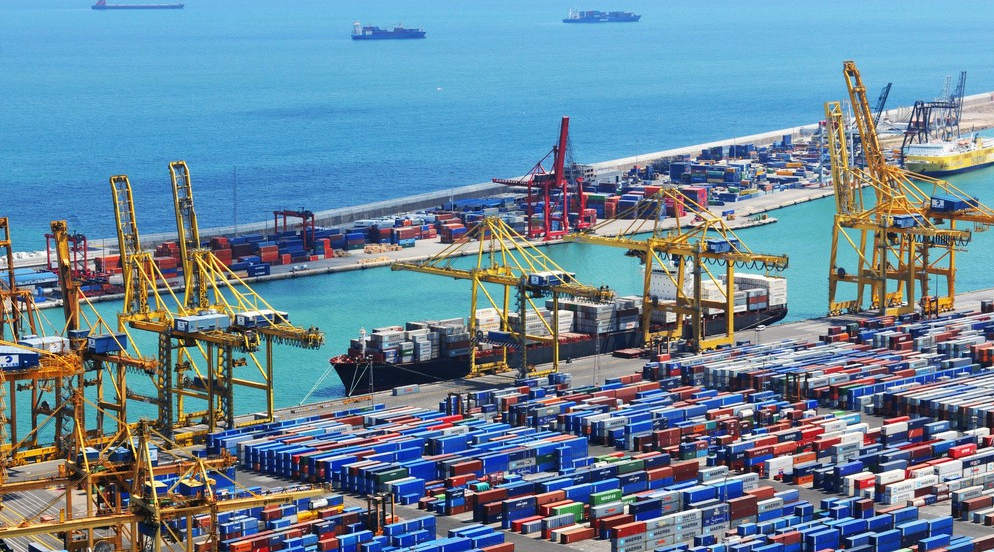 Full Container Load (FCL) from Yiwu to FOB Ningbo:.
20″ container: about 620USD.
40″/ 40″ HQ container: about 900USD.
This charge is usually referred to as inland charge from Yiwu to Ningbo port.
The overall cost can be different if products need CIQ certificate unique statement charge, or fumigation certificate. Use sourcing agent's forwarder or use consumer's own forwarder can also effect the final charge.
Less Than Container Load (LCL) from Yiwu to FOB Ningbo:
Each shipment needs an operation charge for customs and documents declaration, plus inland transportation and consolidation charge by shipment size (how many cubic meters).
Due to the fact that LCL deliveries random examination rate is really high when out of Ningbo customizeds, this way is not suggested. Once inspected, the chance of hold-up or paying a penalty is extremely high. As you may know, customized is a complex place.
AIR SHIPPING:
Door to Door from Yiwu to:
Nearly anywhere through couriers like DHL/ UPS/ FedEx/ TNT/ EMS/ SF.
Time from 3-15 days.
Rates need to be validated upon shipping. Typically we can use pretty competitive rates. For US/ EU, usually around 4.00-6.00 USD/kg for 7-10 days, for 20+ kg/shipment.
By doing this is extensively utilized for samples, little but high value products like jewelry, costly fashion jewelry parts and findings.
Easy and fast, no requirement to involve with any customs occasions. Products get provided right at the place you desire. Here are more information about how to send a parcel from Yiwu?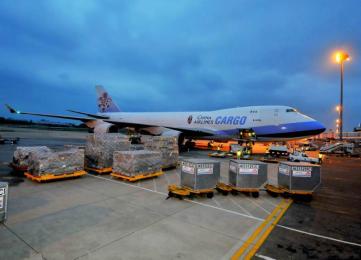 Air Cargo to:
Nearly any airport worldwide.
Time is typically from 5 days to 20 days total.
The rate differs from case to case, need to confirm upon shipping. This ought to be cheaper than air door to door due to the fact that customers need to clear customizes themselves, however, for lots of cases we dealt with, the airport is more pricey than air door to door as we had a great air door to door rate.
By doing this is utilized when consumers recognize with customs clearance and local transport, and when they have a great rate. Preferably for larger deliveries of a couple of cubic meters.