those article, what is Yiwu index will assist you understand more details about Yiwu market, Besides reflecting the changing patterns of commodity prices, Yiwu index will likewise work as a barometer of Yiwu market success, dealerships' confidence and market operation scenarios.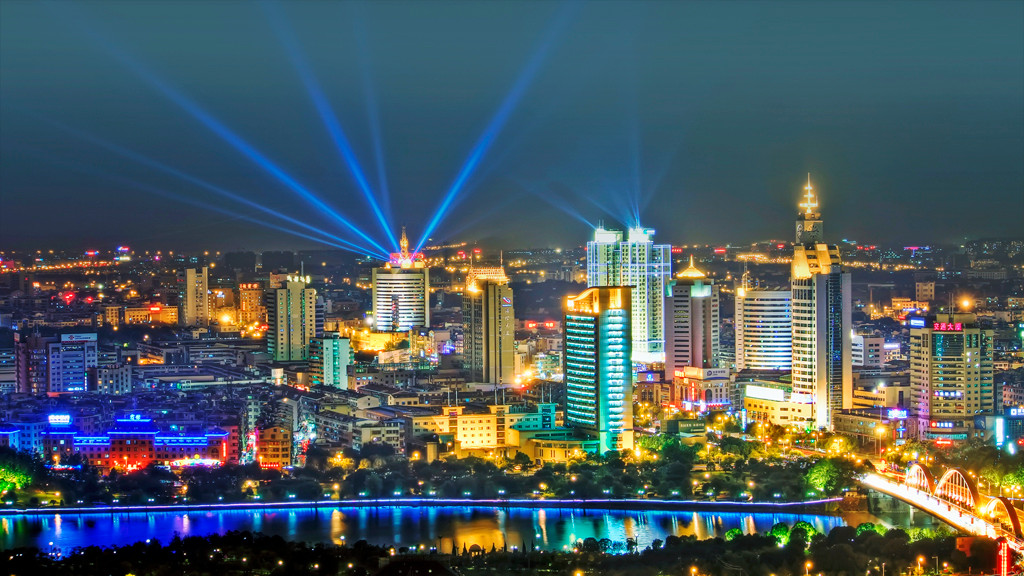 What is Yiwu Index?
Yiwu Index, brief for Yiwu China Product Index, is China's first index to show the trading condition of consumer goods in China, esp. in Yiwu– the largest wholesale market for little daily usage articles. It includes price index, market boom index, and other approximately 10 single monitoring and determining indices. The price index is published weekly. While boom index and other single indices are released regular monthly. There are 100 base points for price index and 1,000 base points for boom index. These data can likewise be discovered on the Ministry of Commerce's site and other major China medias like CCTV.
How Yiwu Index Works?
These data are calculated and published by one devoted group, which is rather a part of Ministry of Commerce. They have a large merchandiser pool, coving all small and big classifications, to feed them with information like: what are the costs today, how many visitors pertains to your stall, any orders you received today … After putting all the needed information together, they use a really complicated system to work on the calculation, filtering, lastly publishing.
Why Requirement Yiwu Index?
These data can show rate patterns, serve as a barometer of market prosperity, dealerships' confidence and the market operation situation. It can lay a scientific foundation for the decision-making by the government, to fix the dysfunctions of market details and to offer better guidance for millions of producing business and traders.
How Yiwu Index Was Born?
Minister of Commerce Bo Xilai advanced this idea in Sep. 2005 year during a tour to Yiwu. The Ministry of Commerce liked this idea and turned over China small commodity city, Zhejiang Gongshang University and another software company to jointly establish this program. Yiwu Index was officially launched in Oct. 2006, on the same day when Yiwu hosted