Why Yiwu?

Many customers who are preparing to come to Yiwu always ask the question "Why Yiwu?". Follow me to understand Why Yiwu.
Yiwu is famous for its largest? wholesale? market of general merchandise in the world? Yiwu market? China Yiwu International Trade City?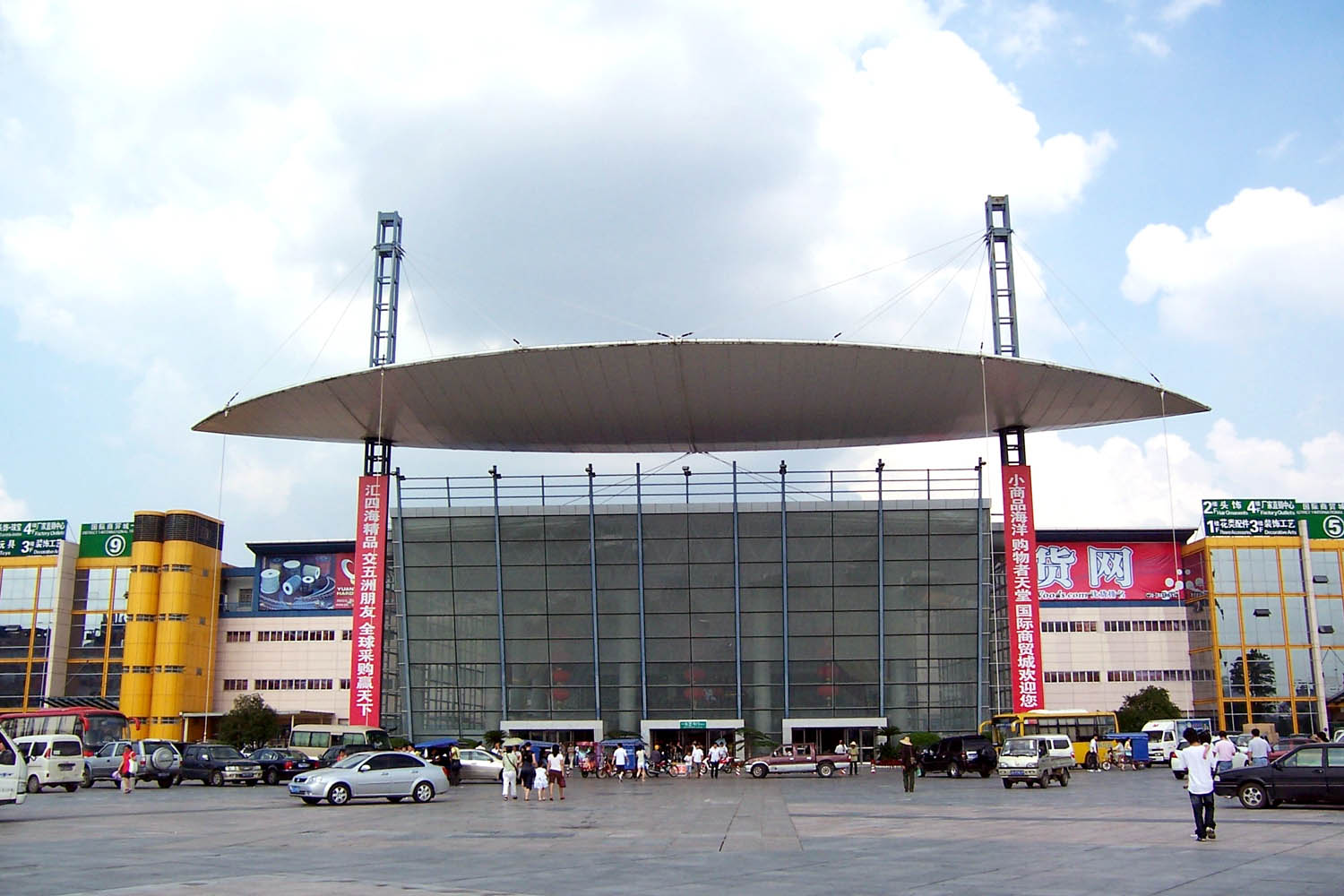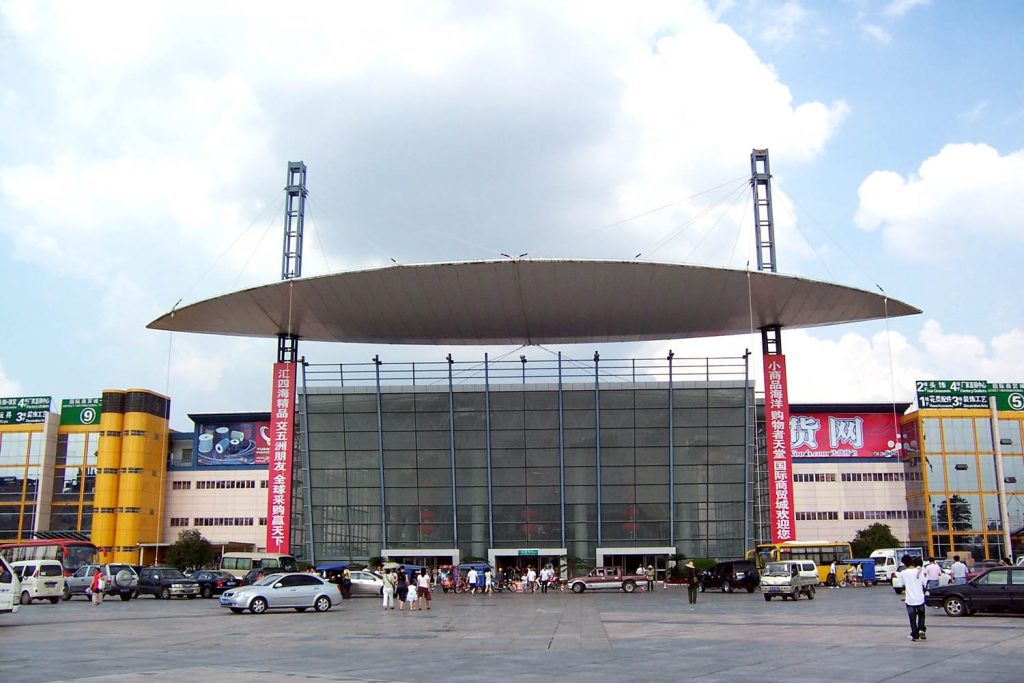 The feature of Yiwu Market:
1) The World's Largest Wholesale Market Of Little Products
2) One-stop Shopping of Commodities more than 2000 Categories
You need not go to other places, only in Yiwu market.
3) Zero-distance Contact With 100,000 Chinese Providers
You can see, you can touch, you can take pictures, substantial designs for your option.
4) All-day Exhibit Of 450,000 Kinds Of Consumer Goods
It opens 8 Hours a Day (9:00 AM– 5:00 PM), 7 Days a Week, 365 Days a Year. It is like an irreversible tradeshow.
5) Accept Small Quantity, Can Mix lots of Products in One Container
Unlike Guangzhou or other cities in China, where purchasers normally are required to buy container loads of goods to get favourable rates, the minimum amount in Yiwu starts only with one carton, and yet you still get wholesale rates.
6) All the Rates in Yiwu wholesale market is the Factory Rate
Yiwu is the Heart of the World's Factory. 90% of stores in yiwu market are factory direct sale.
7) Most of the Products remain in Stock, Can be Provided within one week
Time is money.You need an yiwu agent in Yiwu market?
Featured Products in Yiwu Market:

1)Clothing & Shoes: T-Shirts, Gowns, Sportswear, Underwear, Denim, Underclothing, Socks, Boots, Sneakers.
2)Style Accessories: Headwear, Hats, Ncketies, Belts, Gloves, Sun glasses, Watches, Bags, Handbags.
3)Gifts & Crafts: Christma Products, Crystal Crafts, Metal Crafts, Vacation Present & Decoration, Picture & Picture Frames, Key Chains, Candles & Candles Holders.
4)Health & Appeal: Massagers, E-Cigarette, Makeup & Makeup Tools, Skin Care, Fragrance & Perfume Bottles, Personal Health.
5)Home & Garden: Child Materials, Bath & Toilet, Bedding, BBQ, Cookware, Tableware, Kitchen Area Devices.
6)Fashion jewelry: Bangles & Bracelets, Brooches, Earrings, Precious Jewelry Set, Lockets, Rings, Silver & Sterling Silver Jewelry, Gemstones.
7)Workplace & School Products: Pens, Note Pad, Calculator, Educational Products.
8)Promotional Gifts: Keychain, Caps, Lanyard, Digital Image Frames, Coasters, Golf Items, T-shirts.
9)Sports & Outdoor: Outdoor Camping, Games, Family Pet & Products, Scooters, Sport Products.
10)Toys: Dolls, R/C Toys, Educational Toys, Ball, Electrical Toys, Plastic Toys.
That is all for? Why Yiwu. So, why not concern Yiwu?
Welcome to Yiwu City! Yiwugroup is your affordable Yiwu agent!